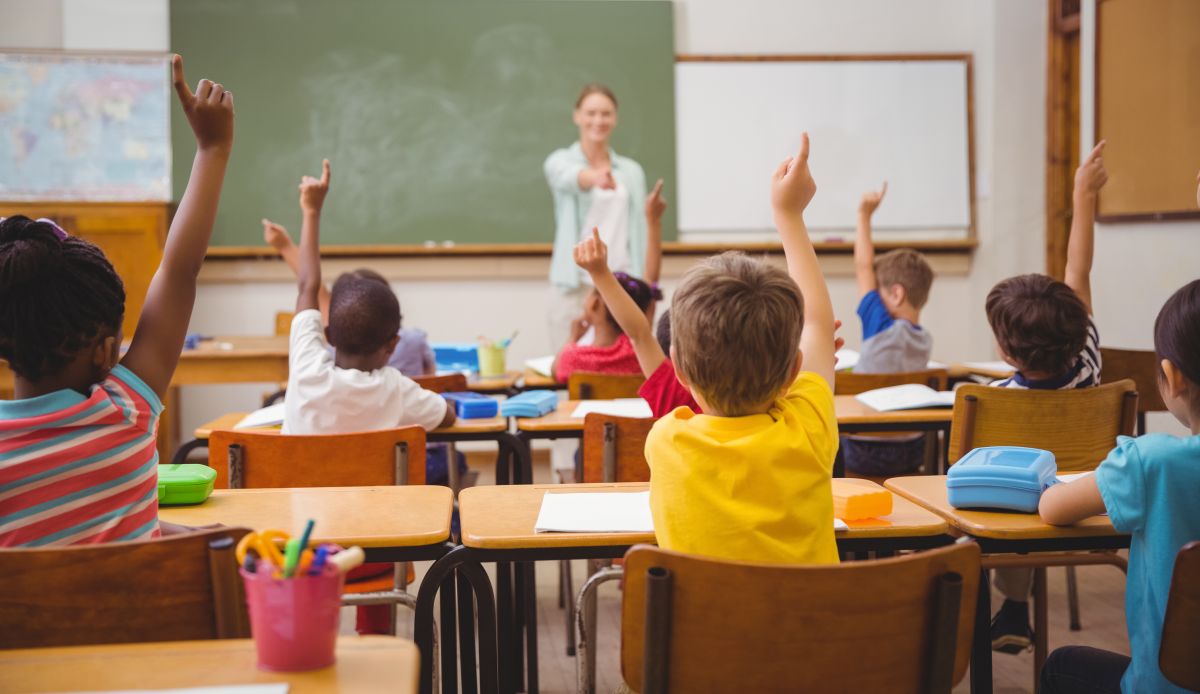 Despite living in the 21st century, According to Unesco data, around the world there are about 773 million adults who unfortunately cannot read or write.
This statistic is important today that is September 8, date that was set by UNESCO as International Literacy Day, with the intention of reminding us of its importance as it is a factor of dignity and human rights, also with a view to building more educated and sustainable societies.
"Reading, as such, has existed for approximately 7,000 years, but if we compare it with the evolution of language proficiency, there is a big difference, since the innate ability of all children to learn a language has existed since Homo sapiens began the conquest of the world 60,000 years ago ", explains researcher Mariela B. Caputo, from the Faculty of Medicine of the University of Buenos Aires (UBA).
Why is human literacy so important?
In addition to social issues, it also intervenes in biological and neurological issues.
"Literacy changes the structure of the brain. Understanding which are the cognitive functions at the time of reading allows a teacher to generate appropriate strategies for their students to achieve a successful experience ", stated researcher Stanislas Dehane.
Unfortunately, if the gap was already deep, the coronavirus pandemic further increased inequalities that already existed regarding access to learning and literacy opportunities for children, youth and adults.
"The pandemic is a reminder of the critical importance of literacy as an integral part of education and lifelong learning based on humanism, as defined in Sustainable Development Goal 4," emphasizes UNESCO. .
Bet on literacy to reduce the digital divide
Technology and the digital age is always in constant evolution, therefore, every day they offer us different things to improve all aspects of our life, including access to information, knowledge management; to networks, social services, industrial production and the various forms of work.
The problem is that those who do not have access to these technologies are marginalized. That is why literacy must now also cover this area.
"This year's celebration explores what makes technology-enabled literacy learning inclusive and meaningful to leave no one behind, in and out of the context of the pandemic.", Indicated the international organization.
On this point in particular, the specialist in educational technologies Andrea Bruder stressed that "one of the lessons that the pandemic is leaving us is that we must achieve an innovative and scalable digital ecosystem that includes the technological literacy of the entire educational community, students and teachers ".
In this sense, he concluded: "digital literacy is also a right which aims to develop talents in children who will always be waiting for an opportunity. It is up to us, educators and neuroscientists, to be able to empower them through didactic scenarios that favor it ".
You are interested in:
Achieve Your Professional Goals
Chancellor of New York City Schools: Why I Dare to Dream Big
What 2020 left for education in the US