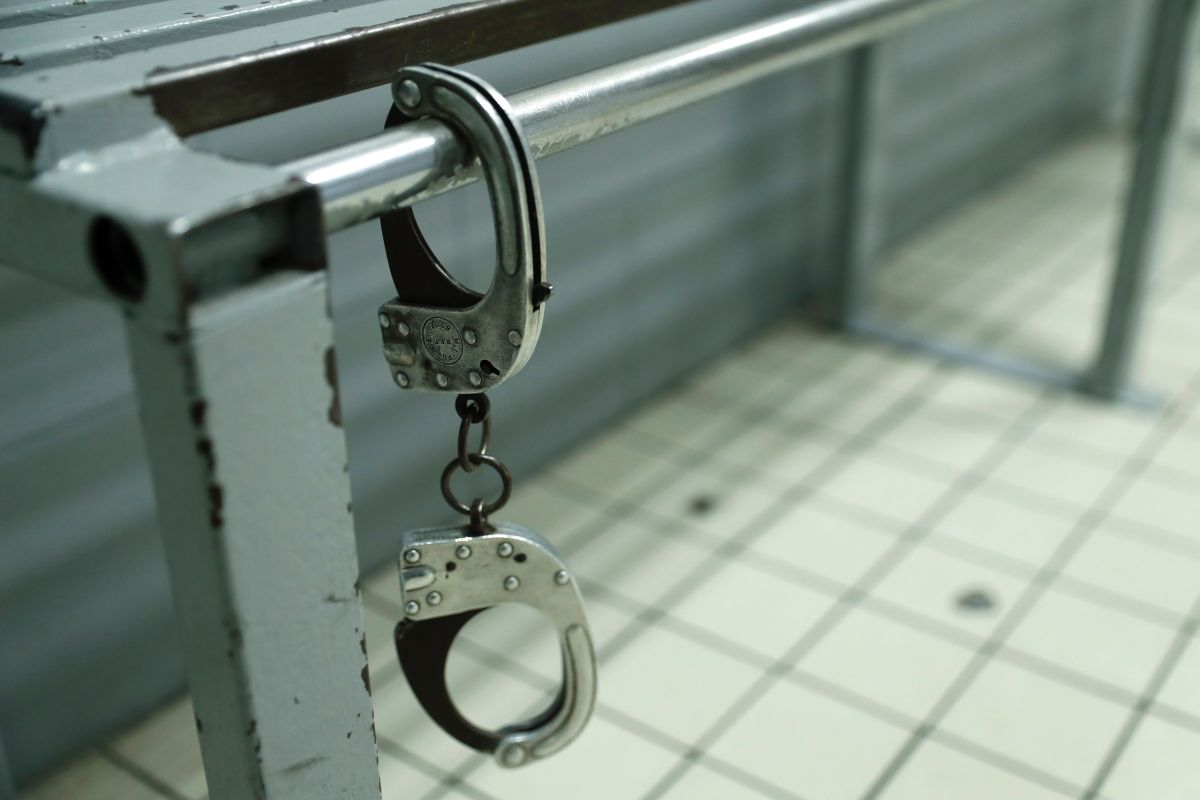 Photo: Thomas SAMSON / AFP / Getty Images
A white woman in Iowa will serve 25 years in prison for running over a girl in 2019 because she looked "Mexican."
The above incident is one of two for which Nicole Poole Franklin was sentenced this Thursday.
Poole Franklin, 43, was convicted at the federal level of hate crimes for running over two minors with his SUV in an attempt to kill them.
At the state level, the woman had already been sentenced to 25 years., including a mandatory minimum sentence of 17 1/2 years on charges of attempted murder for the attack reported on December 9, 2019 in Des Moines.
As part of the separate federal prosecution, District Judge Stephanie Rose sentenced the assailant to 304 months in prison or 25 years and four months.
The woman pleaded guilty to two counts of hate crimes last May.
The sentences must be served consecutively.
In court it was proven that the racist drove on a sidewalk and hit a 12-year-old black teenager. The woman confessed that she shocked the victim because he looked like an ISIS (Islamic State) militant. The brother of the young man who was walking with him emerged unscathed from the incident.
Minutes later, he climbed back onto a sidewalk to run over a 14-year-old Latina minor.
In the case of the Hispanic woman, the defendant said that she took it against her because she looked Mexican and was not supposed to be in the country. In addition, he alleged that Mexicans are taking jobs and homes from Americans.