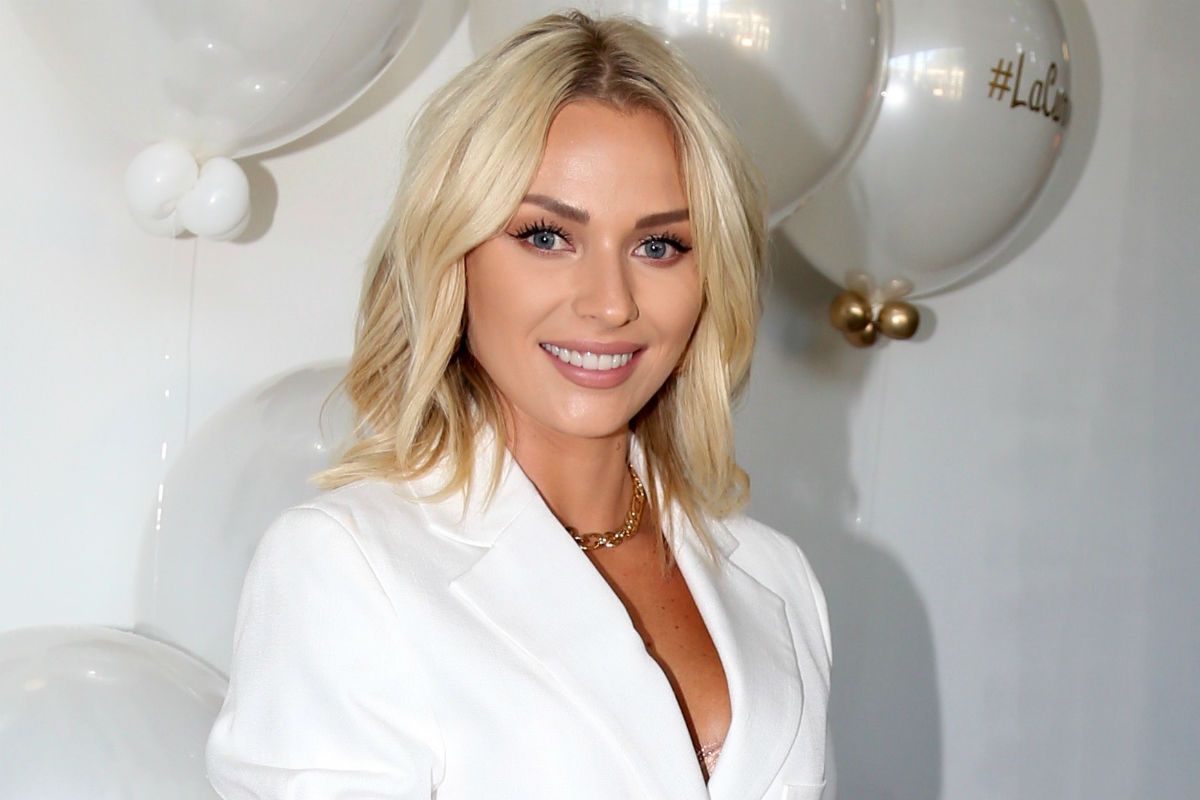 Irina Baeva was questioned about the comparisons made with Geraldine Bazan, so he said he prefers to focus on positive comments.
A few days ago Irina Baeva faced strong criticism from social networks, to which she responded without filters assuring that she fully trusts her fiancé, Gabriel Soto. That is why he accepts that the comments and comparisons with Geraldine Bazán will continue, so he has only decided focus on your lifeas well as the positive messages you receive.
It was during an interview at the international airport of Mexico City, where the actress decided to answer questions about the messages she receives through social networks, which she assured are not worth paying attention to because Unfortunately they have become a big problem today.
"One cannot pause his life instead of doing things because there they compare, because there they say this, because there they say that, you really have to learn to enjoy because life is only one and if not now when" .
Likewise, he explained that he does not pay attention to the insults or comparisons that are made to him with Geraldine Bazán: "I do not read them because I sincerely try to see the things that give me something. People will always speak and people will always express their opinion, which is totally valid and welcome, as long as they express themselves with respect, with the knowledge of the facts ".
Although he tried to avoid the compromising questions regarding his relationship with Elisa Marie and Alexa Miranda, daughters of Gabriel Soto, he limited himself to answering that he gets along very well with them.
"The relationship with Gabriel's girls is going very well, everything is fine, I'm not going to tell you more details."
Finally, she was questioned about her wishes to become a mother and start a family with the Mexican actor, an idea that she does not rule out in the future.
"To me I would like to have children, all in due time, right now is not the time for that, but later we will see. Gabriel has two daughters, they are already part of the family, so finally well If we are going to get married, we are going to start a family, of course I would like to have children, "he added before the camera of Berenice Ortiz.
You may also like:


Source-laopinion.com