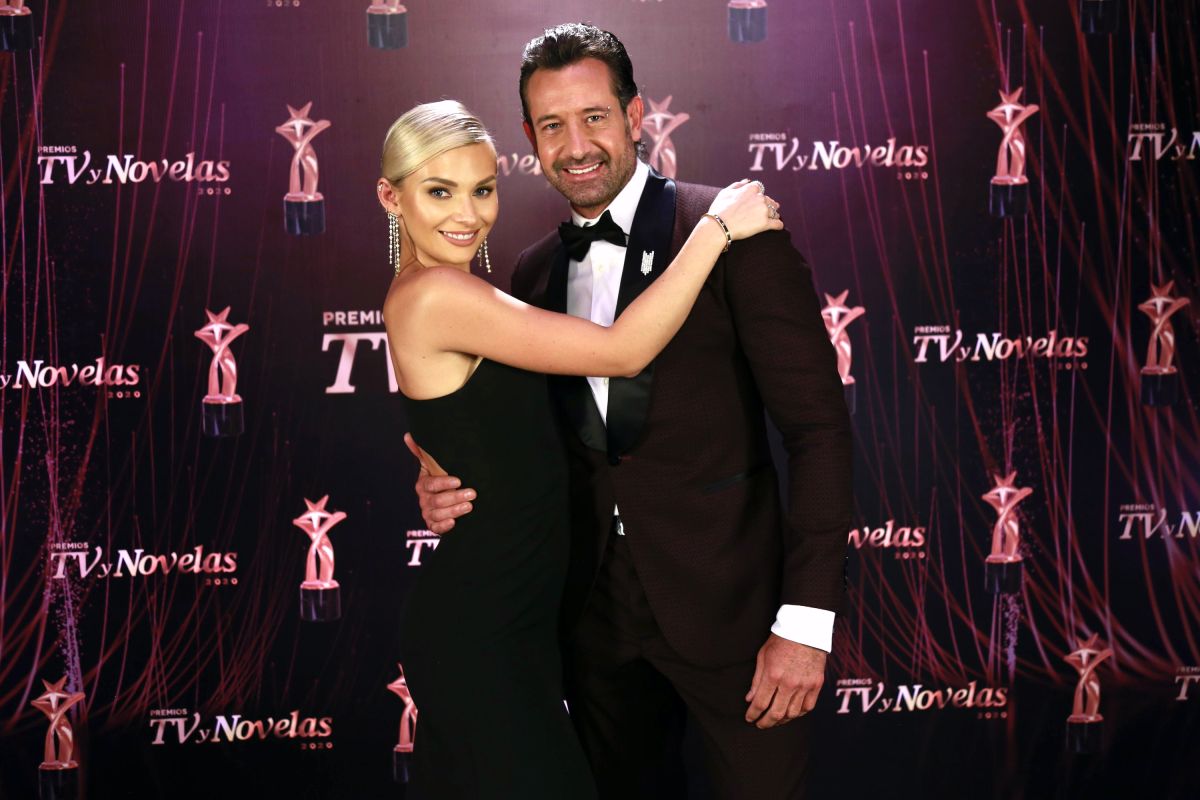 Irina Baeva is aware that to date it seems that there is nothing she can do or say so that the public opinion around her is more equal and favorable towards her person. Years have passed. Much has been said about his relationship with Gabriel Soto, and on his with Geraldine Bazán, and it seems that little has been achieved.
Many experts on the subject of marriage assure that for a marriage to work, the work is mutual, it is a couple. If it fails, it also fails as a couple. But of course the issue always sets up debate, for better and for worse. In Irina's case she almost always loses out. And it seems that there are more who hope that their relationship with Gabriel will fail, than those who really hope that everything will go well for them. Especially since he looks happy. She too. Even his daughters have managed to establish a friendly relationship with who will be his future stepmother, since at a nominal level she will be considered that way. It is seen that way by many.
Unfortunately now that Irina and Gabriel's wedding is getting closer and closer, hurtful comments or disdainful questions also take hold. Irina is not closed on her social networks, for now, she continues to keep her profile public and not private. Therefore, to please his followers and be even closer to them, he opens question and answer sessions with relative frequency. Risking receiving all kinds of concerns that may even be offensive and be detrimental to your person.
This is how it came to her, what many would consider the worst of questions, for a woman who is about to marry a divorced man: "Are you aware, Geraldine will always be the wife before God?" The Russian actress and model, currently engaged to Gabriel Soto, answered everything, without keeping anything.
With politeness and raw delicacy, she replied: "And, from what I see, that keeps you awake." He closed his message with a "Blessings." Many might believe that cyberbullying against you should have decreased over the years. But this is not necessarily the case. It seems that days of calm come to him and like the sea, it suddenly becomes raging and strong waves of what some would call hatred arrive. Over time, Irina has managed to cope. But now she has stopped keeping quiet. Of course, this has not limited her when it comes to living her love. And it seems that today his story with Gabriel Soto is one of the most solid in show business.
---
You could also read: Vanessa Claudio is rained down by severe criticism in her new program: they call her arrogant and arrogant
Toni Costa finally reveals how he is after the separation with Adamari López: "I'm calm"
They say that Natti Natasha and her baby have died aboard a burning yacht, her boyfriend Raphy Pina denies it