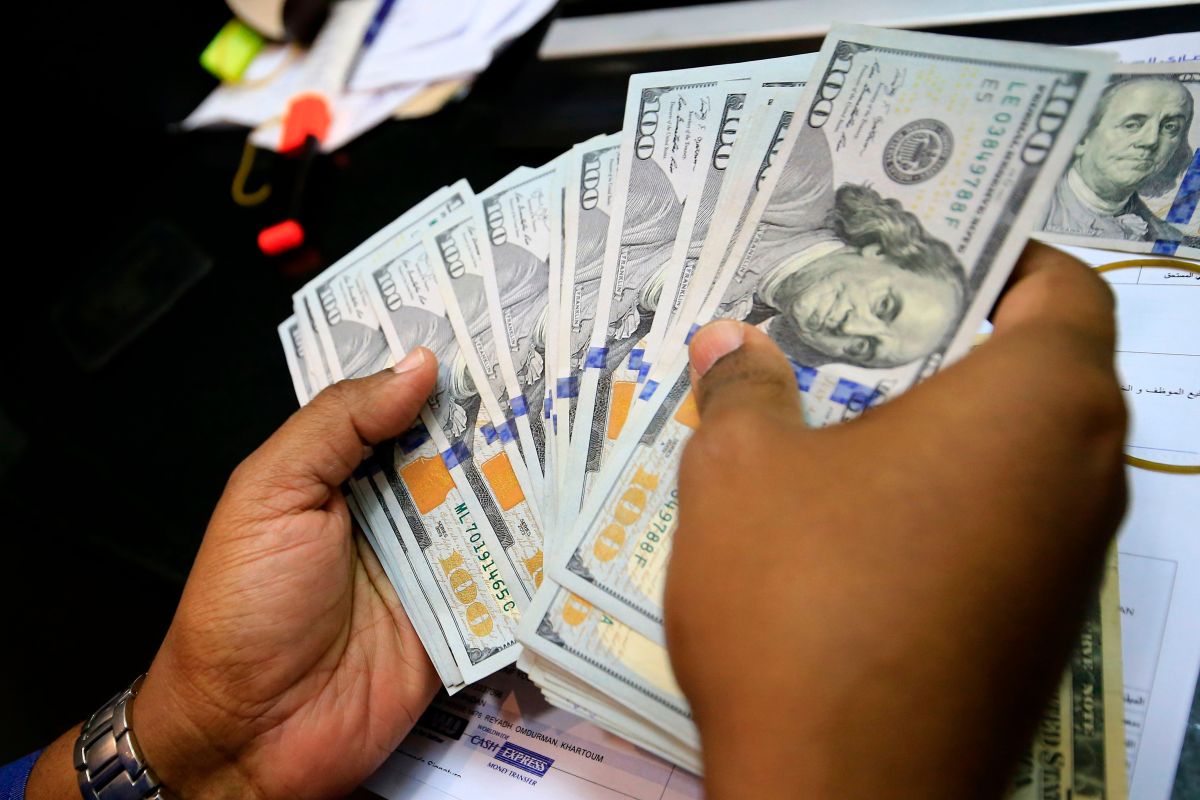 Photo: ASHRAF SHAZLY / AFP / Getty Images
The IRS developed a new process to confirm the identification of New York workers who they hope to take advantage of the $ 2.1 billion Excluded Workers Fund.
Under the new IRS system, New Yorkers will be able to collect stamped W-7 forms that show they have applied for taxpayer identification numbers.
Previously, undocumented New Yorkers faced a long delay in receiving identification numbers, called ITINs, which allow access to pandemic aid financial support from the state.
Senate Majority Leader Chuck Schumer said the IRS gave this alternative after he and other lawmakers sent a letter to the federal agency. asking that they expedite the ITIN application process.
The IRS technical procedure will make it possible for workers who were long excluded from federal pandemic assistance to receive payments of $ 15,600, which could especially benefit immigrants who do not have a Social Security number.
Schumer said that access to the new forms called "sealed W-7s" will allow more state residents to receive aid money.
"This is a good victory. This money isn't everything, but it's critical, "Schumer said, according to the Daily News.
Schumer also said the city needs to open more Taxpayer Assistance Centers where applicants can pick up stamped W-7 forms.. Until now, the city has 14 centers.
ITINs are proof that workers have paid taxes in at least one of the last three years of filing, which is a requirement to access the relief fund.
Excluded Workers Fund Won't Lock Out New Yorkers Without Documents. "We want to feed the people. We want our children to have the brightest future possible. And this fund is going to contribute a little bit, "said Senator Jessica Ramos, who sent the letter to the IRS with Schumer.
– You may also be interested: The war in Afghanistan cost the US $ 5.8 billion.