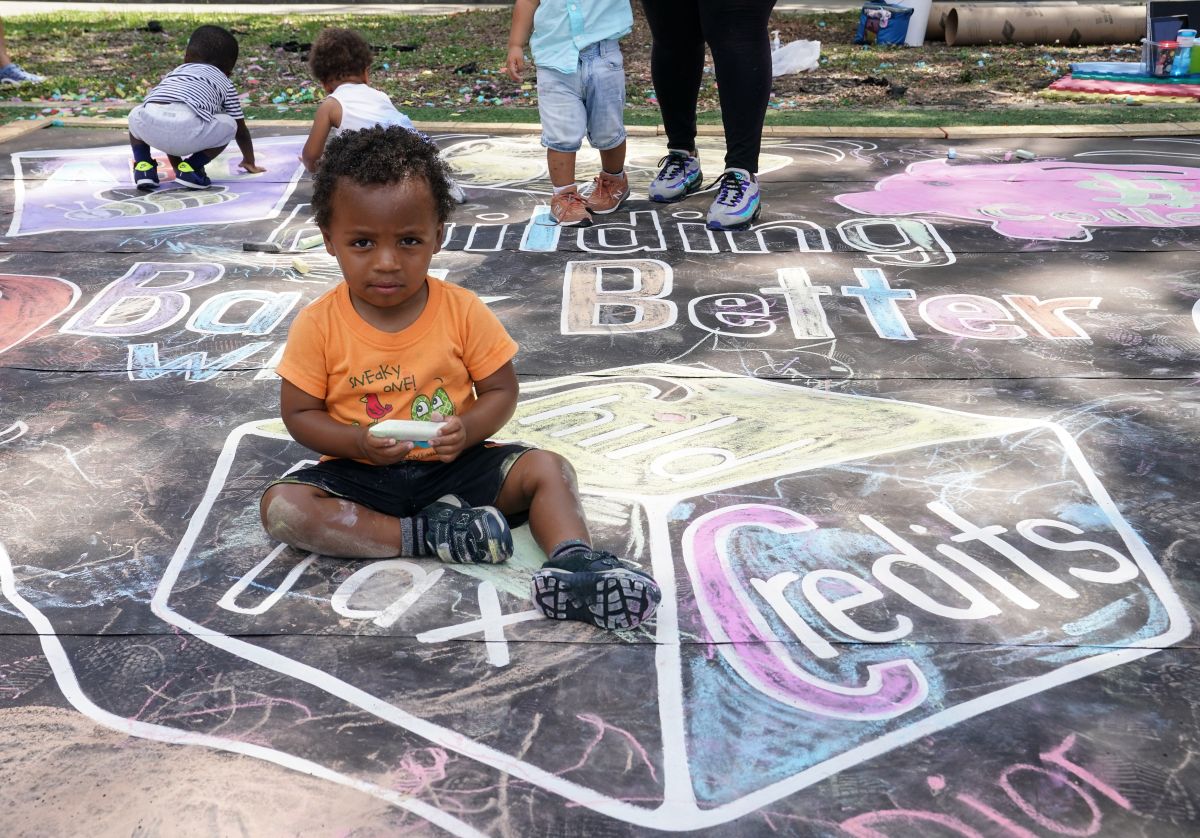 Photo: Jemal Countess / Getty Images
The millions of Americans who received a first check in July under the Administration's "Child Tax Credit" (CTC) extension are supposed to automatically receive their second as of this Friday, August 13.
But, if you are one of the people who has Questions about eligibility for monthly payments or you recently submitted your information to the Internal Revenue Service (IRS) to receive the next and previous payment, you can check their status through the "Child Tax Credit Update Portal".
Using the tool, the user can see if their information is on file with the IRS to receive the incentive. Also, the person can request the cancellation of the subscription to monthly deliveries until December by virtue of the "American rescue plan" approved in the federal Congress last March.
A third option for netizens is to provide or update their bank account information so that the money reaches them sooner by electronic transfer.
In order to use the online service, you must have a username on IRS.gov or enable an account at ID.me with a photo ID.
Code on bank statement also advises of monthly payment processing
Another piece of information to consider when verifying if the IRS processed the CTC payment or payments electronically is the code "CHILDCTC".
The above on your statement means that the bank received the credit deposit from the IRS.
The office released the first payments of the expanded Child Tax Credit under the third stimulus bill on July 15.
The statute increased the amount of retail money under the CTC and provided for the advancement of the distribution of funds through monthly payments until December.
The remaining 50% of the CTC must be claimed next year in tax season
The remaining 50% of the amount for the credit must be claimed by the beneficiaries during the next tax season in 2022.
This year, each eligible family can receive up to $ 3,600 for each qualifying child under the age of 6, and $ 3,000 for each child between the ages of 6 and 17.
Families who qualify for the funds will receive a payment of up to $ 300 per month for each child under the age of 6 and up to $ 250 per month for each child ages 6 to 17.
The monthly amount per minor will also depend on the income of the parent, parents or guardians.
It may interest you: