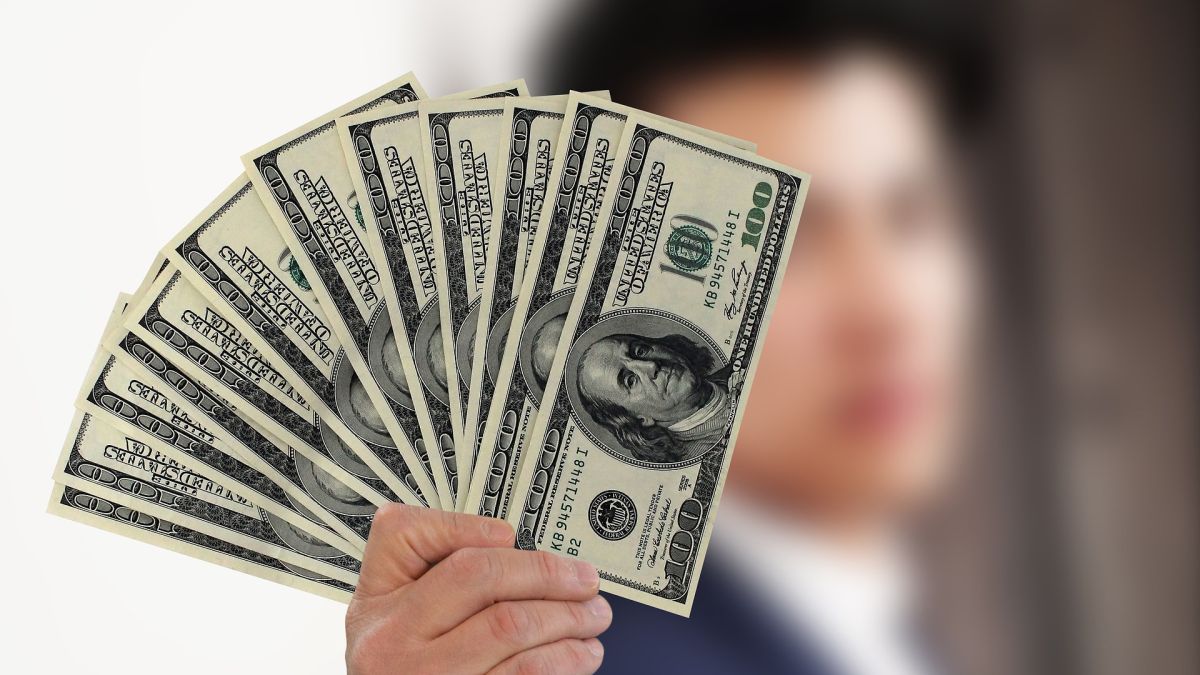 The agency the IRS is forwarding another batch of refunds to taxpayers who received unemployment benefits last year. and that they overpaid taxes.
This batch consists of 1.5 million tax refunds that will be sent out this week. On average, these rebates will be around $ 1,600., as reported on CBS.
direct deposit payments began yesterday, July 28. On the other hand, the money that will be sent in the form of paper checks will begin to be sent by mail as of Friday, July 30.
This would be the fourth round of refunds related to unemployment assistance sent by the IRS agency. since Congress changed the tax law to allow people who were unemployed to keep most of the money they were given.
Previously, the IRS sent three rounds of payments in May, June, and earlier this month.
It should be noted that normally unemployment benefits are subject to income tax. This means that you must pay taxes on all the money you receive.
But nevertheless, President Biden's American Rescue Plan, which passed in March, decreed that up to $ 10,200 in unemployment benefits may be tax-exempt.
This means that people do not have to pay anything to receive up to this amount of aid money.
The thing is, millions of people had already paid these taxes before the law was passed., which is why the IRS agency decided to return them to you as refunds.
The IRS had previously announced that up to 13 million people could be eligible to receive these refunds. Since May, the agency has returned $ 10 billion to 8.7 million people. The agency plans to continue reviewing and adjusting tax returns over the summer so everyone has their money back.
–You may also be interested: Fourth stimulus check of $ 2,500 that would be delivered on July 30 was just a joke