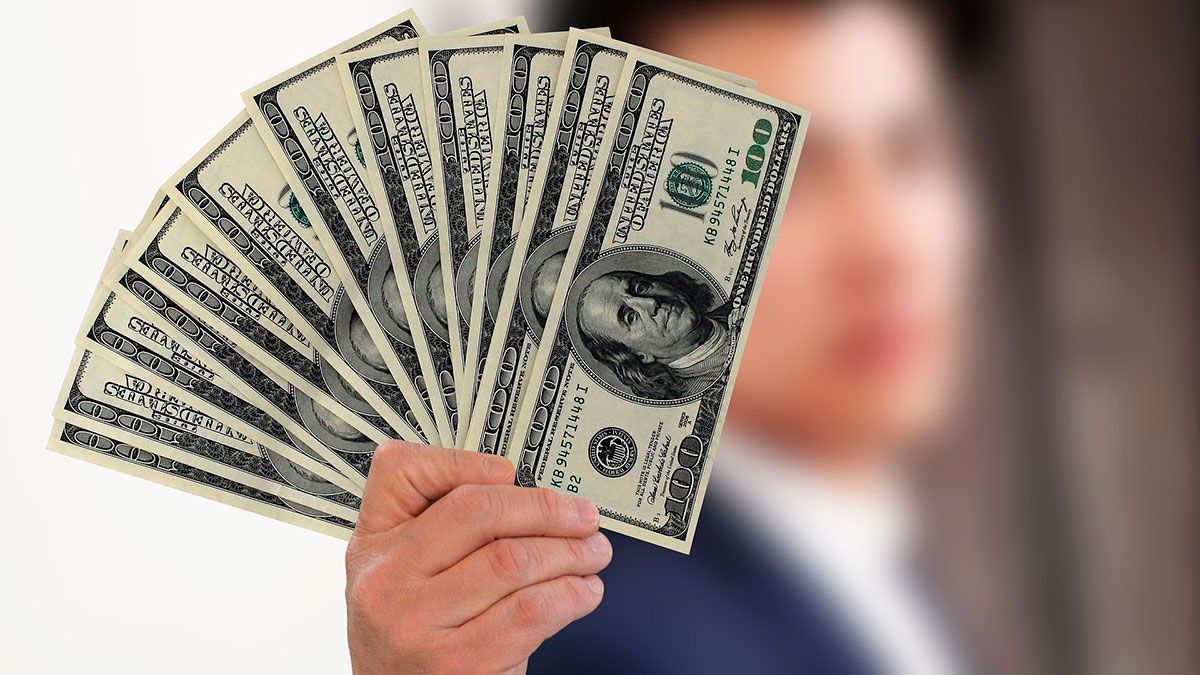 More taxpayers eligible for the refund under the $ 10,200 unemployment tax exemption would be receiving their due money later this month from the Internal Revenue Service (IRS).
A CNET report indicates that users on social networks have been reporting that an update in the tax transcript indicates that the arrival of the refund is pending by end of august.
Through the igotmyrefund.com website, Americans have not only shared the good news, others continue to complain about the lack of data and the delay in the arrival of payments under this concept.
1.5 million refunds processed at the end of July
On July 28, IRS reported it processed 1.5 million refunds under the provision contained in the "American Rescue Plan" approved in the United States Congress last March.
"Refunds through direct deposit will begin July 28 and paper refunds will begin July 30. This is the fourth round of refunds related to the unemployment compensation exclusion provision, "the IRS specified at the time.
To calculate the amount of refunds, the agency needs review tax returns of potential beneficiaries.
This process will last until the end of the summer.
"The IRS review means that most taxpayers affected by this change will not have to file an amended return because IRS employees have reviewed and adjusted their tax returns for them. For taxpayers who overpaid, the IRS will refund the overpayment, apply it to other outstanding taxes or other federal or state debts, "the statement added.
Currently, the entity is concentrating on the most complex tax returns or those that claim dependents and tax credits.
Since May, the IRS has issued more than 8.7 million unemployment compensation refunds for a total of more than $ 10 billion.
The 2020 $ 10,200 unemployment compensation exemption applies to who made $ 150,000 or less in adjusted gross income.
"You are eligible to exclude unemployment compensation if you received it in 2020 and your modified adjusted gross income (AGI) is less than $ 150,000. The AGI modified for the purpose of qualifying for this exclusion is your 2020 adjusted gross income minus the total unemployment compensation you received. This limit remains the same for all tax states, regardless of whether you are married and file a joint tax return (it does not double to $ 300,000), "the IRS explained in another entry on its website.
It may interest you: