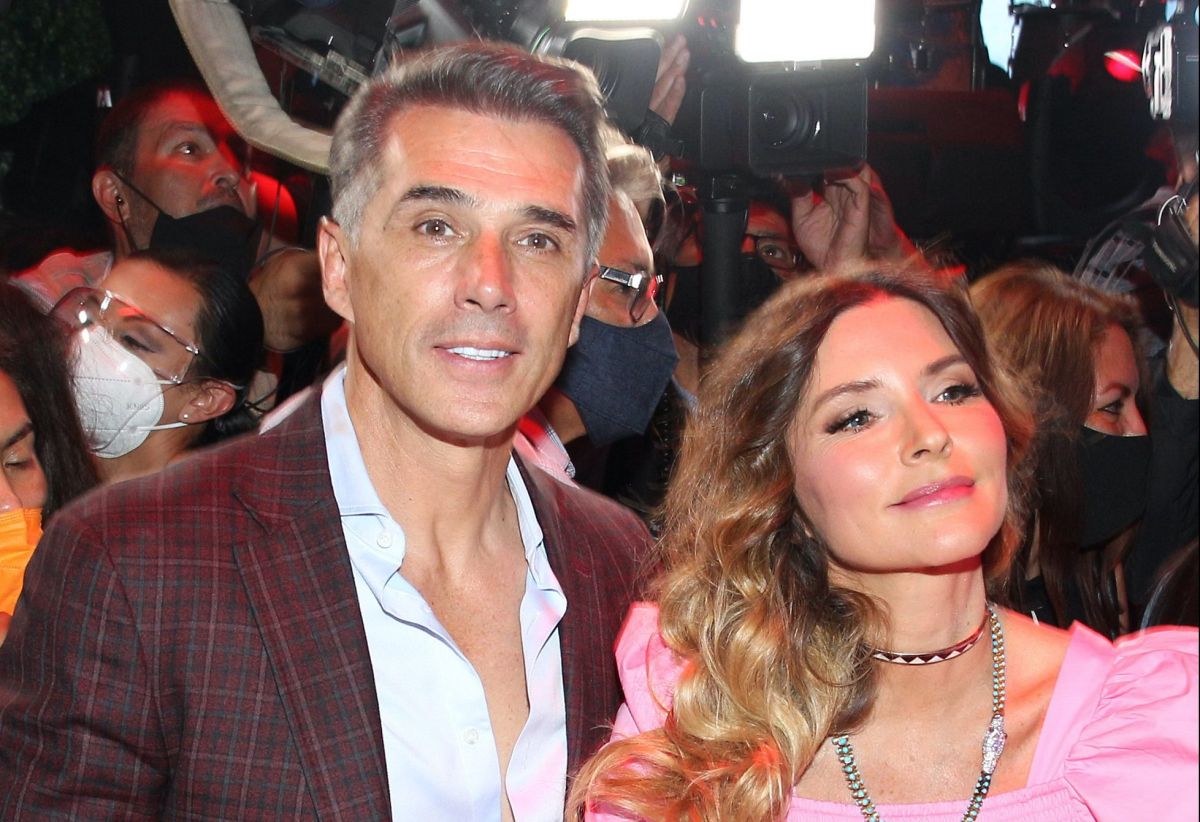 Issabela Camil came out in defense of Sergio mayer due to the lawsuit he is facing for allegedly having committed the crime of influence peddling.
Sergio mayer He has become a controversial figure both in politics and in show business, which is why he is always the target of strong criticism; This was confirmed by his wife, actress Issabela Camil, during a recent interview for the program 'Ventaneando'.
"But Sergio is controversial, that's the little detail that always causes everything to explode, I don't know why, but whenever my husband is involved in something, they criticize, speak, say and it is unfortunate, not just for him, there are many people who does an extraordinary job and attacking people who are doing something good and their work is incredible, in what society do we live for God? ", he pointed out.
This is how the actress came out in defense of the former deputy after he was denounced for alleged influence peddling in the case of actor Héctor Parra, who is imprisoned in the Oriente prison in Mexico City under investigation accused of committing sexual abuse against his own daughter.
"It is out of place, there is nothing as such. It will not be possible to prove anything because it does not exist, that is something that someone invented, well the lawyers ".
Issabela confirms that her husband has already gone to the authorities to testify and is not concerned because nothing of what he was accused of is real: "it is as clear as that there is none of that".
He also expressed his amazement at the wave of criticism that Mayer receives, who accompanied the actress Ginny Hoffman and her daughter to file their complaint with the authorities, an act that other politicians have carried out without causing the same type of controversy.
"It is very regrettable that society attacks people who want to helpAs a human being, you can go accompany a woman who has been violated; It is our duty as citizens and more if you have a public office it is your duty to give that accompaniment to a victim"I say we just saw it with another deputy who accompanied a YouTubera, Nath Campos and nothing happened," he added.
As for the actor's state of health, Camil revealed that fortunately everything was just a scare, because he is already better and continues with his treatments because he still has some kidney failures, while the left ear problems evolve favorably. Well, he has already managed to regain 50% hearing.
You may also like:


Source-laopinion.com