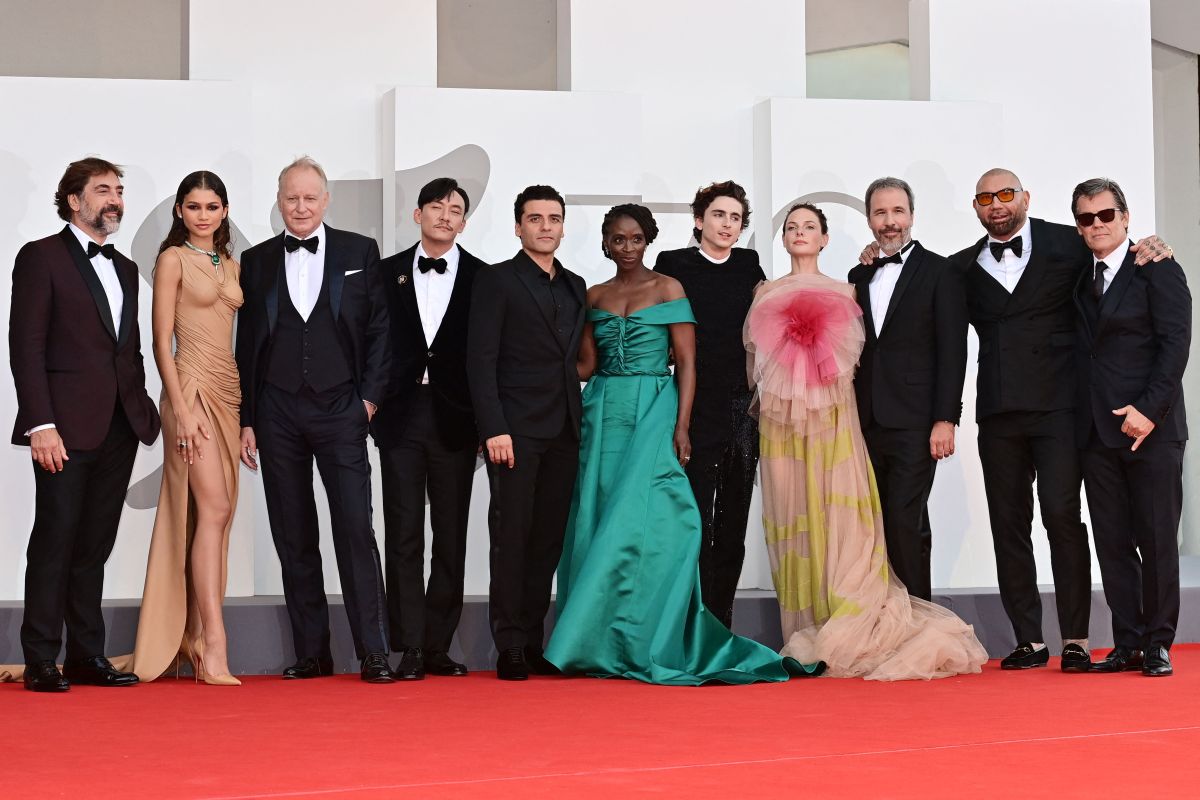 After a long time being postponed due to the coronavirus pandemic, the new adaptation of "Dune", directed by Denis Villeneuve, finally hit the screens at the Venice Film Festival. Was it well received? Here we tell you.
Since the making of this film was announced, audiences have been waiting on how this new adaptation will portray the story written by Frank Herbert, and attendees at the famous Venice Film Festival get the scoop.
Although the people who came to make long lines to witness the first screening of "Dune" had to tape their cell phones and any device with cameras to avoid "any inconvenience", the view captures the best images and the public that already had access to they He assured that the film is about "the beginning of an extraordinary journey."
What is "Dune" about?
The film directed by the Canadian Villeneuve is an adaptation of a novel written by Frank Herbert in the sixties and tells the story of Paul Atreides (Timothée Chalamet), the young son of Duke Leto (Oscar Isaac) and priestess Lady Jessica (Rebecca Ferguson) who is dragged into an intergalactic power struggle.
His search and fight against his fears lead him to Arrakis, an arid planet inhabited by the Fremen tribe, led by Stilgar (Javier Bardem) and Chani (Zendaya). Of course, along the way he faces a series of obstacles that change his life forever.
Although "Dune" already saw the sunlight during its screening in Venice, the rest of the world will be able to enjoy the story from October 1 in all movie theaters.