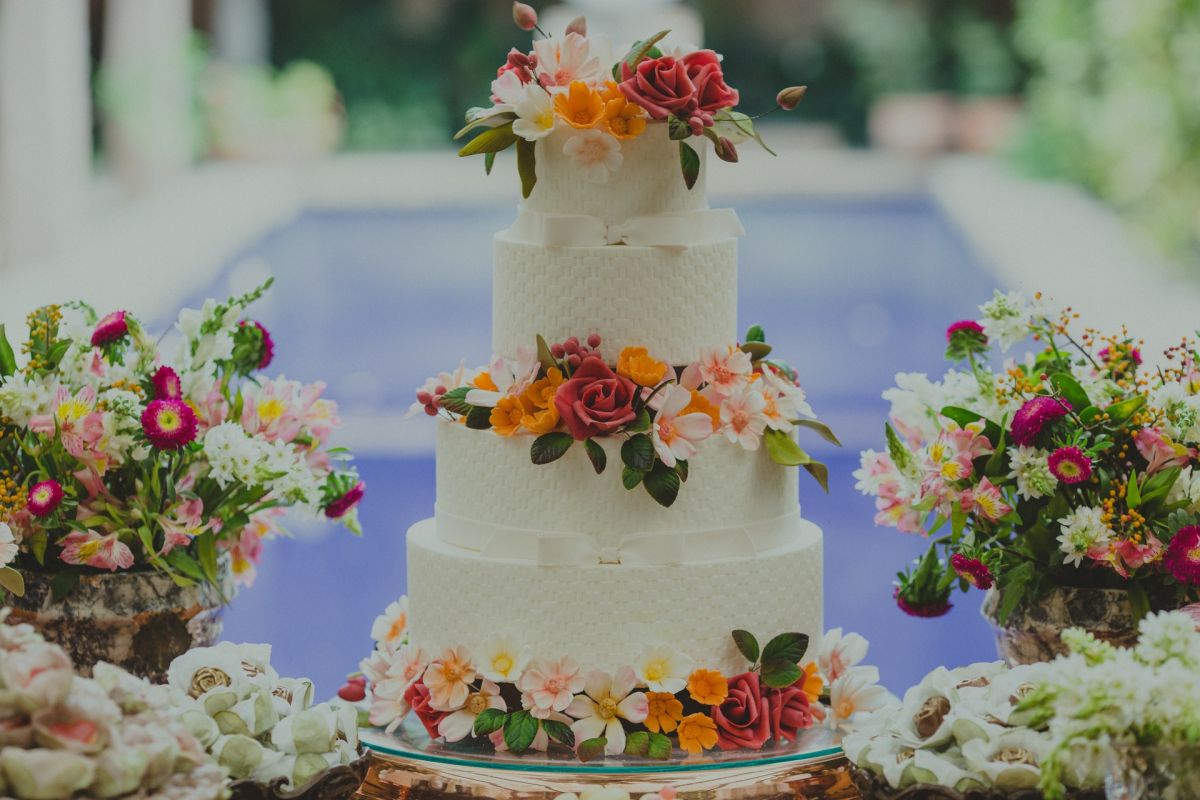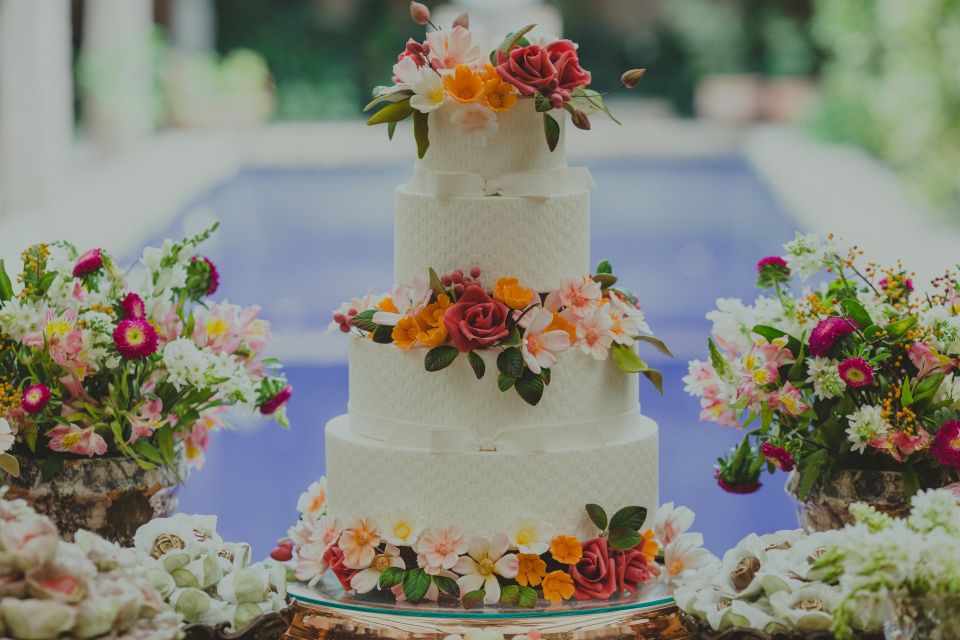 Photo: George Sistonen / Pexels
One of the elements that should never be needed at a wedding is the so-called bridal cake, with which the banquet offered by the newlyweds closes to celebrate their marriage bond with their closest friends.
Currently, many pastry chefs are dedicated solely and exclusively to making wedding cakes, creating true works of art and that in truth, many of them are even sad to have to cut them and especially eat them, remorse that disappears a few seconds after tasting their exquisite flavor.
Many couples long to have one of these fantastic cakes on their wedding day and for this, you have to invest good money because they do not usually cost what a normal cake. Those who go the extra mile expect the pastry chef to deliver the wedding cake of their dreams, which is not always the case.
Example of it is the story that just went viral on TikTok, where A Nashville woman who identifies herself as AG Wright evidenced a bakery for the "horror" cake they delivered for her wedding day.
Wright married a woman named Juliana, with whom he had an unpleasant experience and a terrible disappointment when together they went to collect the cake they would share at their wedding banquet.
"So we picked up our wedding cake … This is how it was supposed to look," he is heard at the beginning along with an image of a professional style cake from Martha Stewart Living which they gave to the pastry specialists to replicate.
The cake was to have 3 tiers, decorated with white flowers and dedicated dark-hued buds; however, upon picking it up, they noticed that his was nothing like the photo they sent and was even tilted, almost on the point of falling apart, and the decoration was very different from the original.
The video for this cake went viral; Wright gave an interview to CNN, where he indicated that the decorations looked more like mascara running on the cake. "We started to say that the cake was crying", indicated the woman, also asserting that the cake looked more like it was dedicated to the movie "Cruella" because it looked like it had random spots.
"He's in a mess swinging from side to side" … "That cake was a hate crime" … "That can't be real life! My God, I hope you have returned it ", were some comments made by TikTok users.
After his story went viral, Wright noted that despite claiming the terrible cake they made, the bakery did not reimburse them for the lousy job. Fortunately, hours before the wedding, some friends performed "miracles" in order to rescue him.
It may interest you:
* They criticize the bride and groom for charging a guest who took 2 slices of the wedding cake
* He thought he would have the wedding cake of his dreams but was terribly disappointed
* The unpleasant and sad surprise that this bride got with her wedding cake


Source-eldiariony.com