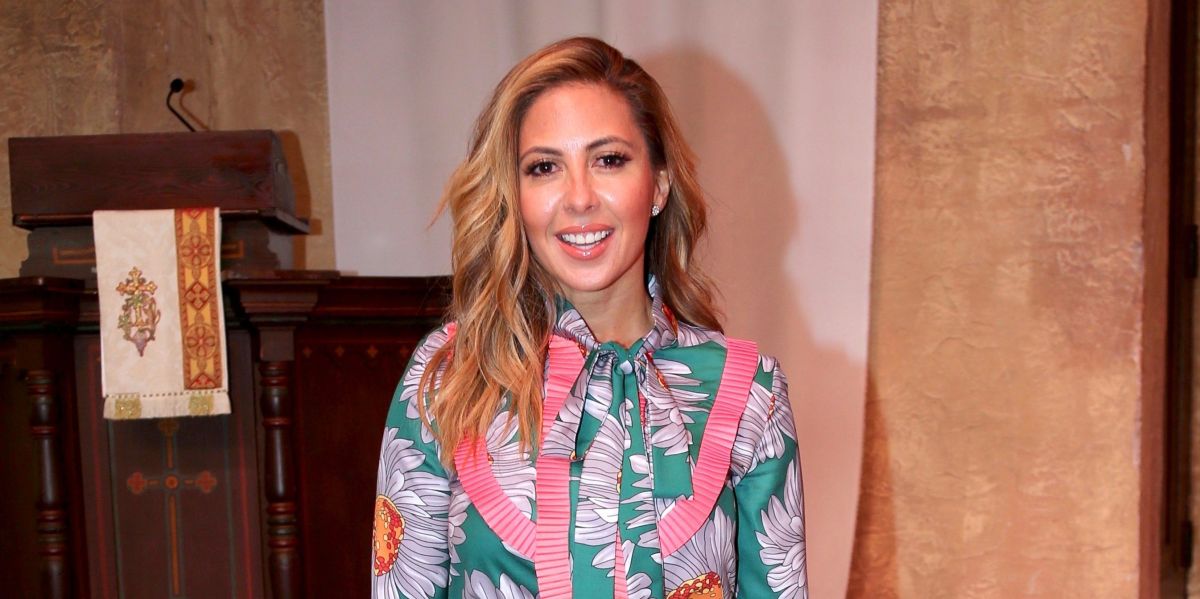 Photo: Mezcalent. / Mezcalent.
Chiqui Baby He has surprised his fans after it was announced that he has given birth to the little girl Capri Blu, just a few hours ago.
The pampered presenter of the morning "Today" and her husband Gerardo Lopez They have become parents of the newborn on the afternoon of this August 23, according to the publication of the show's social network on Instagram.
For weeks that the Mexican was preparing for the arrival of her first baby and she had already confided to her admirers that the delivery could take place at any time, so just yesterday we saw her deciding what outfit the girl would wear inside of the hospital.
Stephanie himonidis has confirmed through the comments of the social network that everything has been perfect and both are fine.
"Thank God the two are healthyShe wrote under the post with the announcement of her birth, which made hundreds of fans send her their congratulations and good wishes.
It is expected that tomorrow all the details will be told during the broadcast of the program, where all the 'uncles' of Capri Blu will be very excited to welcome her into the family. Welcome Capri Blu!