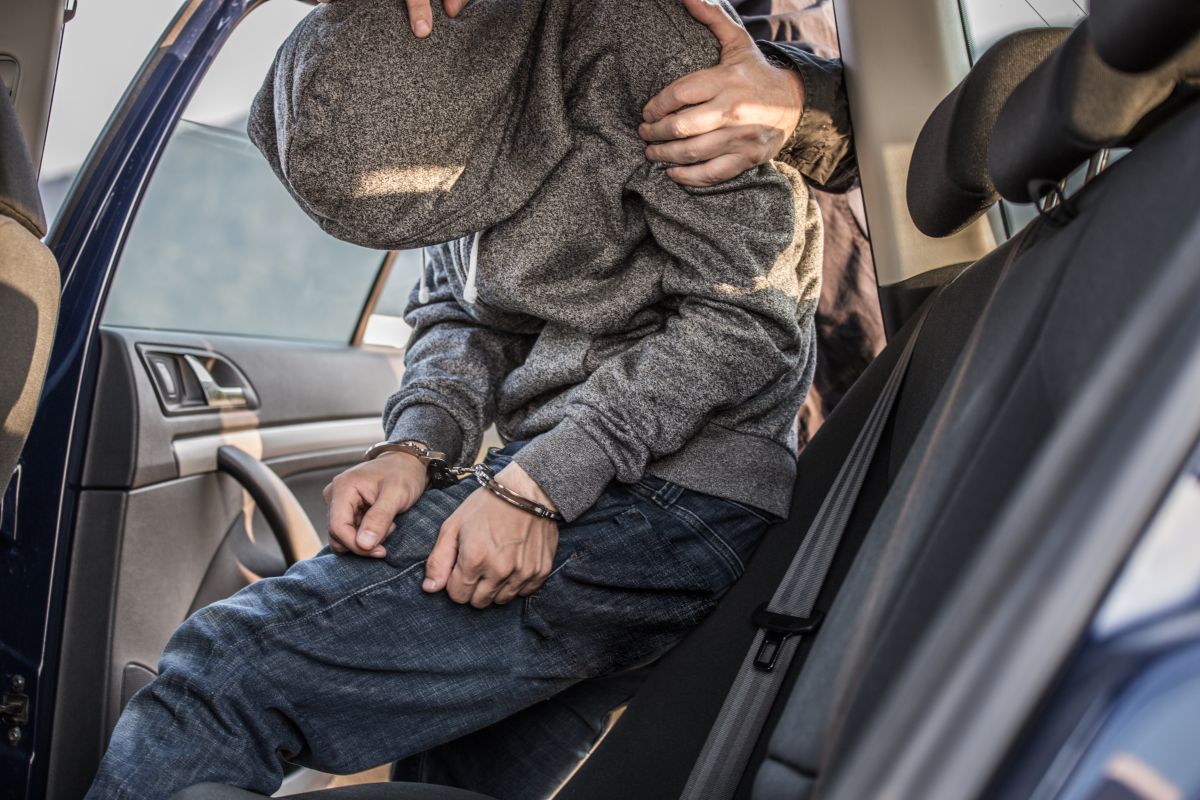 Aurora police in Colorado announced, through a press conference given by the head of this department, Vanessa Wilson, that 2 elements of the corporation are being investigated and could face legal charges after having carried out an arrest with excessive violence.
The events occurred last Friday. Lhe police officers John Haubert and Francine Martínez responded to a call for help from a person who reported that a man had entered their apartment without their authorization.
Upon arriving at the scene, Haubert and Martínez they approached 3 men who were sitting on the sidewalk and for some strange reason, they understood that there were arrest warrants against them, so they immediately tried to arrest them.
2 of these people fled but a third man remained at the scene, sitting on the ground and at no time did he resist arrest. But nevertheless, In the video captured by the body cameras of the police officers, it can be seen how both agents exercised violence against him.
The police officers demanded that the man lie face down, which he did immediately. Despite this, policeman Haubert put his gun to his head. And when the man tried to turn around, saying there was no warrant against him, the agent hit him about 7 times in the head with his pistol, demanding that he lie face down.
"It is killing me!", the detainee is heard saying. Haubert then strangles him with one hand for about 39 seconds, until the man begins to show signs of suffocation. A short time later, other policemen arrive at the scene and one of them uses a taser against the detainee and the others handcuff him.
STRONG VIDEO: "It's killing me!" – A police officer repeatedly strikes a suspect who does not resist with his pistol and then strangles him

LEARN MORE: https://t.co/7jNYDs6fXp pic.twitter.com/34oXx37qzn

– RT in Spanish (@ActualidadRT) July 28, 2021
After the arrest, the suspect was hospitalized. Some of the wounds on his head had to be stitched up. His name has not been released.
Haubert has been charged with attempted first degree assault, second degree assault and threatened felony, in addition to 3 misdemeanor counts. For his part, Martínez is blamed for not intervening in the events. Both were arrested, but were released from jail after posting bail.
You are interested in:
"You will always be a Mexican": Afro-American driver hurls racist insults at Latino police
Elderly woman with dementia is brutally treated by Colorado police officers