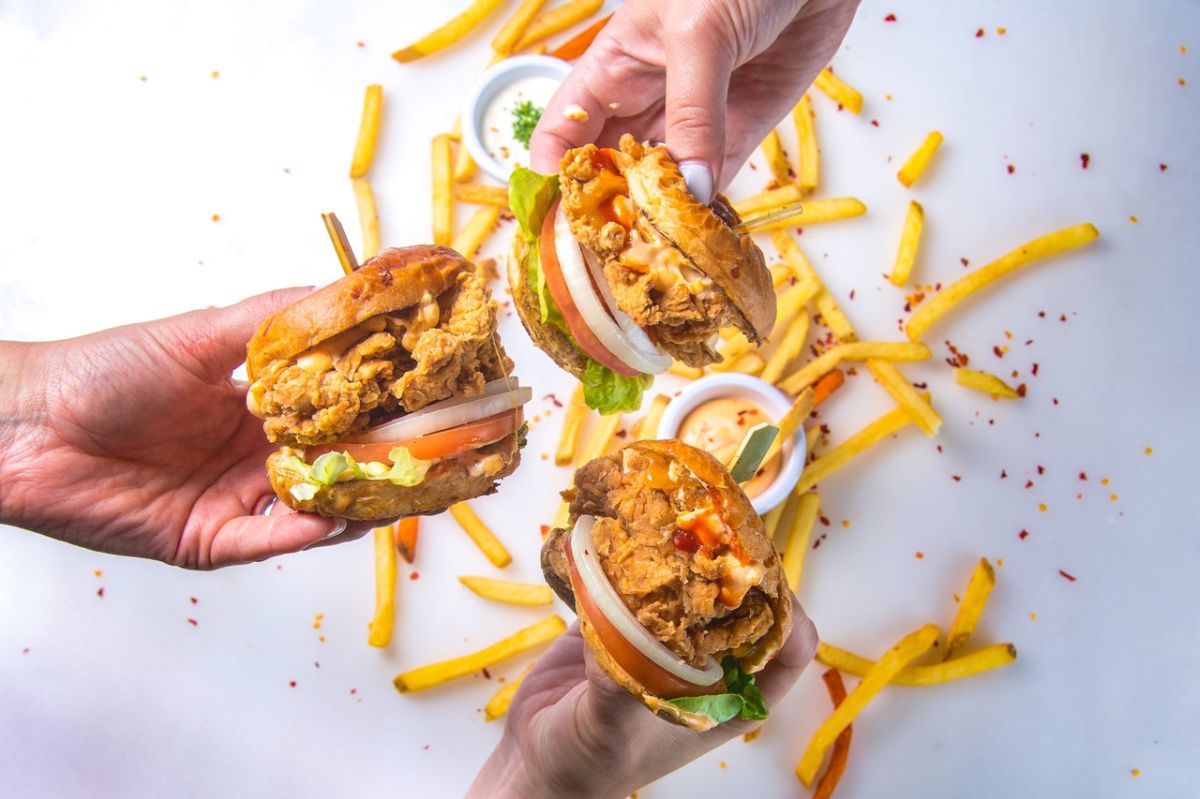 Photo: Denys Gromov / Pexels
The preference for chicken in fast food restaurants in the United States remains. Some chains have faced shortages and higher product prices due to different factors. Even so, restaurants where chicken is the star food have tried to overcome shortages, adjust their strategies and still stay ahead in the war for the best fried chicken.
KFC is America's Most Popular Chicken Restaurant Chain according to an analysis of visits to chicken restaurants nationwide by TOP Data and released in early 2021. But it appears that KFC would not be a better chicken restaurant according to some consumer surveys.
TOP Data analyzed GPS tracking data and consumer spending data for the 7 largest fried chicken restaurant chains. It found KFC to be the most popular fried chicken restaurant in 14 states. It was followed by Raisin Cane's and Church's Chicken, the most popular in 9 states respectively.
In the analysis of TOP Data there is also a relevant data. Chik-fil-A sales increased 23% during the COVID-19 pandemic, particularly in 2020, despite the fact that fast food restaurants had a reduction of visits of 23%. In 2020-2021 surveys Chik-fil-A has been the highest rated by consumers.
Chik-fil-A is the favorite chicken restaurant
The American Customer Satisfaction Index (ACSI) published a report revealing that Chick-fil-A is ranked first for the fifth year in a row as America's Top-Rated Fast Food Restaurant. That is, not just chicken, but fast food in general. Beating hamburger and pizza chains.
More than 19,000 people participated in the ACSI study that were surveyed via email between April 1, 2020 and March 29, 2021. Customers rated food chains based on order accuracy, variety, and food quality, cleanliness of the restaurant, friendliness of the staff and satisfaction with their digital services such as mobile applications.
Chick-fil-A scored 83 out of 100. Domino's was placed in second place and KFC was placed in third place with 79 points,
In another smaller survey released this September by Mashed, to find out which was the best fast food chicken chain, Chick-fil-A was repositioned in first place. Mashed asked participants to choose the best fast food chicken chain Bojangles, Chick-fil-A, Church's, KFC, Popeyes, Raising Cane's and Zaxby's.
Among 599 people in the United States, 44% of the vote chose Chick-fil-A. 21% of those surveyed chose KFC as their favorite and Popeyes came in third with 20%. Zaxby's and Raising Canes took 4% and 7% and Bojangles 1% of the votes.
–
It may interest you: