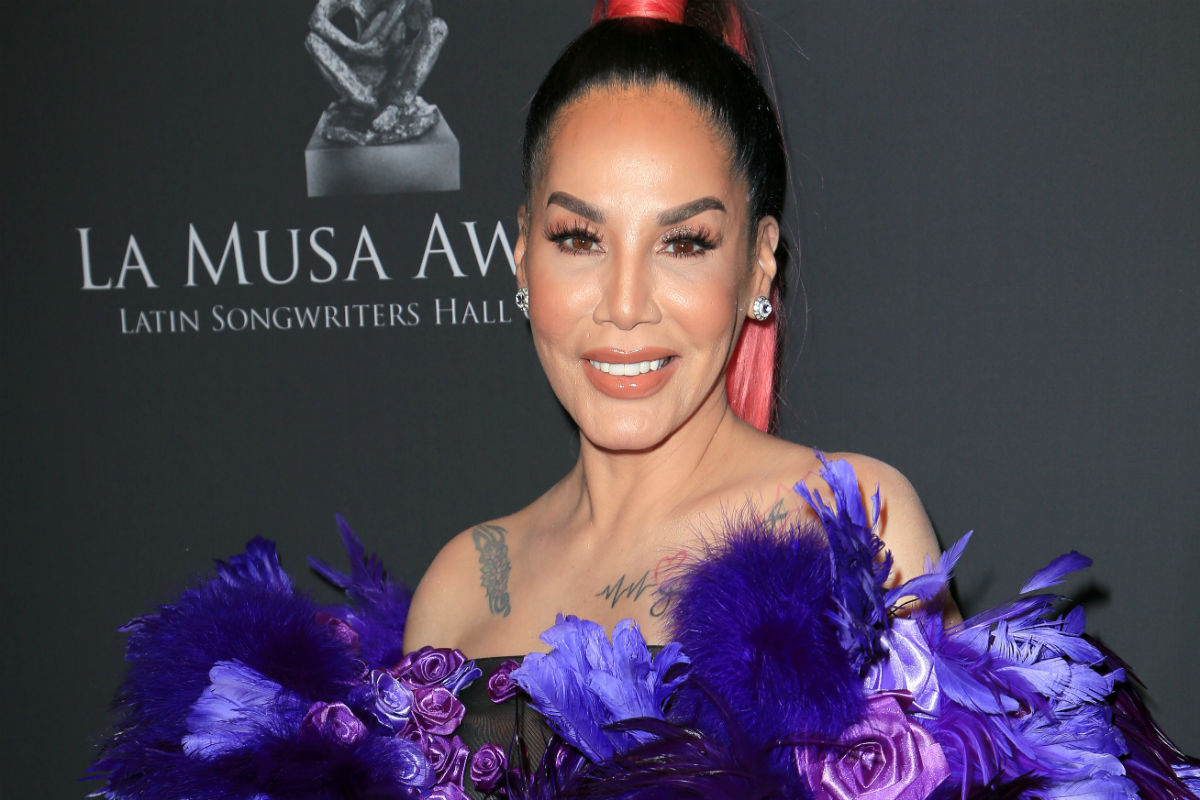 Ivy Queen has surprised his fans by being part of a tribute by The Latin Recording Academy under the title of "Leading Ladies of Entertainment of 2021".
This would be the fifth edition that this recognition is carried out for female talent, among other nominated women are Mia nygren who is the general director of Spotify for Latin America, Mayna nevarez placeholder image award-winning publicist, speaker, and philanthropy representing top Latin entertainment stars such as Daddy yankee, Carlos Vives and Natti Natasha.
Another honored woman full of talent is Monica Velez who has previously won two Grammys for his compositions that have been performed by renowned Latin artists such as Marc Anthony, Camila, Lewis Fonsi, David Bisbal, The North Tigers, Reik, Paulina Rubio, OV7, Malu, Luis Enrique and Alejandro Fernandez.
And of course Martha Ivelisse Pesante Rodríguez Better known by the public as 'Ivy Queen' who has consolidated her career of more than 20 years as a reggaeton singer-songwriter, has several Latin Grammy nominations. At present he stands out for including within his lyrics important themes such as the empowerment of women, gay issues and racism.
Manuel Abud, CEO of the Latin Recording Academy has commented in a statement feeling very "Proud to award these influential women recognition from Leading Ladies of Entertainment", Took advantage of his message to talk a little about the gender inequality that exists within the industry.
"It is clear that gender inequality still exists in the industry. For our part, we remain focused on developing initiatives that help overcome the obstacles that women face, through educational programs, strategic alliances and a transparent voting process. The work of these awardees is a source of inspiration, and we are very grateful to them for the positive impact they have had, and will continue to have, in our communities."Said the leader of the Latin Academy.
The award ceremony will take place in a virtual ceremony on Tuesday, November 16 at 7:00 pm (Eastern Time), days prior to the televised Latin Grammy ceremony.


Source-laopinion.com