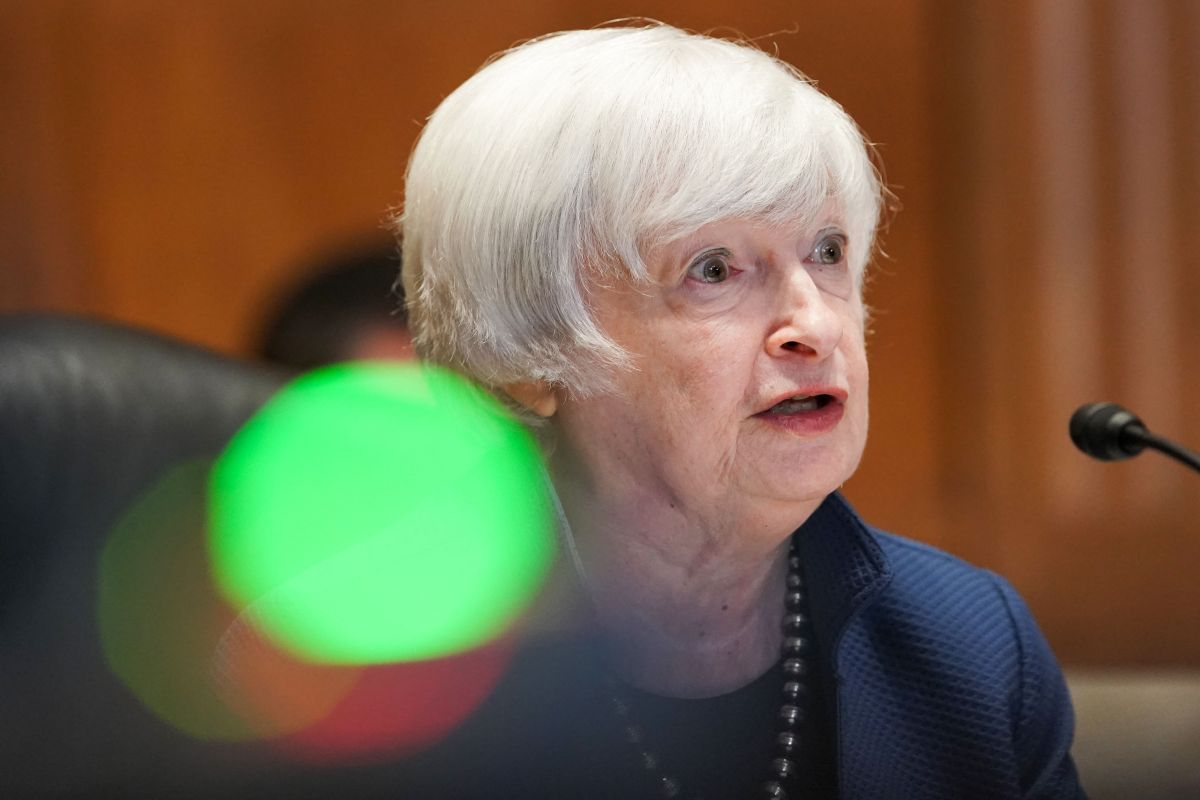 Photo: GREG NASH / POOL / AFP via Getty Images). / AFP / Getty Images
From today until August 28, the Jackson Hole symposium is held, in which the great executives of central banks will meet at the same event to reflect on the economy and monetary policy.
The great bankers event started today Thursday but all expectations are set for this Friday when the chairman of the Federal Reserve, Janet Yellen, intervenes.
Among the points that are expected to be learned at this symposium is when the Fed will begin to reduce the monetary stimulus that has propelled stocks to all-time highs.
This meeting with experts in the financial world, in previous years it has shown in some way the plans that the Fed has for the US economy and its policies.
In this opportunity, the focus is on reducing asset purchases which is currently at $ 120,000 million UST and monthly MBS. All this in response to the economic recovery.
Although, analysts know that the Fed has given all the indications to make it known that the announcement will be made more in the fourth quarter of the year.
Another expectation for this meeting is that the issue of the central bank's digital currency be addressed. Although it is only an advance, since before it was expected that it will be in the month of September that the Federal Reserve will publish in detail what will be the scheme of digital payments; key step in accelerating the Fed's efforts to determine whether or not it should issue its own CDBC.
For his part, the economist Bruno Cavalier, highlights that this year there is attention to economic policies and their inequalities, which goes with the new strategy of the Fed that is looking for an increase in employment and greater inclusivity.
From Jerome Powell, there is also expectation about his exposure although there are no guarantees that he will expose the tapering process. Rather, it is believed that this may be for the month of September.
Generally, in the last decades the event has taken place in Wyoming, except in 2020, which was not the case for pandemic reasons. This 2021, in particular, it seemed hopeful regarding the pandemic and it was thought to have a face-to-face symposium, but finally it was decided to do it remotely. Which turned off the optimistic alarms of the markets and their predictions.
Every time these financial executives meet, of course a radical change in the economic and financial landscape is expected. We will see the results at the end of the week.
**