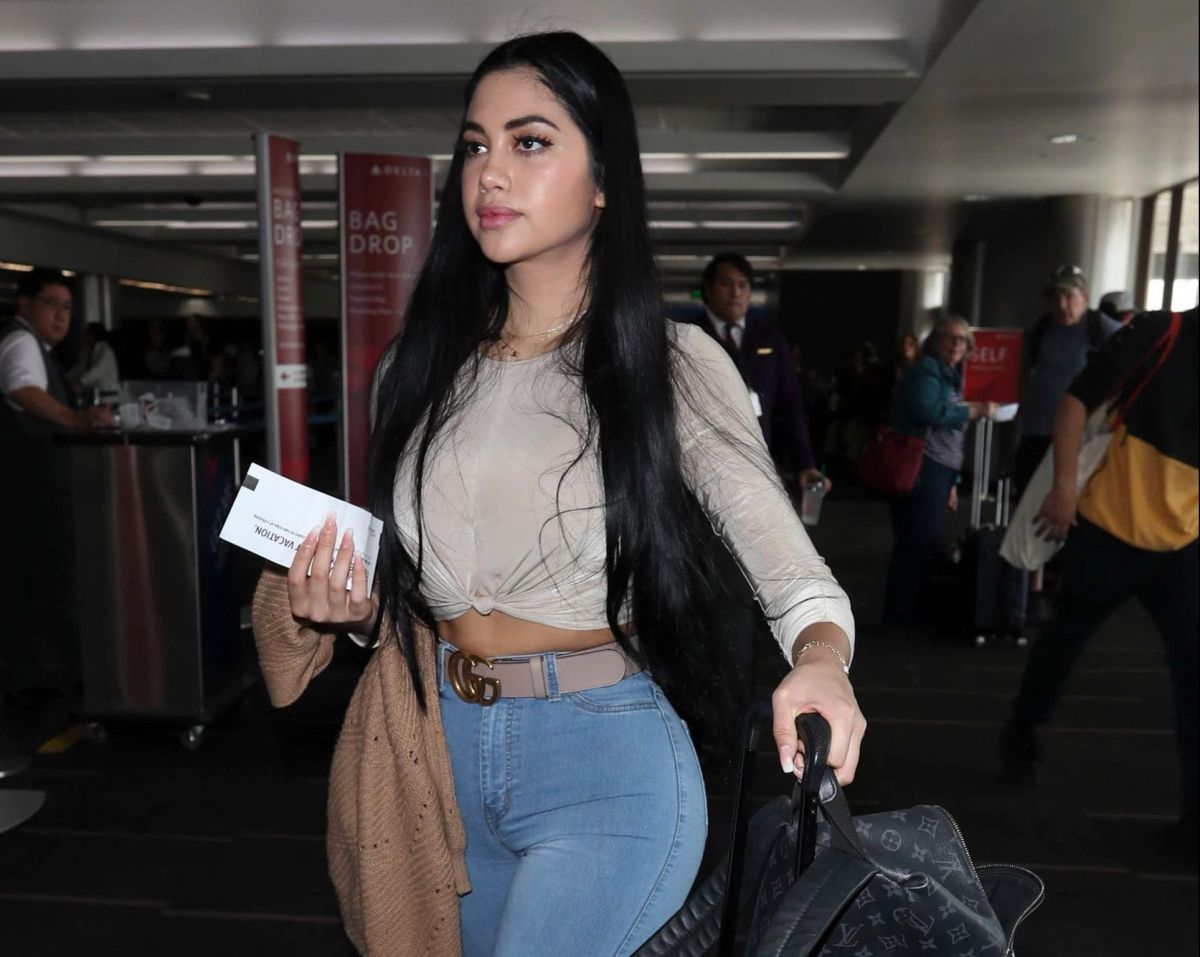 Jailyne ojeda She is known for being very active on social networks, especially on her Instagram account, where she usually posts content in which she shows a lot of skin and from time to time takes the opportunity to promote her clothing line.
In that sense, the Mexican model uploaded a series of photographs where she can be seen posing with various outfits, in which they stand out a revealing dress in vanilla tone, skinny biker shorts and cargo pants that, thanks to their prominent rearguard, stole attention.
"New clothes up for sale on @snatchedbyjailyne 🤩 click link in my bio to shop!", Titled the postcards that in a few hours have exceeded more than 95 thousand red hearts.
(Swipe to see all images)
It is worth mentioning that it was just a few weeks ago that Jailyne Ojeda unveiled her brand to debut as a businesswoman, where members of her family (sister and mother), They have been lent as models to promote the designs in which the young woman claims she has been working for just over a year.
"Im proud to present @snatchedbyjailyne ♾ this is just the start! I have so much more styles coming. Feel free to dm me suggestions of clothes you would like me to make as well 🙌🏼 I've been working on this for a year now and I finally brought my vision to light 💡 thanks to all those who love and support me since I was 16! I've come such a long way thanks to you guys and I'm forever grateful and blessed. ", He wrote on that occasion where he presented some garments.
(Swipe on the post)
Jailyne Ojeda shows off her voluptuous charms in tight animal print onesie
Anastasiya Kvitko shocks her fans with a top without a bra with an impressive opening
Kuno Becker is vaccinated against Covid-19, after learning that Paty Navidad was infected and is hospitalized