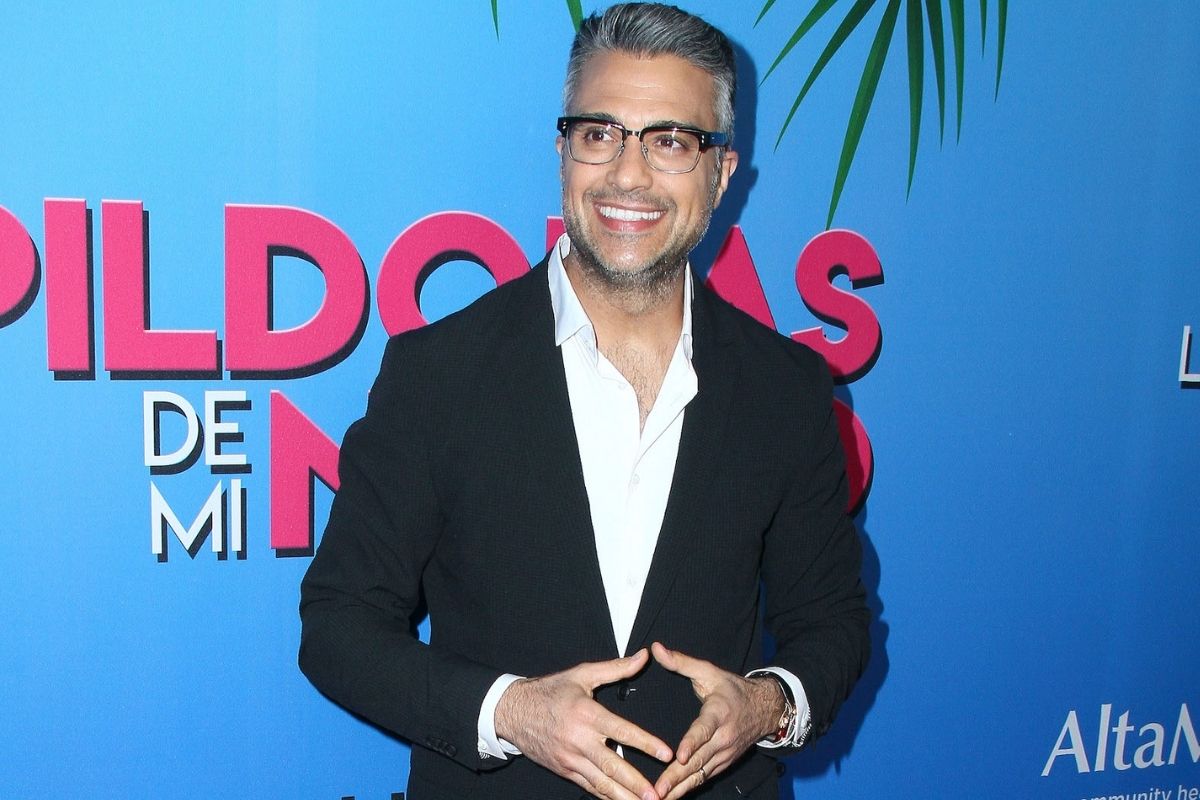 Although Jaime Camil He is considered one of the most famous actors in Mexico and has starred in numerous soap operas and movies. He did not have the same luck when he decided to go to the United States to pursue a career, as he had to overcome many obstacles.
The actor spoke of how difficult it has been to succeed in Hollywood, because despite the advances that have been made, he has still encountered great producers who refuse to give Latin American actors a chance.
In an interview with journalist Gustavo Adolfo Infante, Jaime Camil spoke about his beginnings in the US entertainment world and the rejection he faced when he tried to break into Hollywood.
"All of us who arrive here, who have a certain career in Mexico or in our markets, those who arrive in Los Angeles, well, we have to arrive and start from scratch, and you have to program your mind for that, because here in Hollywood we don't he cares if your Mexican novels broke ratings records, "Camil assured.
Jaime revealed that American production companies are not interested in whether you are successful in Mexico, so it is necessary to know that those who want to make a career in the United States will start from scratch despite their triumphs.
He also assured that there is a group of Mexican actors in the country of the stars and stripes who have decided to create a community to help, support and even recommend each other with producers, however, not all are like that.
"There is a small group that does not want to promote friendship, and you respect it, if you do not promote friendship then all is well; Eugenio Derbez is a great friend, we are in constant contact, trying to do things, Omar Chaparro I think he returned to Mexico, but he has already returned to Los Angeles again, there is always communication with friends like Karla Souza, like Kate del Castillo " , said the protagonist of "The fools do not go to heaven."
Currently Jaime Camil dedicates his time completely to the cinema and to the series of the CW network such as "Jane the Virgin", a television program in which Kate del Castillo, Diego Boneta and Ana de la Reguera also participated.
Issabela Camil's brother preferred not to reveal the names of the actors who do not promote friendship between Mexicans and do not recommend a compatriot with a producer if he has the opportunity to do so and prefer to turn a blind eye.