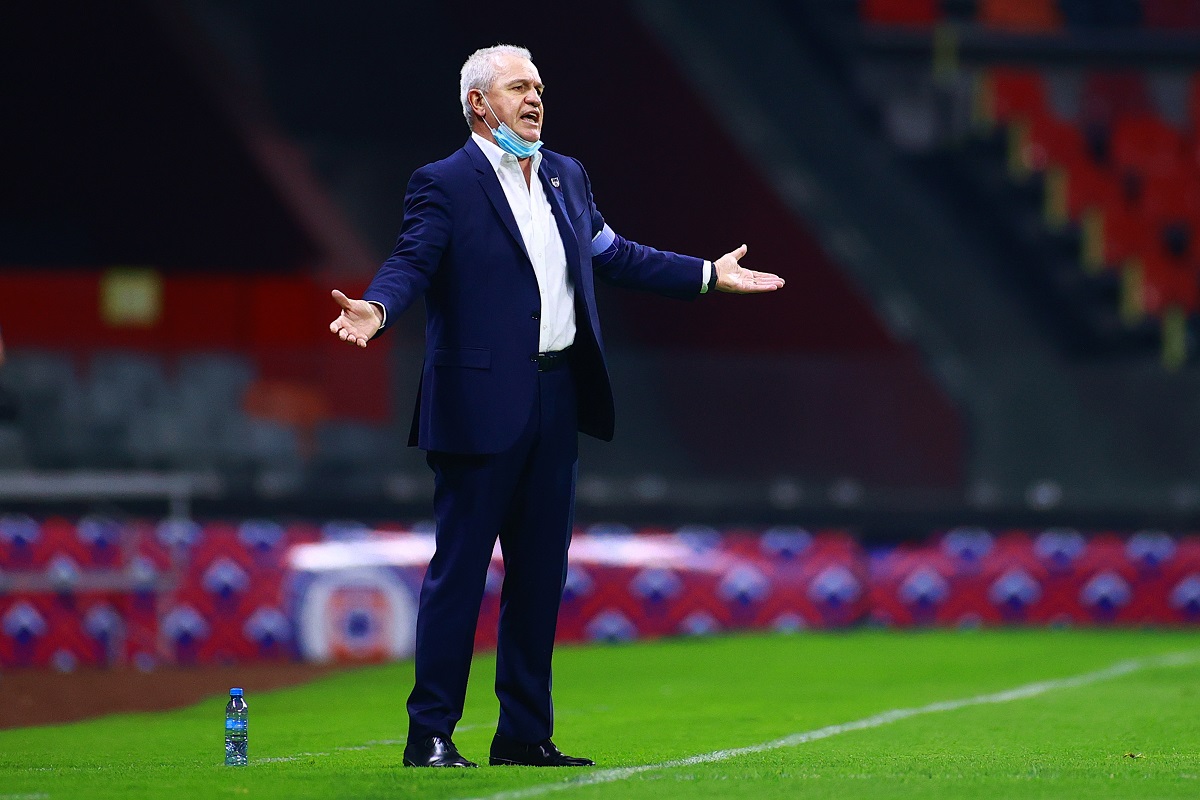 The Rayados de Monterrey are undefeated in the first six matchdays of the MX League and his coach Javier Aguirre is not satisfied with what has been shown so far. They have 10 points and are six to match America, which is the leader of the championship.
"We are going slowly, not at the speed we would like, but we must not forget that there are 17 dates to achieve a goal that is to classify among the first four and then seek the championship," Aguirre declared in the press conference prior to facing the Xolos.
However, the strategist acknowledged that he has not yet enjoyed training his entire squad and that is part of not winning more victories.
"Today we have not had any game -and there are already six- in which we have the full squad. We have not been able to work with the entire roster. Circumstances have meant that we cannot train any of the week with everyone ", he acknowledged.
Tijuana barely adds two points in the tournament and will arrive hungry for points to get out of the last place in the table. Regiomontanos do not trust each other and their coach confirms it: "We must win the game, we will try to do so so as not to fall behind the first places."
Rogelio Funes Mori, its historical scorer, is a serious doubt for this Friday's game at the Caliente Stadium due to a blow received in the All Star Game between Liga MX and MLS.
"Rogelio has a contusion on his right side. The doctor is alert to see if he can go home. He had an ugly fall and an ankle tackle, the game was rough than expected, you can see that they were eager to go, "he concluded.
Read also: Champions draw: this is how the UEFA Champions League groups were formed