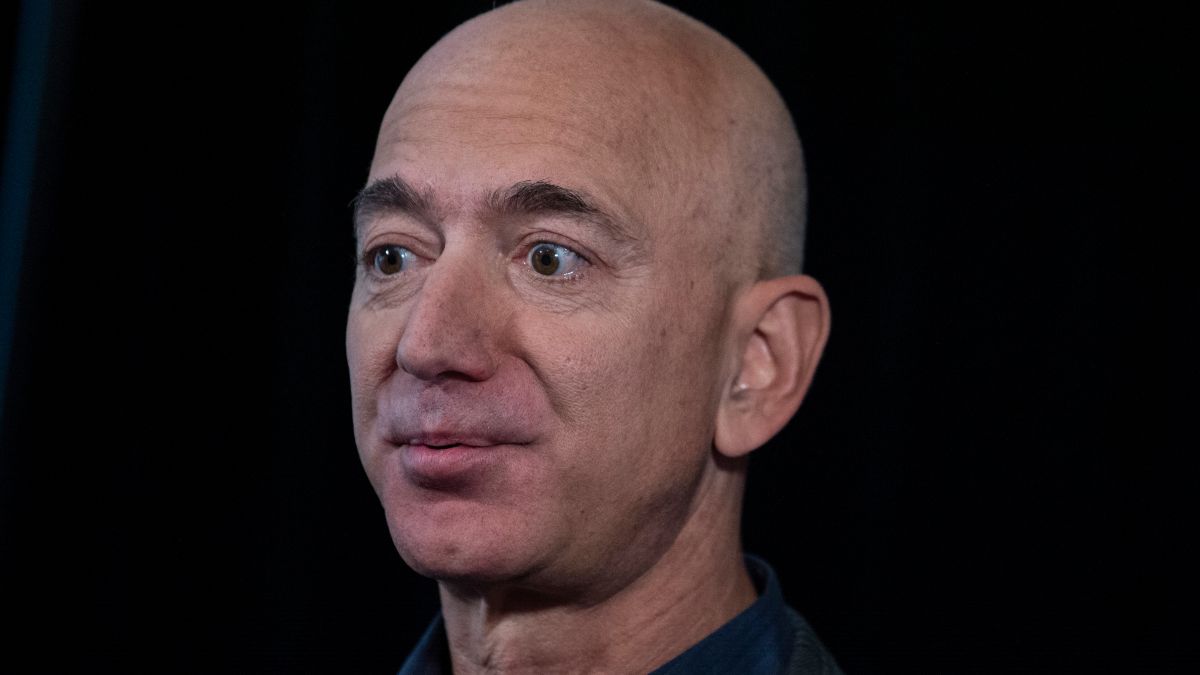 Photo: ERIC BARADAT / AFP / Getty Images
Jeff Bezos, who claimed to be the richest man in the world, is no longer so, as he lost a significant amount of money at the end of last week. And it is that on Thursday afternoon the company presented its earnings report for the second quarter, which were not expected and caused the fall of Amazon shares, which affected Bezos, causing him to lose $ 13.9 billion dollars.
As your fortune goes down, Bezos fell to second place to make way for Frenchman Bernard Arnault, who is now the richest man in the world., as reported in Forbes.
Arnault, who owns the luxury goods company Moët Hennessy • Louis Vuitton, better known as LVMH, also had a loss in the value of his company of 1.4% this past Friday, but still kept a fortune of $ 192.9 billion, so there was $ 500 million ahead of Bezos.
It should be noted that Arnault had an increase in his fortune of more than $ 100 billion during the first year of the pandemic, although LVMH's profits were stagnant for most of the summer.
Currently, the French tycoon has a 47% stake in the company's shares, which has a market capitalization of more than $ 400,000 million. LVMH's subsidiaries include Louis Vuitton, Moët & Chandon, Christian Dior, and Tiffany & Co.
On the other hand, despite the fact that Amazon had a loss in the value of its shares last week, the company cannot be considered to have failed in its second quarter. And is that the business had $ 113,000 million in revenue, 27% more than in the same period last year, and $ 7.8 billion in net profits.
But nevertheless, shareholders expected earnings to be even bigger, especially after first quarter revenue grew 44%.
Now, for the third quarter, Amazon predicts that its revenue will be between $ 106 billion and $ 112 billion.
Amazon CFO Brian Olsavsky attributed the slowdown to people now feeling more comfortable leaving the house to shop and spend on other activities compared to last spring and summer, where everyone was locked up due to the pandemic.
–You may also be interested in: Inflation in the United States: Ice cream, coffee, beer and other foods that will go up in price