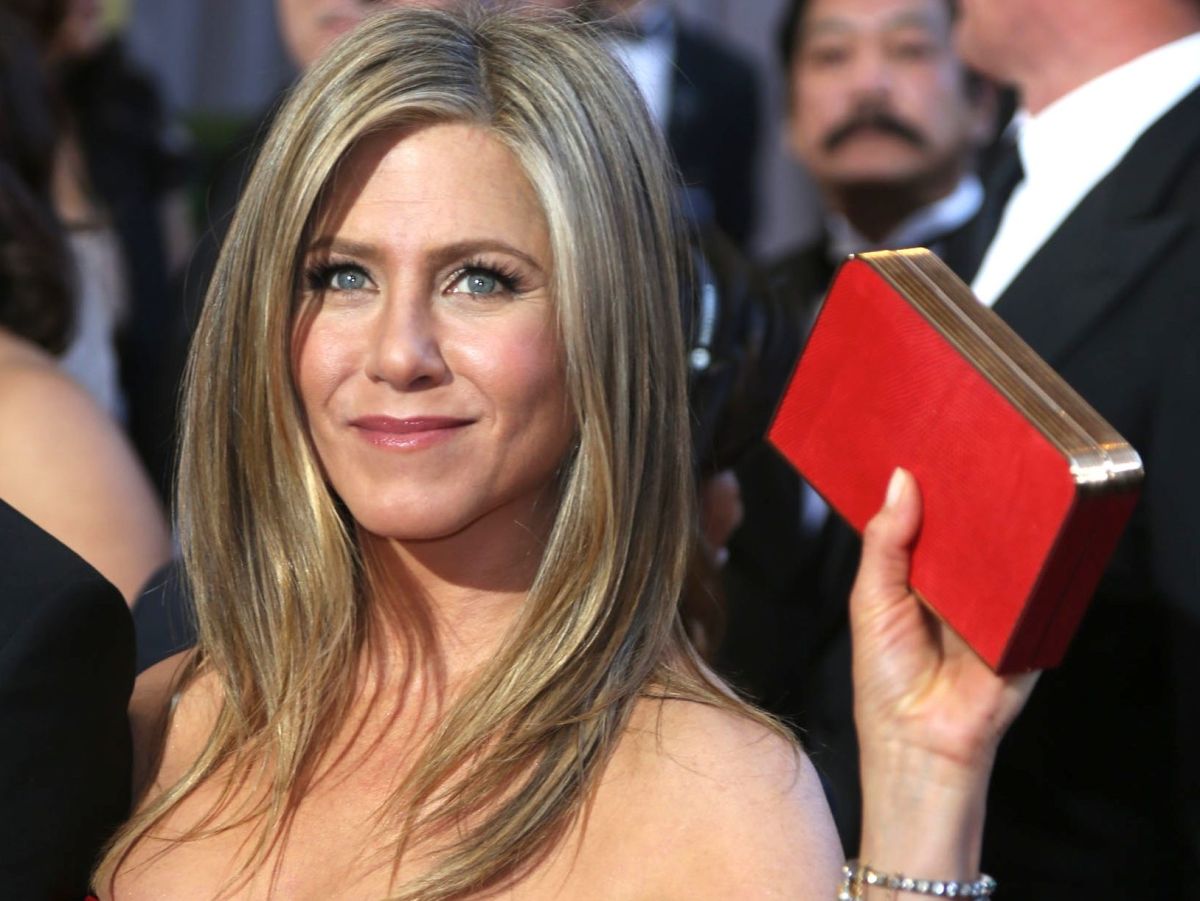 Social networks have reacted as usual to recent statements by Jennifer Aniston on his decision to remove from their "weekly routine" those people who have refused to be vaccinated against the dreaded coronavirus, which has not stopped causing tens of thousands of infections in the United States and the rest of the planet in its so-called Delta variant .
Very heated criticisms, decontextualized phrases and reproaches on account of their supposed discriminatory nature and against individual freedom are just some of the manifestations that have come to light publicly after the interview granted by the actress to the magazine InStyle. Some Internet users have approached her directly to ask for explanations for a position that they consider to be an extremist, interpellations to which the former protagonist of the series "Friends" He has answered very calmly and, above all, common sense.
A user of Instagram has openly questioned his new personal relations policy, alluding to the fact that Jennifer Aniston He already has the complete inoculation schedule against the virus, which in his opinion would imply that the artist is not affected at all by whether the person with whom he is interacting has decided to be vaccinated or not. The actress's response has once again shown that, unlike many, she does understand that vaccines do not necessarily prevent infections or stop community transmission at the root, unless their administration is perfectly coordinated.
"If you have the new variant, you can still pass it on to me. I may just get a little sick and not have to go to the hospital and die. But it could also be passed on to another person who has not been vaccinated for some reason and whose health is at risk (or who has a previous pathology). Therefore, I myself could be putting their lives in danger. And that's what worries me: we have to think not only about ourselves "Jennifer explained in her stories of Instagram.
Jennifer Aniston allows herself to eat a single potato chip when stressed
The Weeknd's next music video could cause epilepsy seizures
Becky G celebrates her boyfriend's latest sporting triumph with a "threesome" in Las Vegas