Jennifer Garner was Ben Affleck's wife from 2005 to 2018 – Photo: Kevin Winter / Getty Images
In recent days, the media have turned their attention to the actress Jennifer Garner and Ben Affleck,  a former couple from 2005 to 2018.
Affleck, who is currently dating Jennifer Lopez again, recently gave an interview on the radio show "Howard Stern". During the interview, he confessed that he felt trapped in the marriage with Jennifer Garner and that he was not happy.
Meanwhile, the 49-year-old actress seems to be calm and aware of the present. We have found out she is not focused in the reconstruction of a mansion in Los Angeles, California.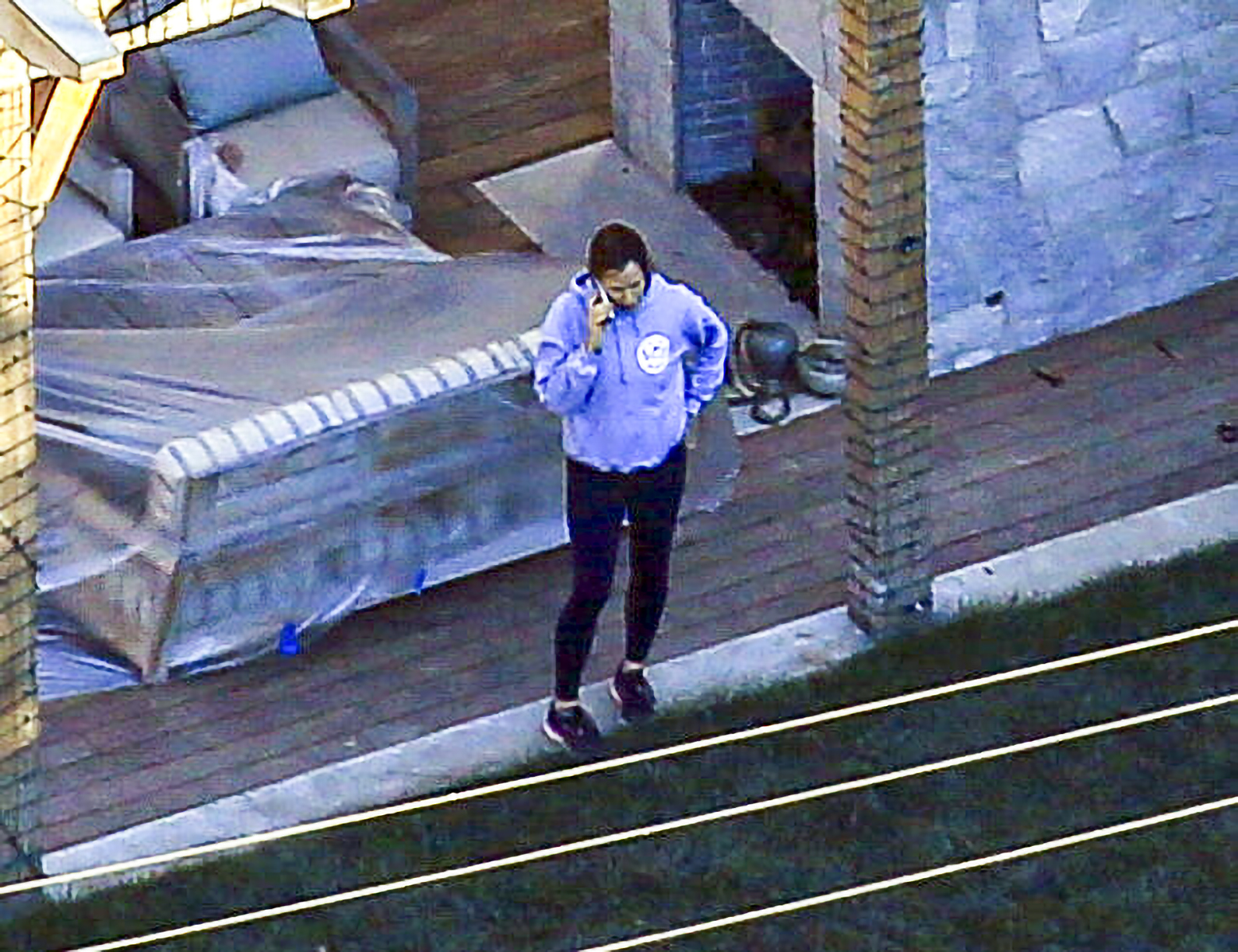 The property was bought by the protagonist of "If I had 30" for almost $ 8 million dollars in 2018.
By the time Garner bought the 0.4 acre property, the mansion had a 3,200 square foot area distributed in four bedrooms and three bathrooms.
That construction was completely demolished and she started the project from scratch. According to some media outlets, the new construction has a Cape Cod style.
In recent months, the actress has been seen visiting the place to follow up on the progress.
According to the images, the mansion is already quite advanced; a window on the second floor has even a Christmas decoration. You can also see that there are already several covered furniture inside.
Garner is expected to continue to isolate herself from the controversy and may soon start off with a new home.
You may also like: