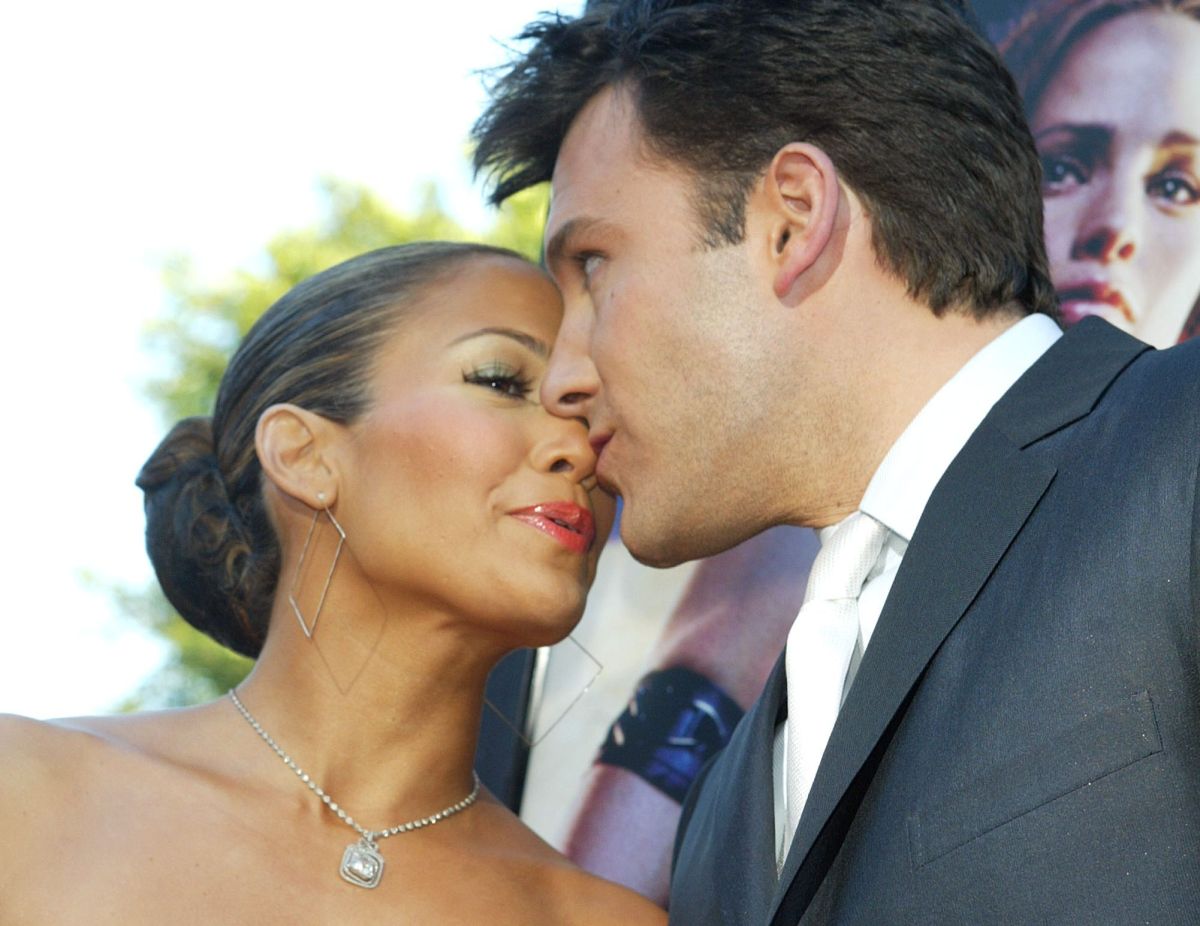 Photo: Kevin Winter. / Getty Images
Jennifer Lopez and Ben Affleck are the couple of the year. The only ones who could take this title away from them are Brad Pitt and Jennifer Aniston, if they too decided to resume their past relationship. But as it seems that that is not possible, today JLo and Ben are the kings of Hollywood and no one remembers those moments when the "Diva of the Bronx" reigned with A Rod by the hand.

Now Jennifer Lopez and Affleck are photographed at all times and in all places. Just as they were besieged in the past when their love was new and recent. And despite the media persecution Ben looks really happy. He is seen smiling every time he has JLo by his side, when he kisses her, when he hugs her. It seems that in her he found the course again, his port, the ground pole that ties him to happiness.

A few days ago the paparazzi caught them together, again, inside a Mercedes-Benz and the couple is walking up and down. Ben is always the one driving and JLo enjoys being his designated co-driver. Play with him, smile, flirt. He is even seen resting on it. The fans of this couple are really fascinated because it seems that they never finished. It's as if over the years all they did was wait to get back together again.
---
Keep reading: Spectacular legs and tremendous cleavage: this is how Jackie Guerrido dazzles with a nude minidress
Larry Ramos husband of Ninel Conde flees from the United States justice and she leaves messages on Instagram
They attack Ana Patricia Gámez for her return to Despierta América and she does not remain silent, so she responded