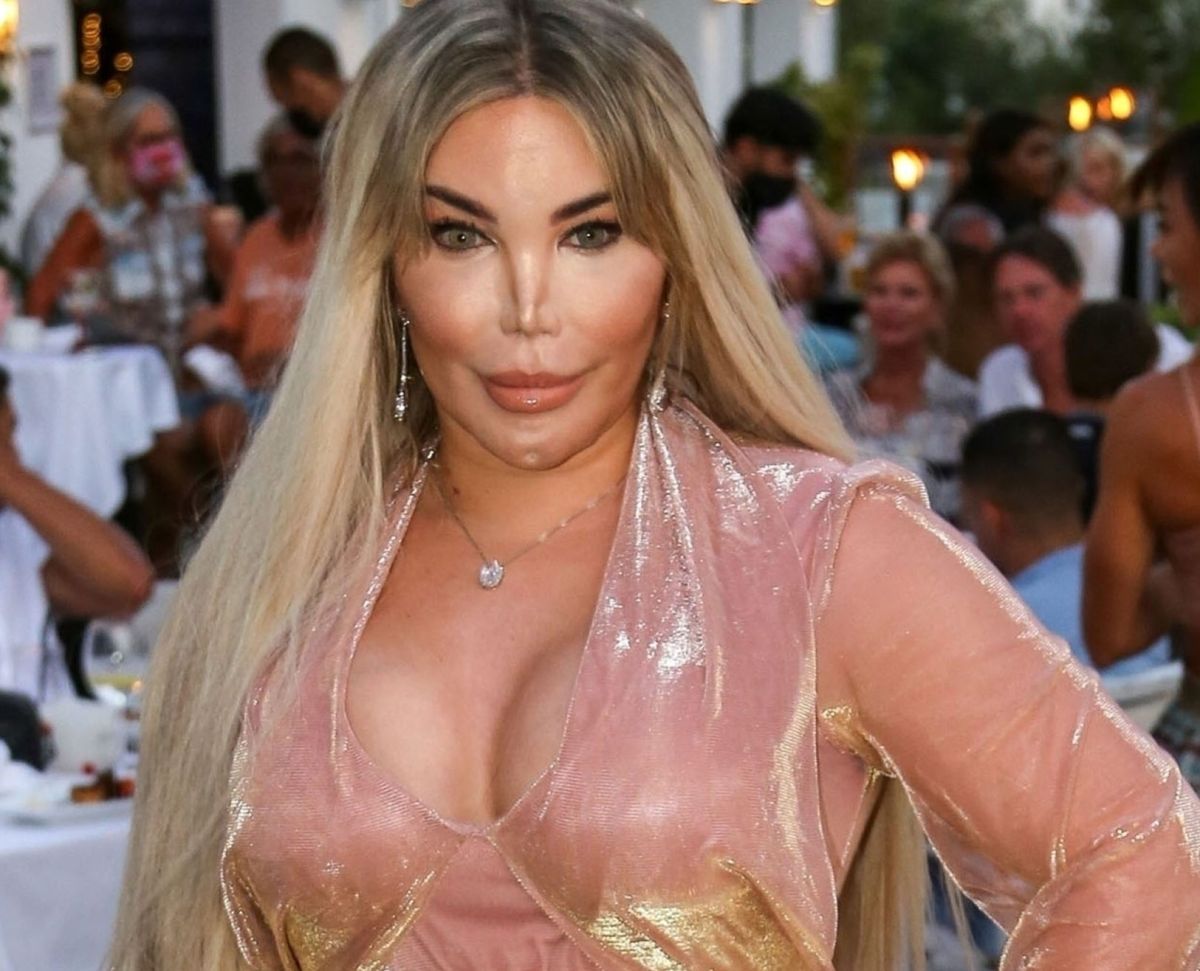 Jessica alves She is hell-bent on being the first trans woman in the world to have a uterus.
The Brazilian model, formerly known as Roddy or "El Ken Humano", now Barbie, she underwent a sexual reassignment operation a few weeks ago and now has the desire to give birth to her own children.
It was through an interview with the English newspaper, Daily Mail, that the 38-year-old said that she is ready to get pregnant, although fertilization could not occur naturally through sex, it would be through in vitro fertilization.
Despite the vaginoplasty that was done and having her uterus soon, her female reproductive system is far from complete, since her ovaries and fallopian tubes would be missing.
Alves traveled to Brazil, as he currently resides in the United Kingdom, to find a surgeon there and undergo a series of tests to find out if you can have a uterus or not.
To get pregnant, she would need in vitro fertilization treatment at a cost of $ 42,000 (1 million pesos approximately).
SO SAID IT
"There are very good doctors here who could hopefully do this. Surgery is feasible in the same way that it is performed on a biological woman. For a transgender woman, it is exactly the same ".
Jessica Alves, Model
The "Human Barbie", Jessica Alves shows off the outline of her body taking off her clothes