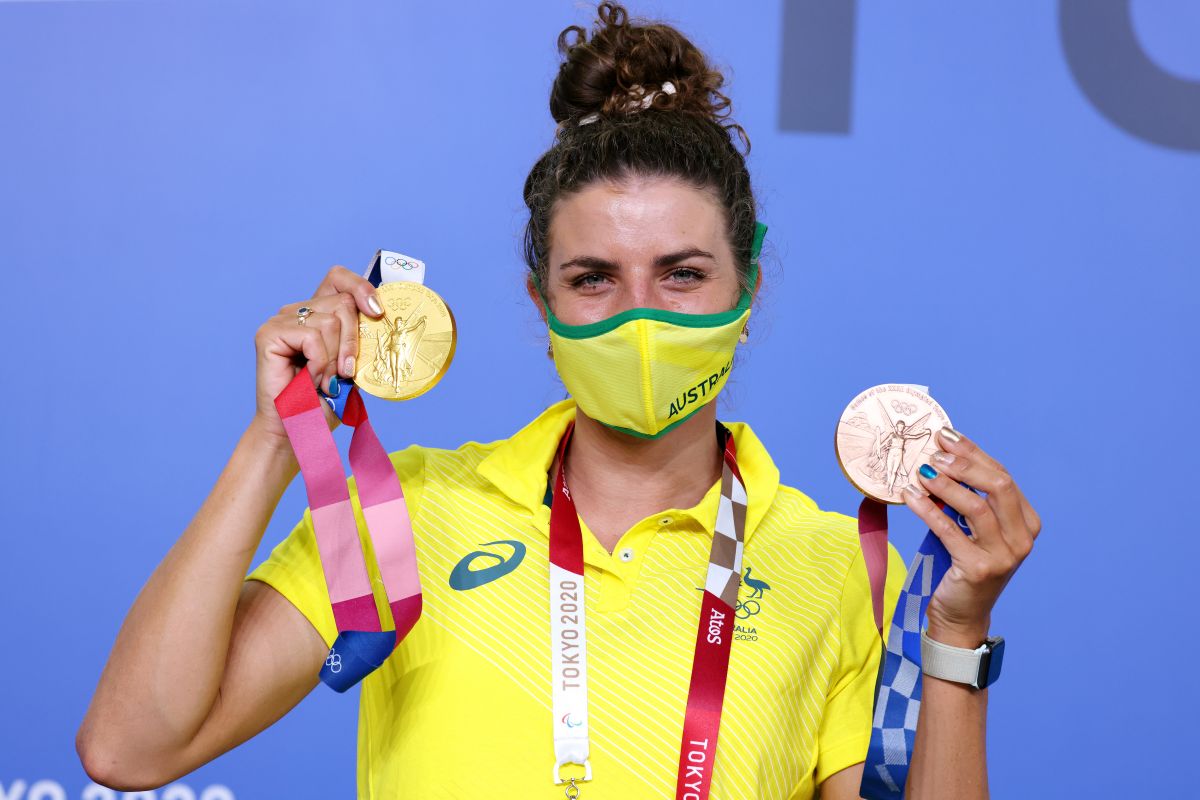 Photo: Sandra Montanez / Getty Images
The Olympics are full of untold stories. Both great feats and amazing curiosities add a touch of color to the competitions. Tokyo 2020 can move us with the tears of an athlete who wanted a medal to pay for an operation for her father, but you can also make us smile with the bronze medal that Jessica Fox got, athlete who got on the podium thanks to a condom.
Overcoming obstacles is an ability that the best world-class athletes have in their veins. However, the Australian Fox asserted another important facet in the K1 slalom discipline: creativity. The athlete repaired her kayak with the help of a condom.
Not to believe! Australian Jessica Fox fixed her kayak with a CONDOM and won the bronze medal 🥉…pic.twitter.com/CjLrhC3dqG

– Olympic Stories (@HOlimpicas) July 30, 2021
Jessica Fox achieved the bronze medal in Tokyo 2020. Through social networks the athlete shared how he used his wits to get ahead in the competition and overcome the adverse situations he faced in the fight for the podium. "Bet you didn't know that condoms can be used for kayak repairs," the Australian said.
"I was dreaming about it and I really believed that it was inside of me, I could do itBut you never know what will happen at the Olympics. It's about keeping my nerves and I probably didn't do very well in the kayak a couple of days before, so it was difficult to get to this point, but it was amazing doing what I did today ", said the athlete after getting the bronze medal.