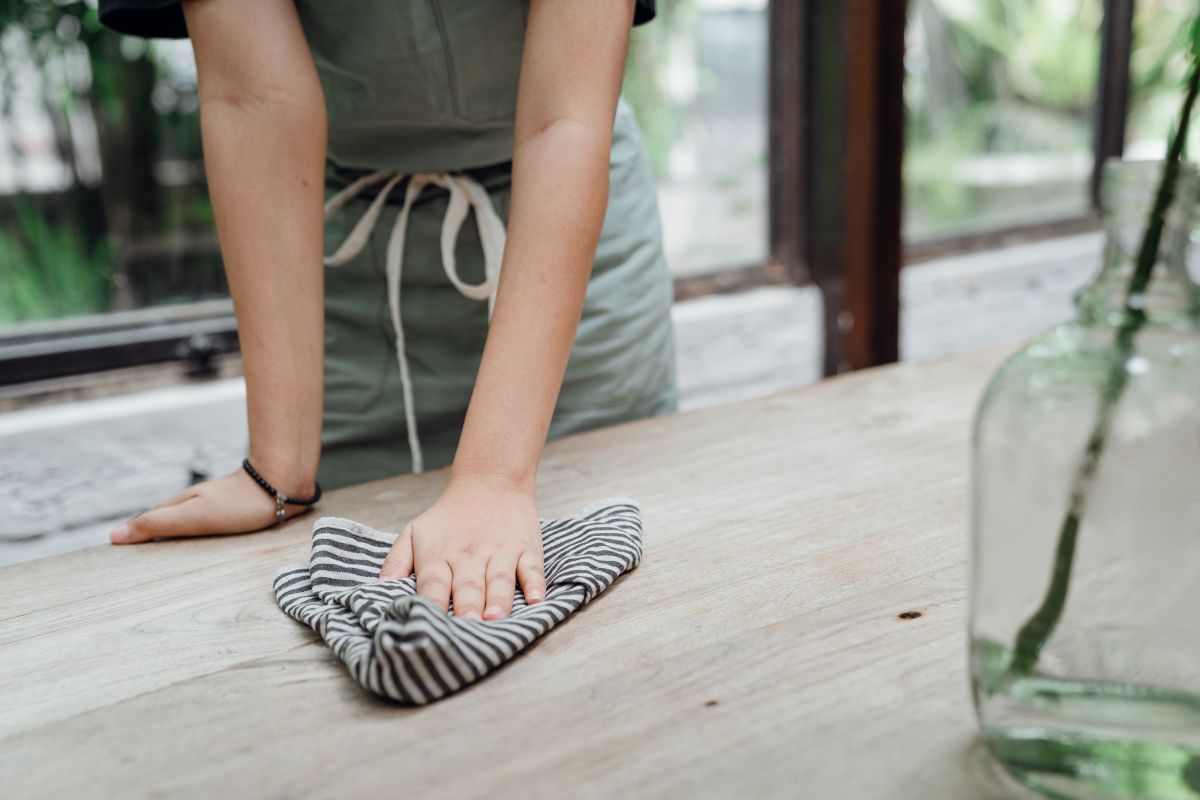 Photo: Ketut Subiyanto / Pexels
The labor market is still in trouble, as in August the number of people who left their job registered another record. About 4.3 million Americans quit their jobs, mainly in the areas of retail, food services and hospitality.
According to the latest vacancy and job rotation summary report from the Bureau of Labor Statistics (BLS), nearly 3% of the country's workforce quit in August. This is the fifth consecutive month that he broke the record, and it is the highest number of departures since the BLS began collecting this data in 2001, Insider published.
Unfortunately companies will continue to suffer from hiring talent amid the labor shortage, as workers show no signs of stopping the trend to quit.
Employees seem to have no qualms about leaving the jobs they have and they are increasingly exercising their power and are comfortable resigning, economists told Insider.
The people who are quitting the most are the ones They are dedicated to the hospitality and food services sector. The churn rate in that industry was 6.8%, more than double the average rate across all industries.
The retail trade also had its own high series, con an attrition rate of 4.7%. Those industries rely heavily on in-person service, which has been seriously damaged during the pandemic.
Many workers require more to continue in their jobs, whether it's benefits, higher wages or better conditions to risk their lives for those roles, the economists said.
A Joblist survey of 2,099 people showed that nearly three-quarters of those surveyed were thinking about quitting their jobs during July, August or September. That number was the highest for hospitality workers, with 77%Insider's Grace Dean and Madison Hoff reported.
Workers who quit can also lead to cyclical staffing shortages and, in turn, cause burnout among the remaining workers.
You may also like:
Survey: More than half of restaurant workers are abused by customers and managers
Restaurants in the US, worse than three months ago: due to covid, labor shortages and high costs of supplies
Which are the states most and least affected by the lack of labor in the United States


Source-eldiariony.com