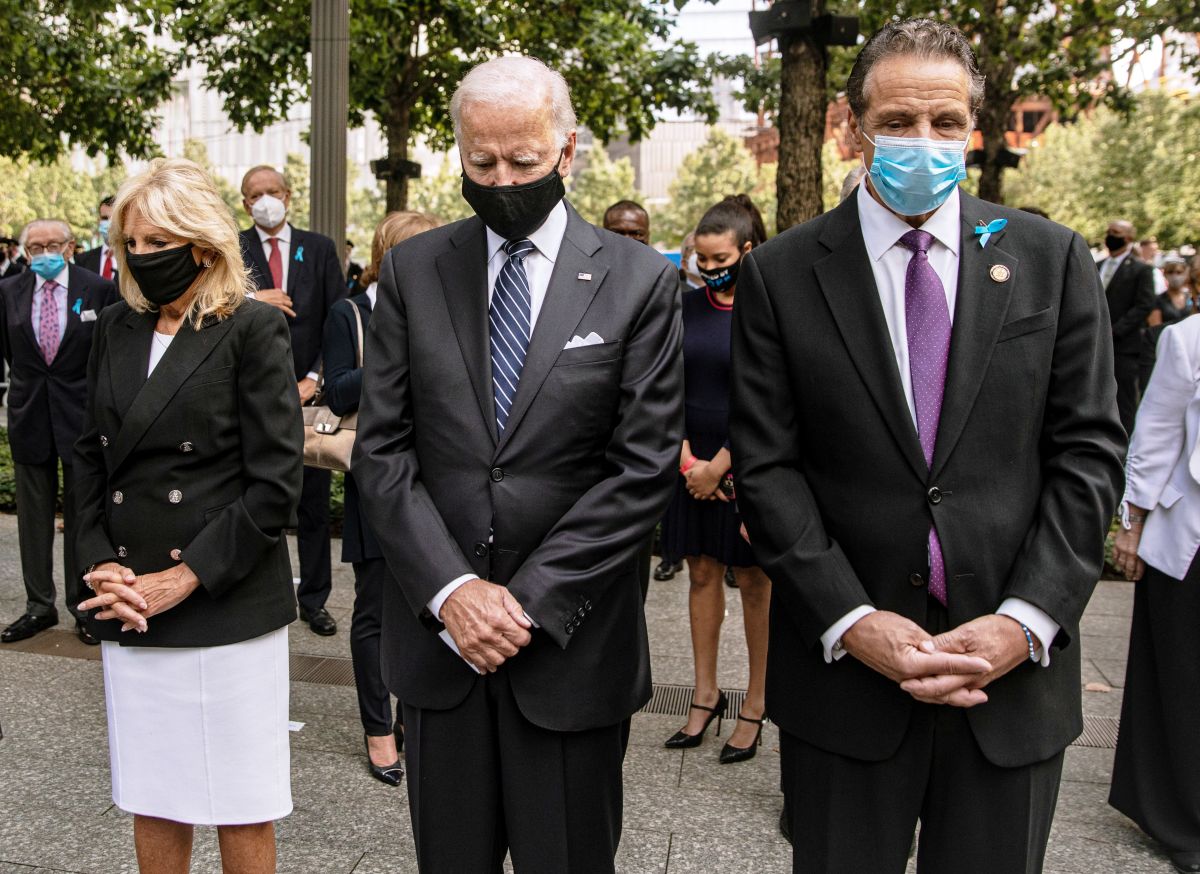 Photo: Amr Alfiky – Pool / Getty Images
The president of United States, Joe biden, considered "sad" the resignation of the governor of New York, Andrew Cuomo, given the management he has done over a decade, but he clarified that he respects this decision that he himself claimed a few days ago.
"He has done a great job in everything," he said, consulted by journalists about the work of the official, who announced his resignation today prompted by a potential impeachment following several complaints of sexual harassment, which he has denied until the last moment.
Biden highlighted the work on promoting the vote, on infrastructure issues and on "a wide variety of things." "That's why it's so sad"he admitted.
The US president already asked Cuomo a week ago to resign after the accusations of sexual harassment were known, but when he became firm on Tuesday, the resignation highlighted above all the management of his partner from the Democratic Party.
In any case, he rejected that the resignation will affect the party. "I think all the impact is on Andrew Cuomo", the American leader settled.
Biden defended that women should be believed when they make accusations "that at first glance make sense" and supported that the allegations be investigated.
Cuomo, 63, gave in to pressure today after the New York Attorney General presented in a report allegations of harassment against him by 11 women in his work environment.
Cuomo's resignation, which will take effect in 14 days, is the culmination of the resounding fall from grace of one of the most popular politicians of recent years in the United States, especially during the worst months of the pandemic, to the point in which he emerged as a future candidate for the White House.
Read on: Governor Andrew Cuomo Announces Resigning from Office in 14 Days Over Sexual Harassment Scandal