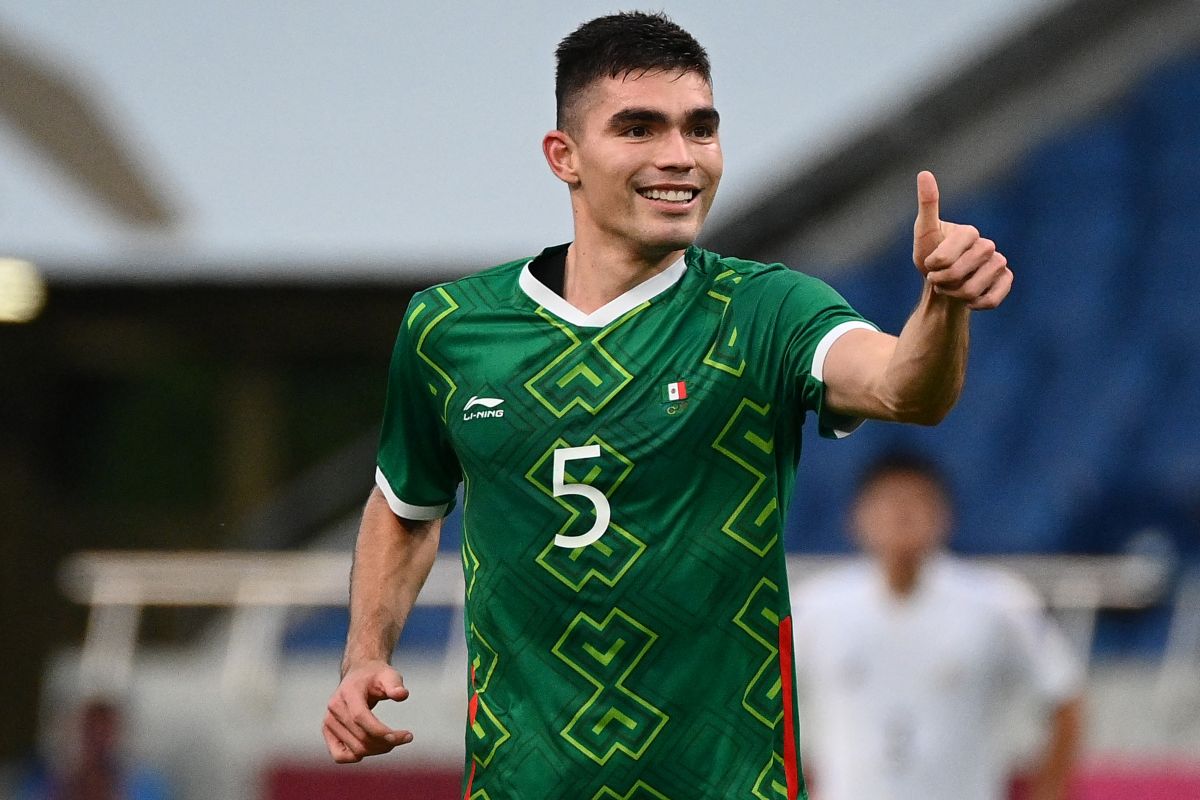 The Genoa of Johan Vasquez He will receive Napoli from 'Chucky' Lozano this Sunday, however, Vásquez will have to wait to make his debut in Serie A, as he was not called up by his coach, Davide Ballardini.
The 'Grifone' technician revealed that the decision taken is due to the fatigue that the Mexican has accumulated from the trips he had to make during negotiation.
"He has made four trips between Italy and Mexico. He has been here for three days and it is very difficult to give an opinion on him. "We knew him because we had seen him play in the National Team, but let's give him time to recover and train, then we'll talk about him ".
🇲🇽⚽️ Johan #Vasquez in countryside to Signorini. pic.twitter.com/pN1UvnhywK

– Genoa CFC (@GenoaCFC) August 23, 2021
For his part, 'Chucky' Lozano will start as a starter for the Neapolitan team taking into account that the Nigerian Victor Osimhen is serving his suspension match for having physically assaulted a Venezia footballer on the first day.