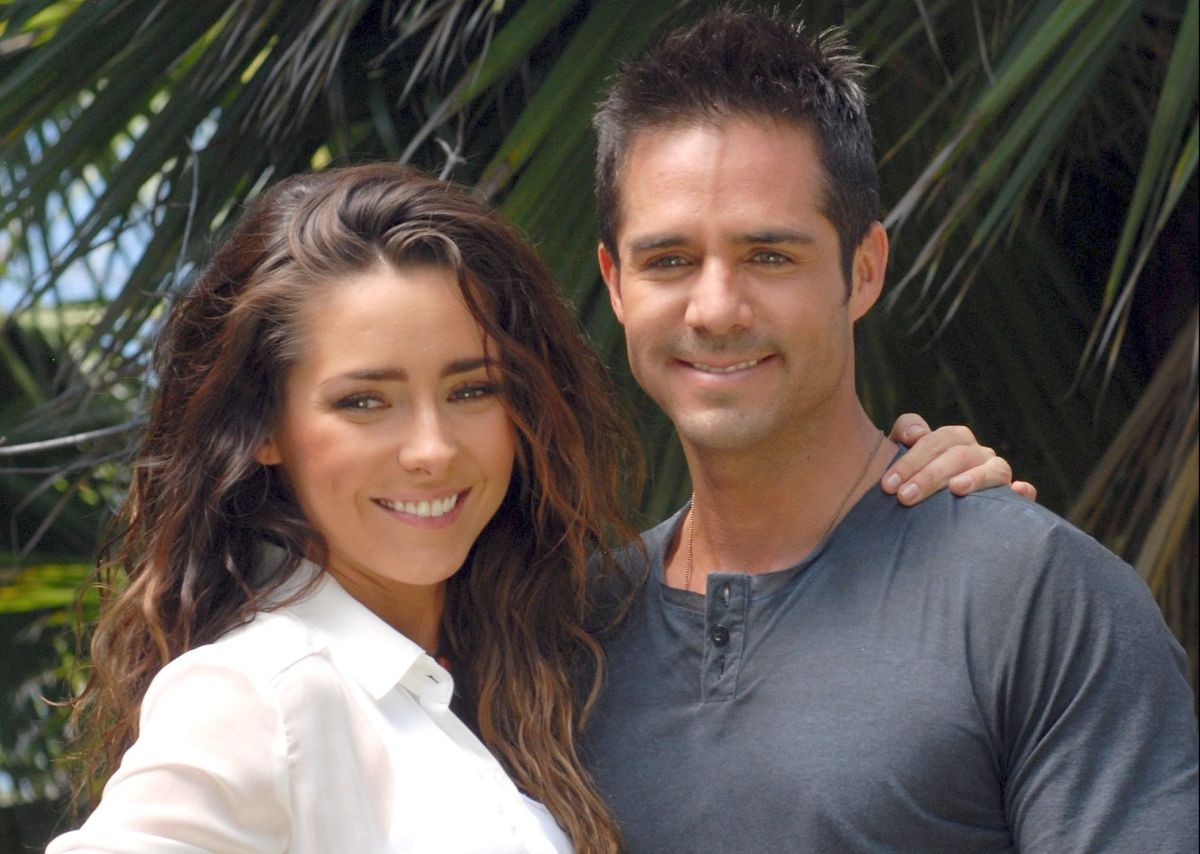 Jose Ron premieres his channel on the platform "Prende TV", where several of the soap operas that he starred in a few years ago will be available as "Italian Girl Comes to Get Married", "I Swear I Love You", "When I Fall in Love", among others, and remembers his best and worst moments, such as when he received the worst slap.
"Do you know who has a heavy hand? Ariadne Diaz. In "La Mujer del Vendaval" he gave me some of those 'slaps' and he did hit me. I used to wear it, but right now I prefer that they don't give it to me and there we do the feint ".
The protagonist of "I give you Life" also remembers with which soap opera partner he has given the hottest kisses, and it is precisely his partner in "La Desalmada."
"In 'La Italiana' with Livia (Brito), which we now also share in 'La Desalmada', people will not let us lie, they were very beautiful scenes and also very passionate kisses".
Ron confesses that although having a makeover for each character has its positive side, There are times when the result in your physique is not to your liking, as in "Rubí".
"A different look also helps me to get into the character, but sometimes in my personal taste, because I can't like it.
"I don't like to be shaved and apart from 'Rubí' they covered all my tattoos, I was shaved and her hair was very short; So I did see myself and I felt very strange. When I went out and went on with my life, I didn't feel like myself, it was very strange ".
---
They pray for Chiquibaby: he says goodbye to Telemundo, prepares for childbirth and the public reacts