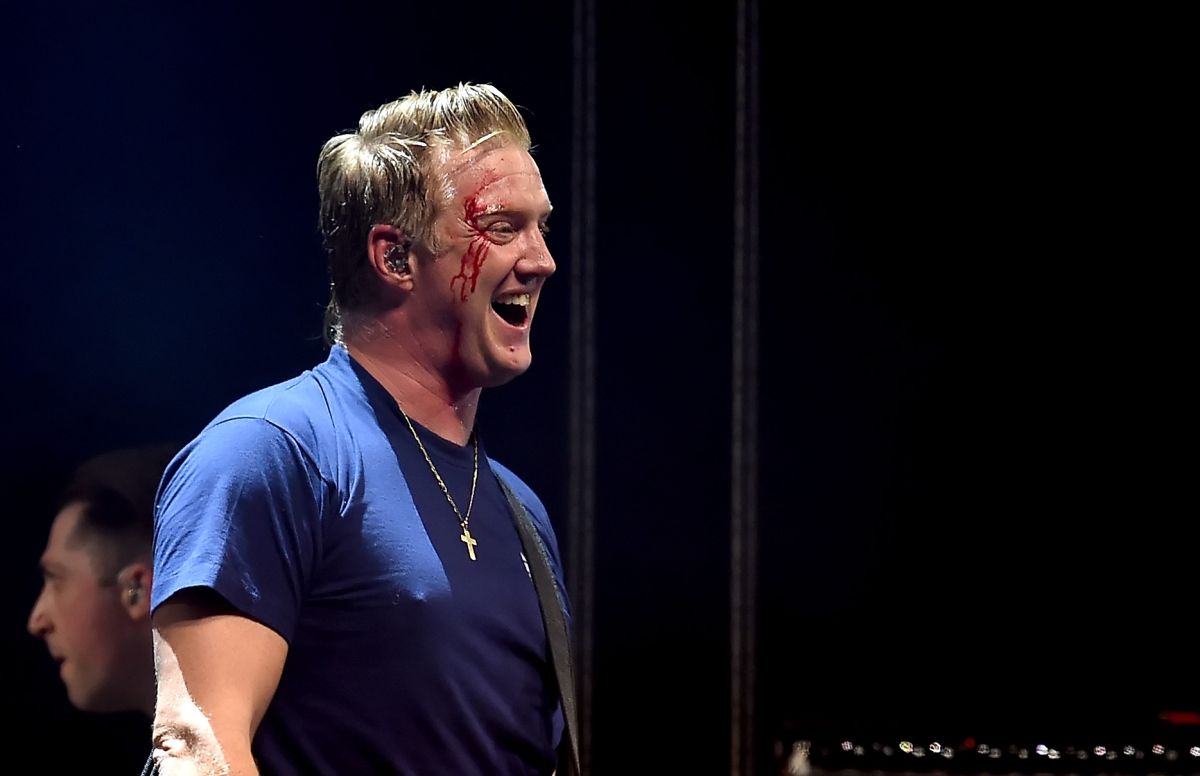 Photo: Kevin Winter / Getty Images
The lead singer and frontman of the American alternative rock band 'Queens of the Stone Age', Josh homme, is in serious trouble after his children applied to the court for a restraining order against him due to their fear of him.
As originally reported by TMZ, the legal papers indicate that their children Orrin and Wolf, 10 and 5 years old respectively, claim to be verbally and physically assaulted on repeated occasions, citing episodes such as the fact that Homme will touch the genitals of his son Orrin, in addition to throwing objects at them, insulting them and driving while intoxicated with them in the car.
The demand was made through Brody dalle, mother of the children and who divorced Josh in 2019. He had previously filed a restraining order following an alleged incident of domestic violence.
The leader of 'Queens of the Stone Age' has not declared anything, but the aforementioned media managed to contact his lawyer, Susan Wiesner, who pointed out that this It is not the first time that these accusations have been carried and that they have always been dismissed because they are "false claims."
"Ms. Dalle has previously presented these claims to the police and to the presiding judge of the Family Law Court, all of whom have refused to take any action based on these false claims," ​​he said.
Court hearings on the restraining order requests are currently scheduled for Monday, September 13, according to documents that TMZ had access to.
---
KEEP READING:
– Kenneth Petty, Nicki Minaj's husband, faces 10 years in jail and lifetime supervised release
– TikTok star Khaby Lame walked the Venice red carpet
– Vicente Fernández: his family would have started saying goodbye to him