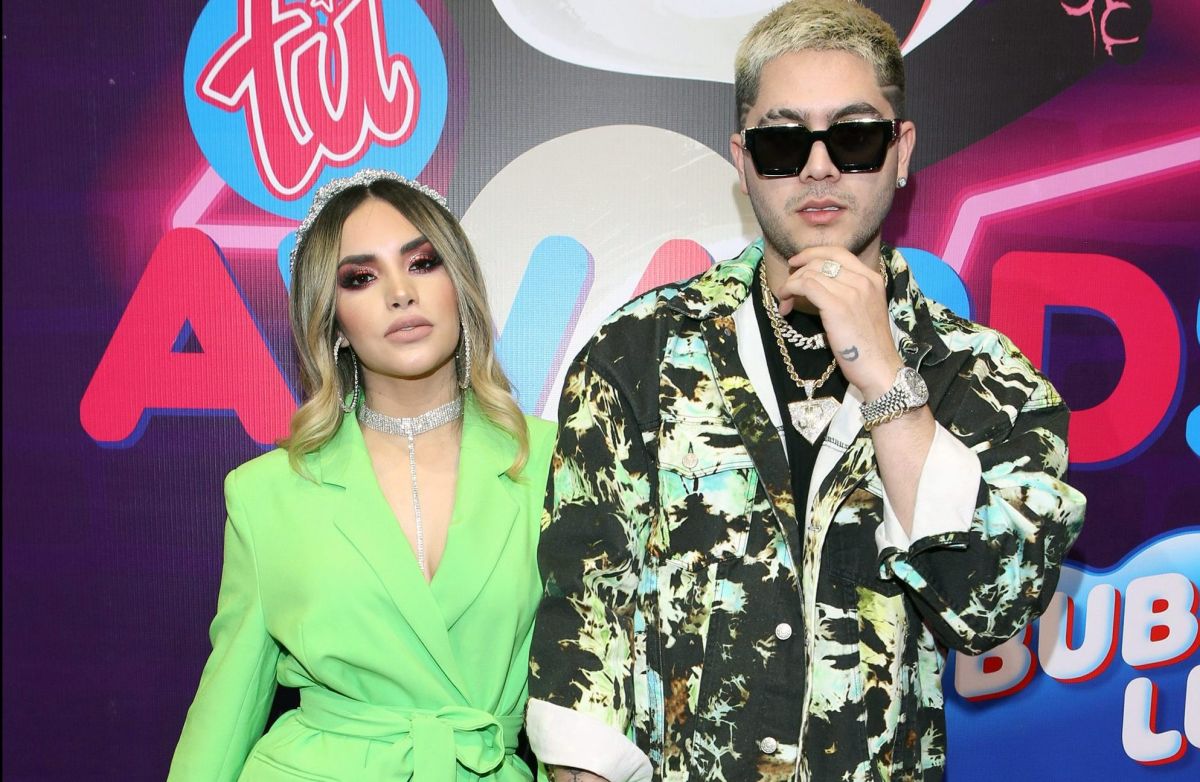 After a few days stating on their social networks that he felt sick and that he even had bone pain, but I only associated it with a cold, Juan de Dios Pantoja made known that tested positive for Covid-19.
"I have news for you: I tested positive for Covid, family. I can't believe it, "he revealed through Stories on Instagram.
He found out about this news, after the reality show 'Así se Baila' made him a test to detect the virus, since he had been feeling bad in previous days.
Now the husband of Kimberly loaiza you have to isolate yourself to avoid infecting your family, especially your children with whom he has been in contact, as they are less than 3 years old.
"I worry about my children. Yesterday I brought the child here, I carried him on my chest for like two, three hours, but we will take the necessary measures. I will take care of my children with preventive medications, but everything will be fine, family, "he continued.
The couple is participating in the Telemundo show, where there are also celebrities such as: Laura Flores, Samadhi and Adriano Zendejas, David Chocarro, Carolina Laursen, Jennifer Peña, among others, but now, Due to its contagion, it will be absent in the next broadcast, as it must be protected for at least a period of 15 days, depending on its evolution.
"He asks me what is going to happen this Sunday because I don't even know. The net I was very bad these days, well I am, but on Monday and Tuesday I was very bad and even so I rehearsed, danced and tried to give my best as if I thought it was just the flu, like 'I can do it this way' I'm going to have a coffee to 'get active and stuff,' "he said.
The comments on his social networks were immediate and not precisely to wish him a speedy recovery, as there were those who did not believe him, so he was forced to send a message that says: "obviously I'm not joking."
KEEP READING: Bronco postpones presentations in the United States because Lupe Esparza tested positive for Covid-19
– Jared Leto was attacked with tear gas when caught in anti-vaccine protest
– Eduardo Verástegui links the devil with vaccines against Covid-19: "They want to depopulate us"




Source-eldiariony.com