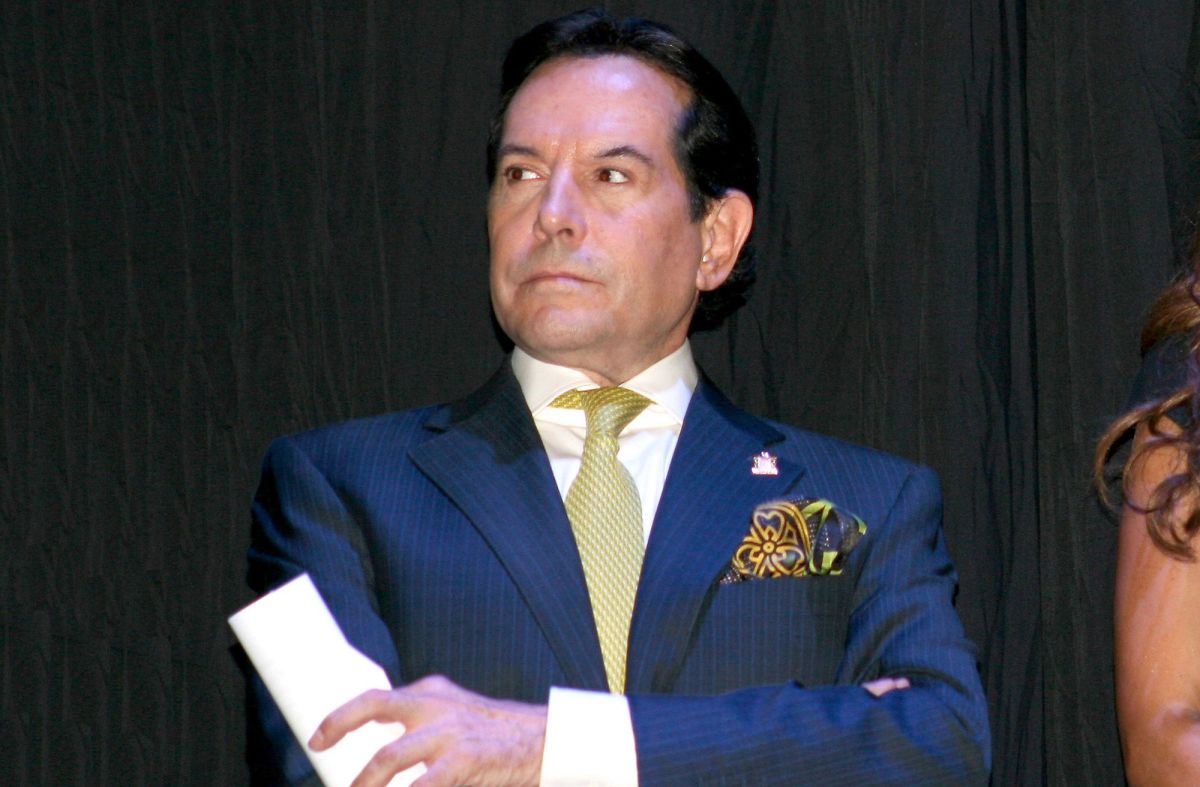 Juan Jose Origel he got upset with a follower who told him he was old.
The entertainment journalist exploded on social networks after, in a live broadcast, they told him that he looked old and that he looked like the actress Irma Serrano "The tigress".
"Rosario Sánchez, I want to tell you one thing, because it tells me that enough of so many operations, that I look like the Serrano.
"In the first place, do not be equaled with Mrs. Serrano, you don't have to put Mrs. Irma Serrano in, I have had a surgery and I told about it and if I have another and tomorrow another,what the fuck do you care? With that I tell you everything, do not get involved because I also get involved, "he said between his hands.
The 73-year-old presenter continued speaking to this person, asking his other followers that this was not a channel to criticize.
"'That I have so many operations, that anyway the old was not going to be taken away from me', stupid, if I have surgery or not, what does it matter to you, eh? Rosario Sanchez, very nosy and I'm going to block you.
"I already told you, this channel is neither to offend, nor to shout, nor to mistreat, neither I to anyone nor nobody to me, nothing more. And if I am 'surged', And if tomorrow I have another surgery, it is very my body", He indicated.
Watch the video at minute 6:05
It may interest you:
Lana Rhoades shows off her body with 20 weeks of pregnancy in tight biker shorts and top
Kim Kardashian denied parties and alcohol after visiting her sister Kourtney at university
They reject protection filed by Laura Bozzo against the arrest warrant and voluntary internment in prison