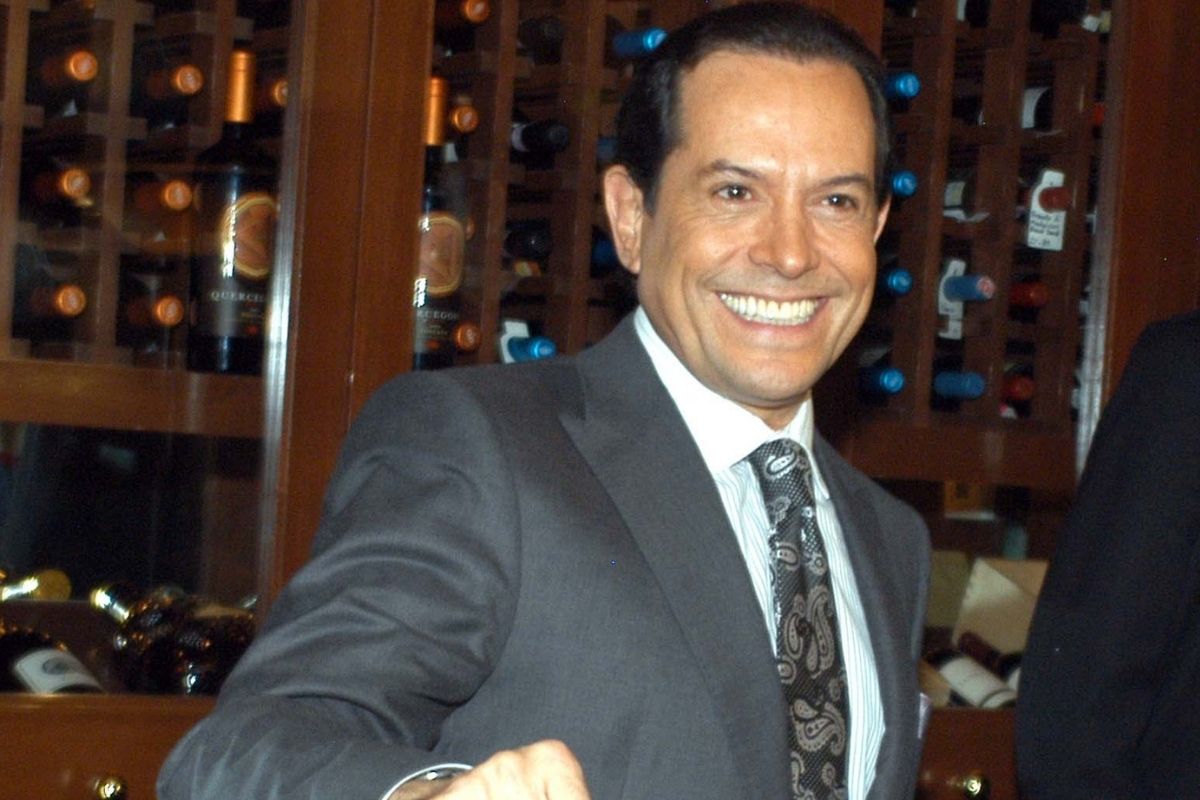 Much surprise was caused by the news that the entertainment news presenter Juan José Origel was hospitalized due to health complications, according to the host of the Hoy program, Martha Figueroa, through her social networks.
The entertainment journalist assured that "Pepillo" was admitted to a hospital in the city of León in the state of Guanajuato, and because of that, he would not be present during the "With permission" program.
It was in the profiles of the program where a photograph of the communicator lying on a hospital bed and with a downcast face was disseminated, so many assured that Pepillo contracted COVID-19, a disease that would have complicated his state of health.
After a series of speculations and rumors, it was Origel himself who spoke about his state of health during the transmission of the "Unicable" program and clarified what led him to undergo emergency surgery.
"Pepillo" Origel, who was the owner of the show program "La Oreja" confessed that he presented discomfort caused by a hernia, so his doctor decided that it was best to intervene surgically.
"I am in León, they operated on me urgently. He had a hernia ", confessed the driver during his remote participation in the program" With permission ".
Martha Figueroa, who is Juan José Origel's partner in the morning "Hoy" and in "With permission", indicated that "Pepillo" was already discharged after being operated on in his hometown for a hernia, making it clear who did not enter due to COVID-19 infection.
"I was walking away because I thought 'it sure is COVID', but although we are at a time when everything bad in the world is COVID; no, there are already other evils and one of them fell to Pepillo and that is why he is hospitalized ", the journalist began by saying.
Through his Instagram account, "Pepillo" thanked his followers for showing their affection, and announced that he had already been discharged: "Thanks to all who were concerned about my operation. I am already at home in León recovering from the intervention ".
The exact date on which Juan José Origel will resume his activities in the different programs in which he collaborates is unknown, as it depends on the evolution he has in the coming days.
The followers of the communicator immediately sent him the best of vibes and wished a speedy recovery to have him back in the entertainment program that has been placed as a favorite among viewers thanks to the exclusive and sarcastic tone in which the shows are presented. celebrity notes.