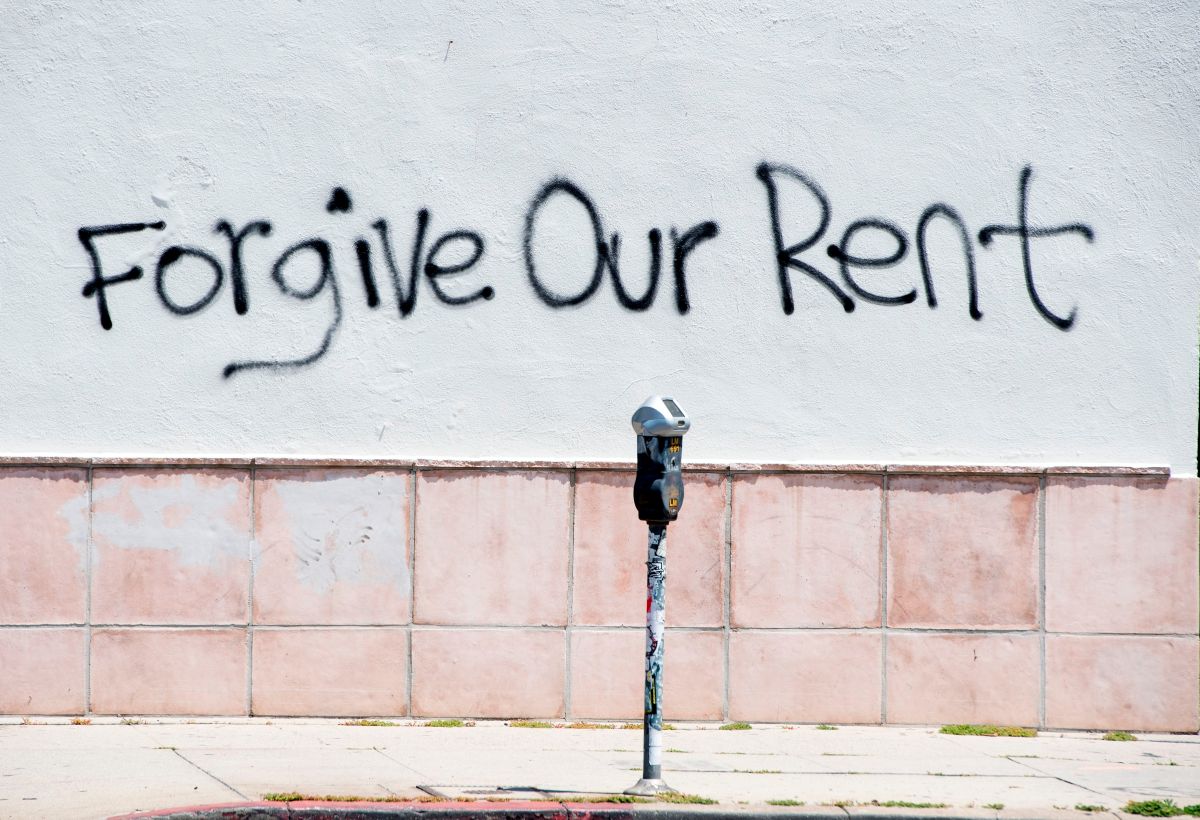 Photo: VALERIE MACON / Getty Images
The Alabama Association of Realtors and others involved concluded after a meeting Wednesday night that the Centers for Disease Control and Prevention (CDC) issued the new eviction order "for clearly political reasons: to ease political pressure, blame the courts for ending the moratorium, and use litigation delays to achieve a policy goal".
Federal District Judge Dabney Friedrich ordered the Justice Department to respond to the challenge before 9 am (EDT) on Friday, Reuters reported.
In the White House an official defended the order as a "new moratorium on selective eviction, focused on counties with high or substantial rates of coronavirus cases."
According to a study by the Aspen Institute and the Covid-19 Eviction Defense Project, more than 15 million people belonging to 6.5 million American households are behind on their rent payments, conforming a debt of more than $ 20,000 million dollars to the owners.
Last May, Judge Friedrich's decision agreed with the groups by declaring the CDC's ban on evictions illegal, but an appeals court blocked an effort to enforce the decision.
By June, a divided Supreme Court agreed to let the CDC moratorium remain in effect after The agency announced that it would allow the ban to expire on July 31.
For his part, Judge Brett Kavanaugh issued a concurring opinion stating that to extend the CDC moratorium on July 31, he would need a clear and specific authorization from Congress, through new legislation.
Faced with the national moratorium that expired at midnight Saturday after Congress failed to pass an extension, under pressure from President Joe Biden and Democrats, the CDC backtracked Tuesday and issued a slightly tighter eviction ban.
The new 60-day ban protects millions of tenants from eviction, mostly in counties with substantial or high Covid-19 transmission rates.
The ban applies to approximately 82% of the counties in the United States and more than 90% of the population.
You may also like:
Mattel honors women in science with creation of special edition Barbie
Mexico sues US arms manufacturers, asks for $ 10 billion to compensate damages
Chinese masks put US factories on the brink of bankruptcy amid pandemic