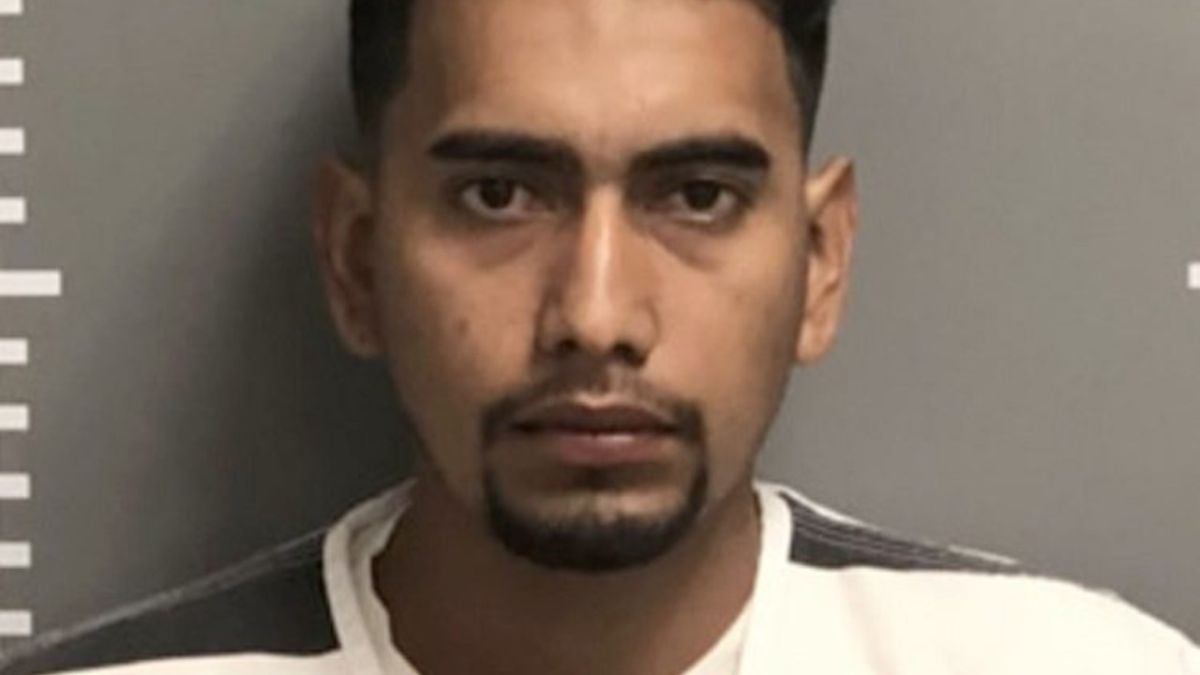 A judge On Monday rejected the request of Mexican Cristhian Bahena Rivera for a retrial, after being convicted of the 2018 murder of the University of Iowa student Mollie Tibbetts.
The immigrant's lawyers from Guerrero, Mexico, tried to link the crime to a sex trafficking ring, as there were a couple of informants who claimed that Bahena had not been the murderer.
Judge Joel yates He denied the request and paved the way for the sentence to proceed on August 30 against the 27-year-old man.
In May, the court found Bahena guilty of murder in the first degree for the death of Tibbetts.
The farmer who came to the United States illegally as a teenager faces life in prison.
Sentencing was originally scheduled for July 15, but Yates agreed to hear arguments for a new trial.
The defense tried to link the crime to the complaint of sexual assault and kidnapping of another woman in the summer of 2018. It also tried to create a connection with the recent disappearance of the 11-year-old boy. Xavior Harrelson in the same county.
The defense suggested that Tibbetts may have been abducted by an Iowa sex trafficking ring led by James Lowe, the ex-boyfriend of Harrelson's mother.
Tibbetts disappeared on July 18, 2018 when he was running through rural Brooklyn, Iowa, and according to the prosecution she was followed by Bahena by car.
Apparently the rural worker stabbed her to death because the girl threatened to call the police, and then hid the body in a corn field.
Bahena drove the police to the scene and confessed to the crime on August 20, 2018. In addition, DNA from the victim was found in the trunk of her car.
However, he later told investigators that he lost his memory and did not remember how he had killed Tibbetts, and by testifying during the trial he claimed that two mysterious men were responsible for the crime and forced him to dispose of the body.
Thanks to Donald Trump, this crime fueled rhetoric against undocumented immigrants and there were threats against the Hispanic community in Iowa.
Racial tension in the state soared that activist groups in Iowa denounced a campaign of automated phone calls made by a white supremacist group that sowed fear in the Hispanic community.
Keep reading: Investigators reject link between murder of Mollie Tibbetts and disappearance of a child under 11 years old in Iowa