After a tight electoral competition, the Liberal Party of Canada, led by Justin Trudeau, was proclaimed the winner of the federal elections, according to the preliminary results of the vote held on Monday.
With 91% of the votes counted, the current Canadian Prime Minister addressed the supporters gathered outside a hotel in Montreal and declared that the voters have chosen "a progressive plan" and that he is ready to form a government.
Shortly before, the leader of the Conservative Party, Erin O'Toole, had recognized their defeat.
But Trudeau's party did not get the absolute majority it expected in the House of Commons from Congress.
The count places it with 158 deputies and 31.8% of the votes cast, which will force him to form a minority government.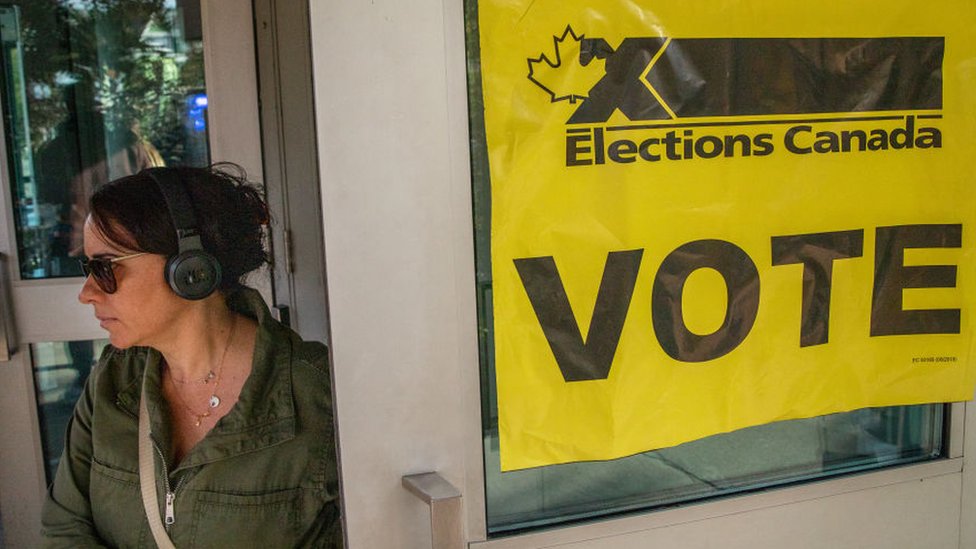 More than a million Canadians voted by mail, and those votes won't be counted until Tuesday.
In this way, the panorama remains similar to that of the previous federal elections, when the Liberals won with 157 deputies and lConservatives became the main opposition party with 121 seats.
Trudeau called a snap election in August – two years ahead of schedule – when Canada was entering its fourth pandemic wave, with the aim that his party obtained an absolute majority in Parliament.
O'Toole, Trudeau's rival in the elections, made it clear that he wants to remain as opposition leader.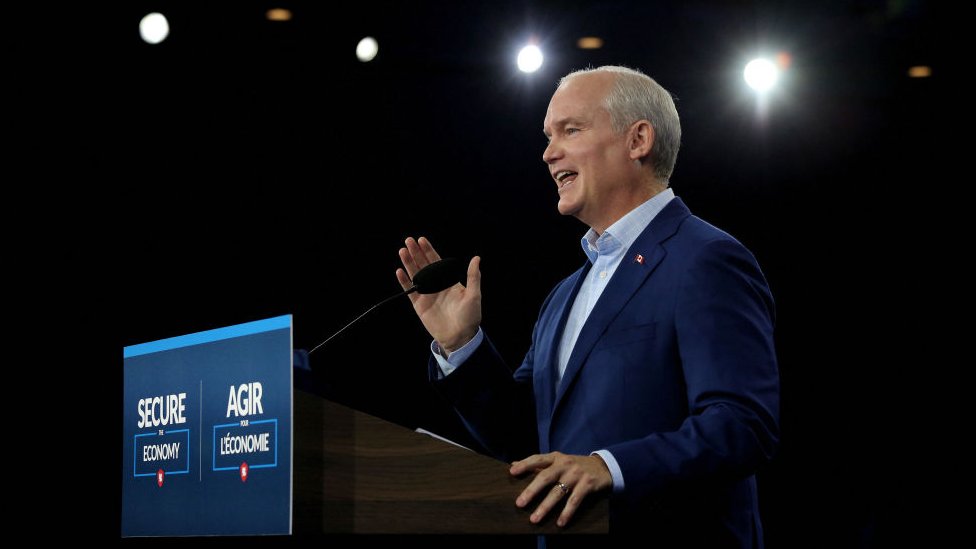 The leader of the Conservative Party, who led them for the first time in a general election, has listed the CP towards the center of the political scene.
Trudeau was looking for a "quick takeover," he said Monday night.
"But Canadians they did not give Trudeau the majority mandate he wanted ".
O'Toole tried to rephrase his electoral defeat as a victory: he and his party denied Trudeau the majority he sought when calling early elections..
Since the last federal election, in 2019, Trudeau had had to seek support from opposition parties to advance his agenda.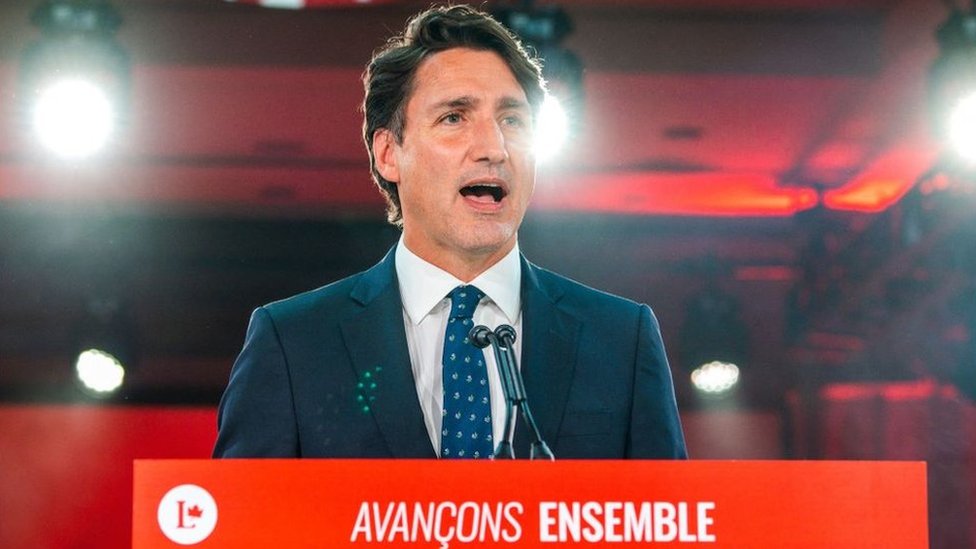 Now, if you can't get the necessary seats, at least 170, to form an absolute majority, The prime minister is expected to face questions about whether his call for snap elections was worth it.
The liberal leader will have to negotiate again with other parties, mainly the NPD and the BQ, to carry out his legislative initiatives.
Trudeau thanked Canadians on Monday for voting "to lift Canada out of the pandemic and into the brighter days ahead."
He also mentioned the important topics for his party's platform: climate action, accessible housing and childcare, and promised to continue working on them.
"They have given this government and this parliament a clear direction," he said.
---
Now you can receive notifications from BBC Mundo. Download the new version of our app and activate them so you don't miss out on our best content.


Source-laopinion.com