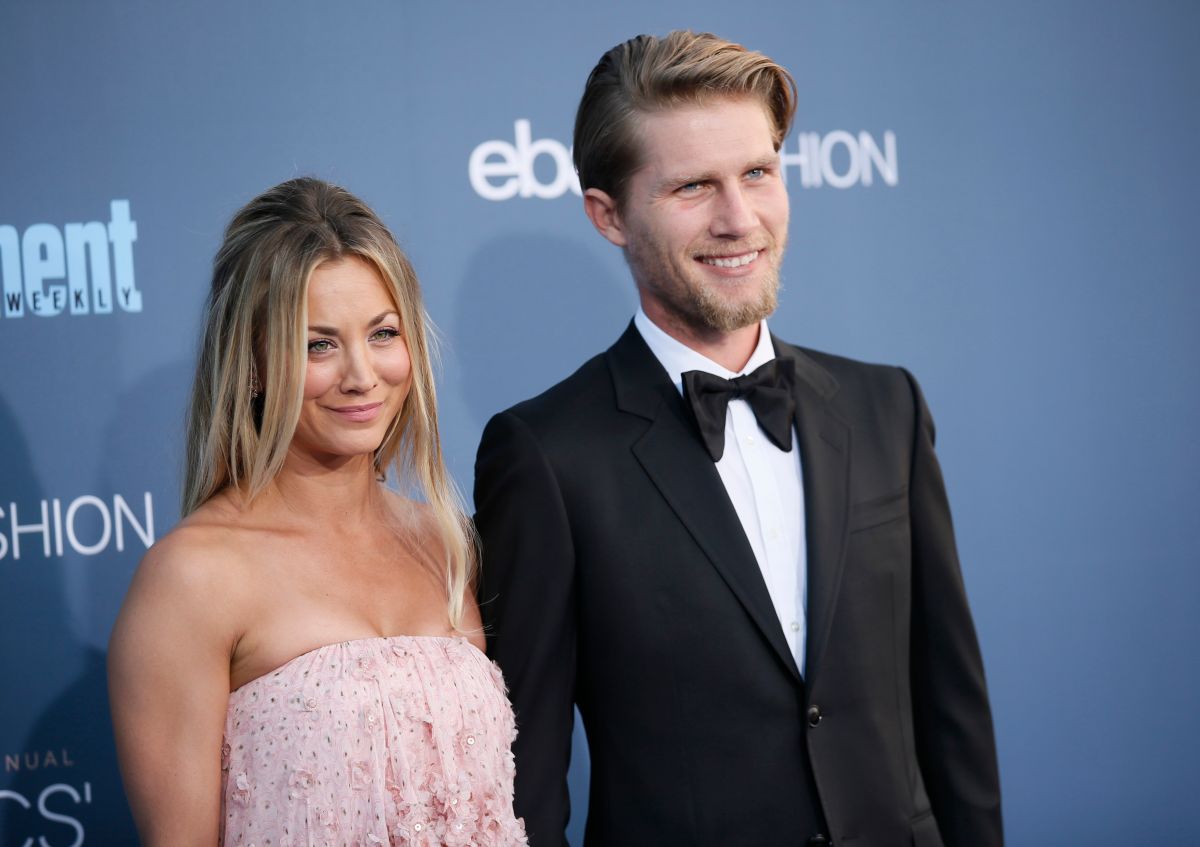 After five years together and three of marriage, Kaley Cuoco and her husband Karl Cook They have put an end to their relationship. The 35-year-old actress and the 30-year-old professional tycoon and jockey confirmed their breakup, through a joint statement.
In the text, which was sent to People magazine, the ex-partner explains that their current plans have led them in separate ways. "Despite deep love and mutual respect, we have realized that our paths have now led us in opposite directions", They revealed.
And they added below: "We have both shared much of our journey publicly, so while we would prefer to keep this aspect of our personal life private, we wanted to be together in our truth. There is no anger or animosity, quite the opposite".
Emphasizing that it is a breakup on good terms, the actress and who has been her partner so far pointed out: "We have made this decision together, with an immense amount of respect and consideration for one another. That is why we ask that you proceed in the same way before our decision that we will not share any additional details or comment on anything else.", In relation to the reasons for the end of their marriage.
The protagonist of The Flight Attendant began dating Cook in 2016. The romance progressed and they got engaged on her birthday, in November of the following year. On June 30, 2018, the interpreter and her fiancé were married in a horse stable near San Diego, California, accompanied by their closest circle of family and friends.
Before consolidating her romance with the billionaire heir, Cuoco had a fleeting marriage with the tennis player Ryan sweeting, whom he married after three months of dating, but the relationship did not work out and they divorced in 2015.