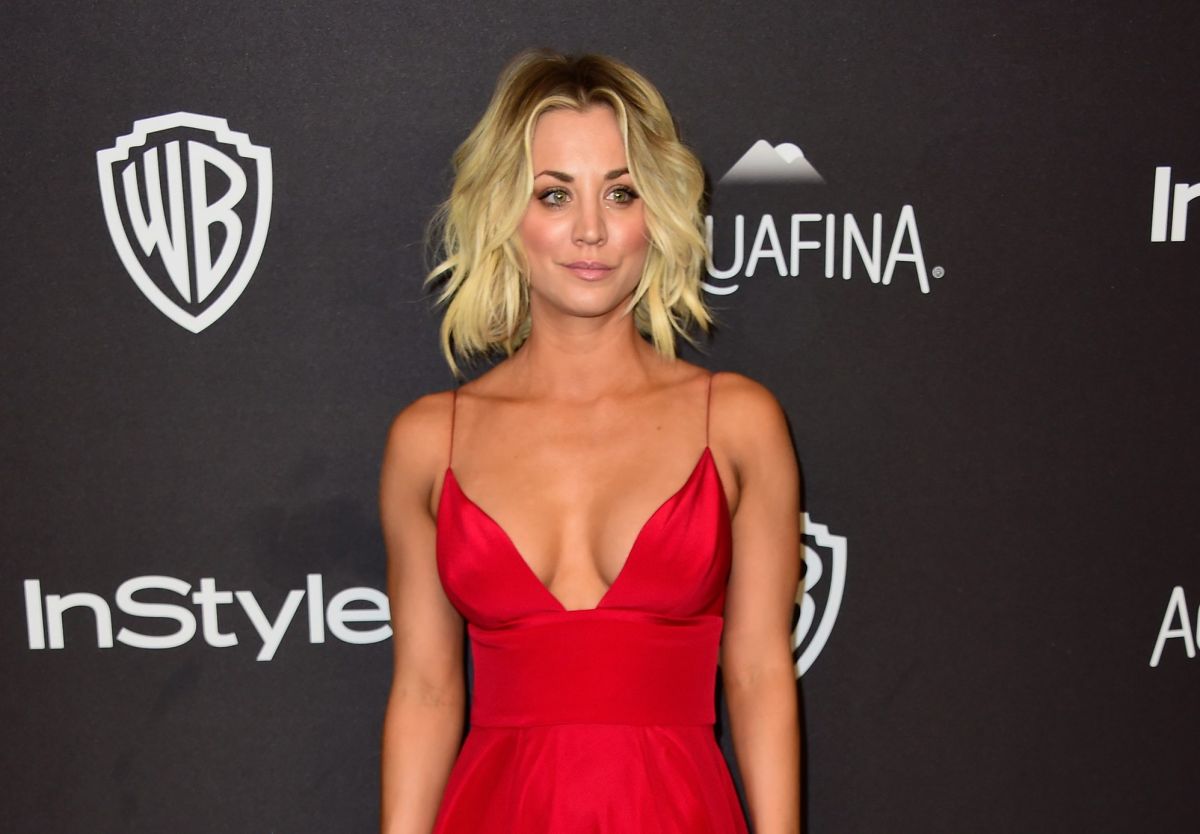 At the beginning of this same month of September, Kaley Cuoco announced the end of her three-year marriage to Karl Cook on the same day that legal proceedings began. to get divorced.
Although the former couple stated through a public statement that their breakup had occurred in the most cordial terms possible, all eyes were then on the immense fortune of the former protagonist of 'The Big Bang Theory', who for years was one of the highest paid actresses on television, earning a million dollars per episode.
The big question that many asked themselves was if he would have known to protect her in the same way that he did before his separation from Ryan Sweeting, who only got his famous ex to pay the costs of his lawyer and give him $ 165,000 dollars in two payments for the 21 months who spent married. As it has now transpired, Karl is not interested in receiving alimony and has made it known to the judge in charge of his case through the documents he has presented in response to the divorce petition filed by Kaley, in which he also cites "irreconcilable differences" as the reason that has led them to go their separate ways.
He has also requested that both parties be responsible for paying the fees of their respective representatives llegal and that their common assets are distributed as stipulated in the prenuptial agreement that they signed at the time, from which it follows that he does not intend to try to annul that document. The only thing that apparently interests him is to recover "Various jewelry and other personal effects", as well as their "earnings and contributions" obtained and made before, during and after going through the altar with the interpreter.
---
It might interest you:
Celia Lora made Pablo Montero cry at Telemundo's La Casa de los Famosos
In an interview, Adamari López admits that she is going to therapy with a psychologist
Francisca Lachapel looks like an angel, after training like a devil