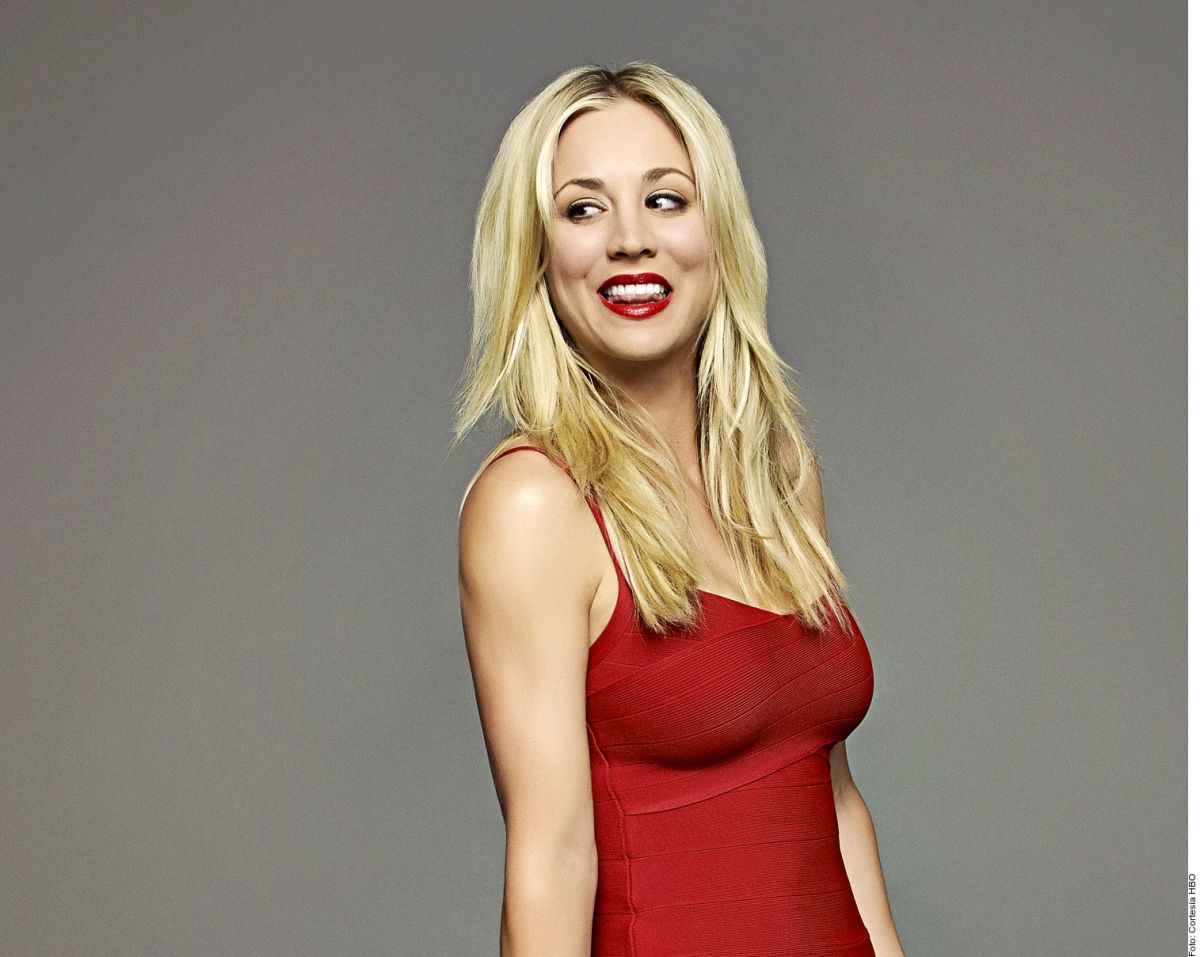 The star of the series 'The Big Bang Theory', Kaley Cuoco, announced by surprise his separation from Karl Cook, who has been her husband for the last three years, last Friday at the same time that he formally requested a divorce that same day.
In the public statement that both released made sure that there was no animosity or rancor between themBut that doesn't mean that Kaley isn't ready to turn the page as she prepares for the legal process that lies ahead of her now.
At the moment, she has already changed the description of her biography on Instagram to stop presenting herself as the 'lady of @mrtancook' and thus offer facilities to all the curious who would like to peek into Karl's account to get to know better who will soon become his second ex-husband. What she has not wanted to do yet is delete the images that she had shared with him during the time that their union lasted.
The next step for both of them is to present all the information about their finances in the coming weeks by order of the courts., although nothing suggests that there could be problems when it comes to distributing her assets because Kaley would have a prenuptial agreement similar to the one she signed before marrying for the first time, with the former tennis player Ryan Sweeting, which would protect the fortune she has amassed working in television and would also ensure that he does not have to pass any child support to Karl in the future.
Read More: Kaley Cuoco and Karl Cook separate after three years of marriage