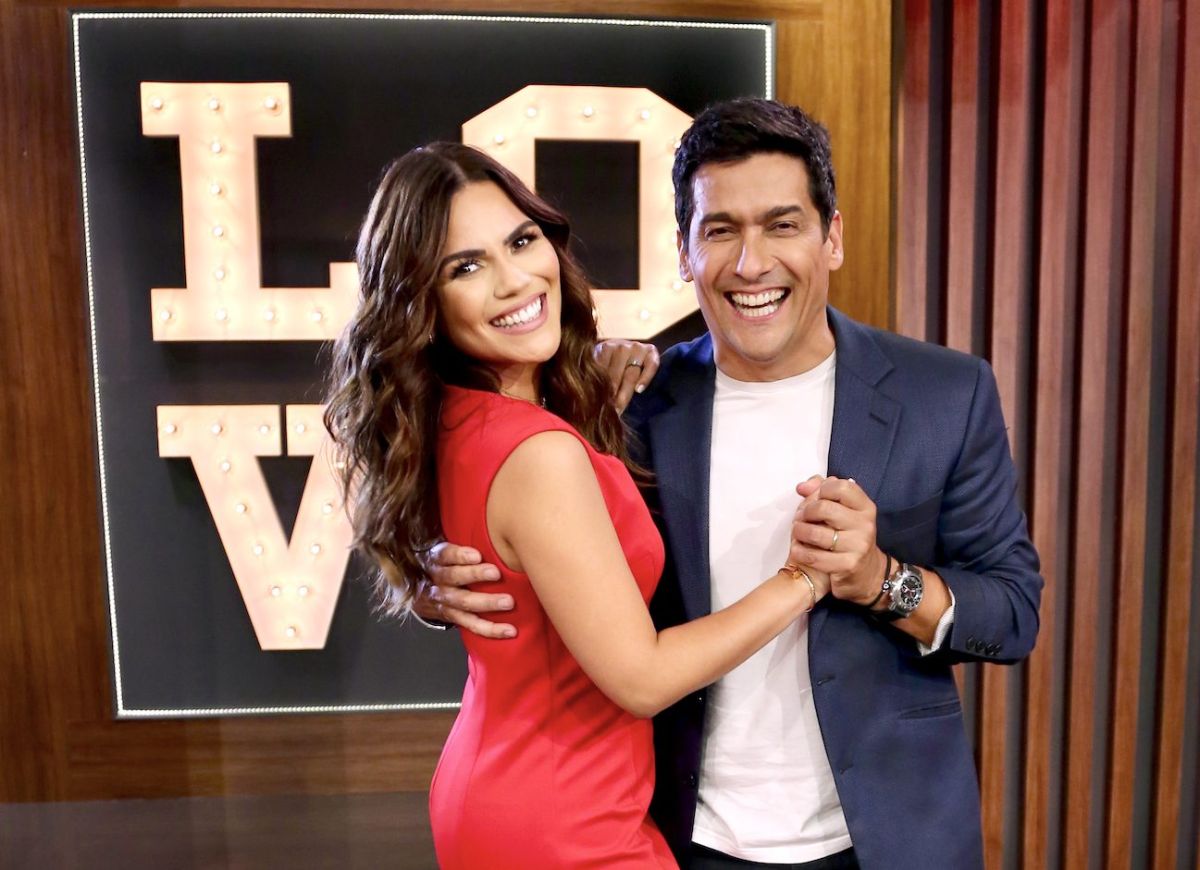 Edson, brother of Karina Banda, rejected in "Falling in love" to the girl he had dated. This fact made him the target of criticism from users of social networks. The host of the program, wife of Carlos Ponce, could not remain silent and has come out in defense of her brother, using the same platform where she said:
"Honesty is one of the most valuable things that human beings can receive. He is my brother and I see for him as I would for any member of my family, I am in shock reading the comments criticizing what I do for him. What do they expect me to do? It is my blood and the only thing I can think of is that what we have is so special that perhaps not everyone feels that great love like the one I have for him ", wrote Karina.
But Karina Banda has also received criticism because they assure that she has meddled in her brother's relationships: "Karina, don't get involved in your brother's relationships, you said as a friend." Before these words the public seems to agree and they say: "Totally agree. Karina gets involved a lot ".
The general comment from the public is that Edson, Karina Banda's brothers, came to the show to get fame, in addition to wanting vacations and a visa, they say: "He came looking for fame, free vacations and a visa."
---
Keep reading:
They strongly attack Suelta La Sopa, after sharing a note about Kimberly Flores' navel
In Despierta América, Dr. Juan Rivera will help Francisca Lachapel lose weight
Jackie Guerrido feels like a son who returns home now that he drives again Despierta América


Source-eldiariony.com