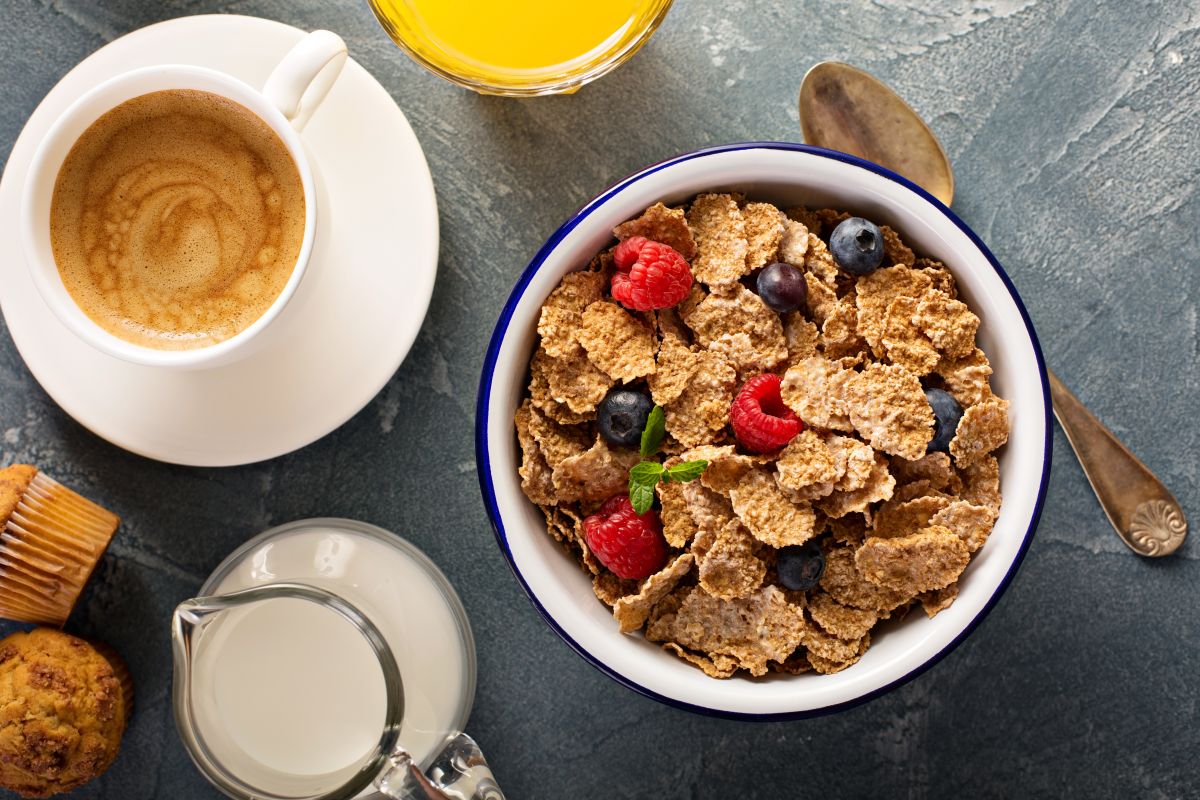 The supply of Kellogg's cereals may be in jeopardy in the coming weeks across the United States, as operations at all of the company's plants were halted yesterday after 1,400 workers went on strike. The strike includes the Omaha, Nebraska plants; Battle Creek, Michigan; Lancaster, Pennsylvania, and Memphis, Tennessee.
So far, it is not clear whether the strike would interrupt the supply of the company's entire range of cereals or when consumers could suffer this situation by eventually not getting the cereals in retail stores or convenience stores.
The truth is that the union and the company, based in Battle Creek, have been stagnant in negotiations for more than a year, this was made public by Daniel Osborn, president of the local Omaha union, who publicly addressed the situation.
The existing dispute has to do with a number of salary and benefit issues, such as the loss of health care premium, vacation pay and vacation reductions, plus the company has threatened to move some jobs to Mexico, according to Osborn.
For its part, the company insists that its offer is fair and that it will increase the salaries and benefits of its employees, who last year they made an average of $ 120,000 a year. So the company's position contrasts with the demands of the strikers.
Kellogg spokesperson Kris Bahner said in a statement that "we are disappointed by the union's decision to go on strike. Kellogg's offers compensation and benefits for our ready-to-eat cereal employees that are among the best products in the industry. "
But despite what the company exposed, Daniel Osborn added that the company is likely to try to incorporate non-union workers into striking plants this week to try to resume operations and maintain supply of products.
All plants have continued to operate during the coronavirus pandemic, but the union representative explained that for much of that time workers worked 12-hour shifts, seven days a week, to maintain production while so many people were out of harm's way. the Covid-19 virus.
You may also like: American Airlines, pilots on strike: union argues they are exhausted


Source-laopinion.com