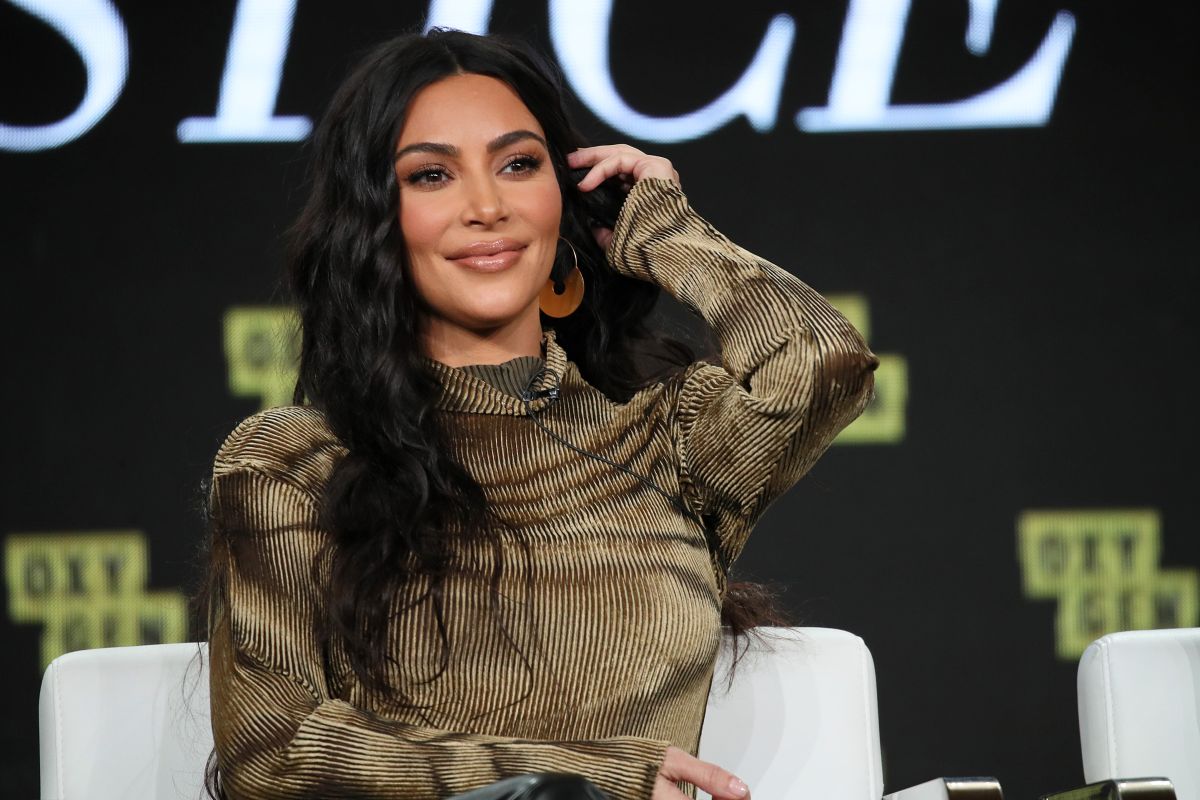 Photo: David Livingston / Getty Images
That no one expects any change to take place in the identity documents of Kim kardashian west after her divorce, because she already decided to keep the surname of Kanye.
At the time of marrying the rapper, Kardashian added the surname West in official documents, as well as on their digital platforms and, apparently, Kim remains immovable in his decision for a very special reason.
As revealed by the TMZ portal, those close to Kim Kardashian's family expressed that the model she wants to keep the label because it is absolutely important to her to keep the same last name as her four children: North, Saint, Chicago, and Psalm.
"For Kim, it is important keep the same last name than his four children ", reveals a source close to the aforementioned news portal.
The most ironic thing about this whole situation is that Kanye West himself presented the necessary paperwork to legally change his name and be known from now on only as 'Ye' alleging "personal reasons", but without providing more information about the reasons that they have led him to make such a surprising decision.
"Kim supports Kanye West in his desire to change his name because, after all, he has also been known as Ye for years. She believes that people will recognize him as Kanye West, even though he now uses his nickname as a legal name, "added the insider.
2021 started very strong with the news of the divorce of Kim and Kanye after seven years of marriage. This break has given a lot to talk about in recent months and little by little more details about it have become known, such as who would have custody of their four children or how the money earned all these years would be divided.
---
KEEP READING: Kanye West's new eccentricity is that he requested to legally change his name to 'YE'
– Kanye West leaks on Instagram the address of Drake's house in Canada
– Kanye West: Covid-19 vaccines were offered to attendees at the listening party for his album 'Donda'