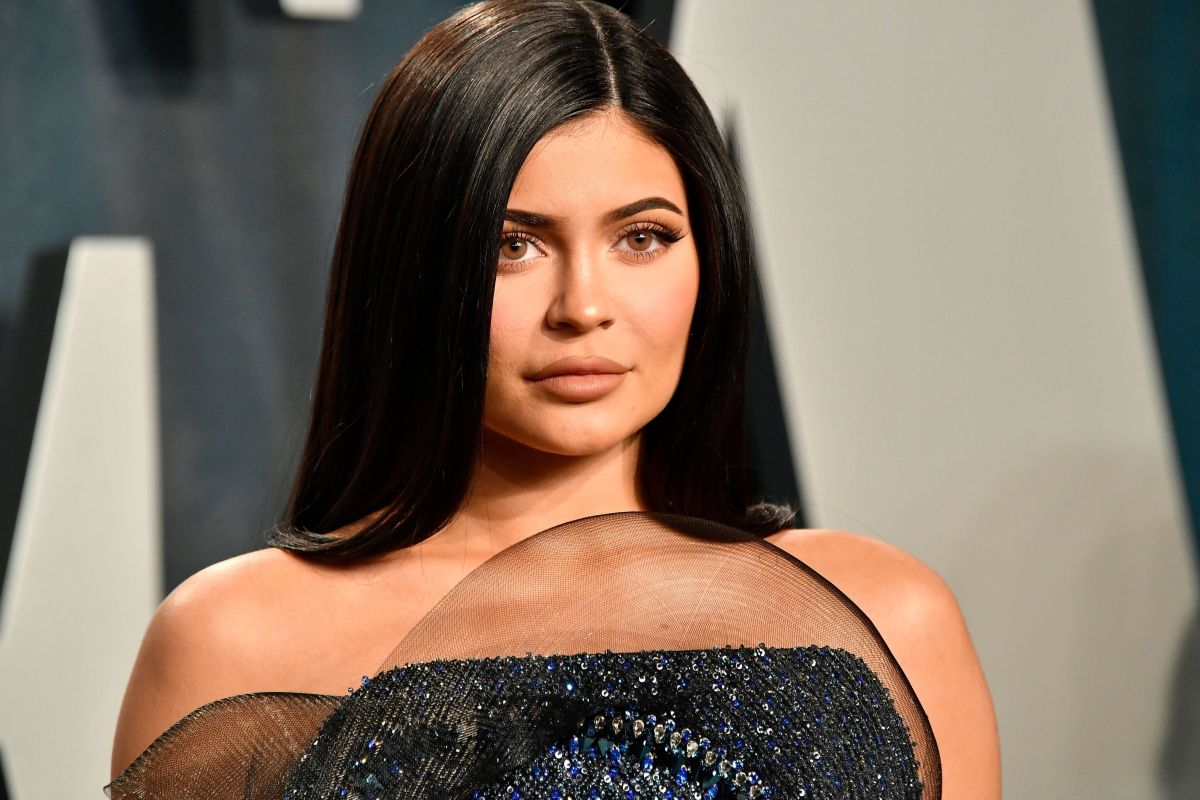 Kylie jenner and his partner, the rapper Travis scott, are expecting their second baby together, according to a post they made on social media.
Weeks ago rumors of the 24-year-old businesswoman's second pregnancy emerged, which were confirmed Tuesday through a video that shows a pregnancy test that came out positive.
In the recording, Travis also appears smiling at his partner and hugging her tightly, showing his joy at the announcement.
"Are you ready to go to mom's doctor?", Kylie is heard asking her daughter Stormi, in the video, while they both get in the car and the little girl answers yes.
The recording also showed the youngest member of the Kardashian-Jenner clan on her doctor's appointment, as well as Stormi breaking the news to her grandmother, star Kris Jenner, about her future brother.
"This is one of the happiest moments of my lifeKris said when she found out, between happy tears.
Clips from Kylie and her family's birthday party were also added, as well as one of Stormi kissing her bulging belly.
"Kylie and Travis have always wanted to give Stormi a brother and having another child was always part of their plan. Kylie loves being a mom and is so excited to be a mom again"A source told Entertainment Tonight at the time the rumors about the future baby began.
"Kylie is a super down to earth mom and she always laughs and smiles with Stormi. Travis loves to pamper Stormi. They both plan to do the same with their new little one. The whole family is delighted ".