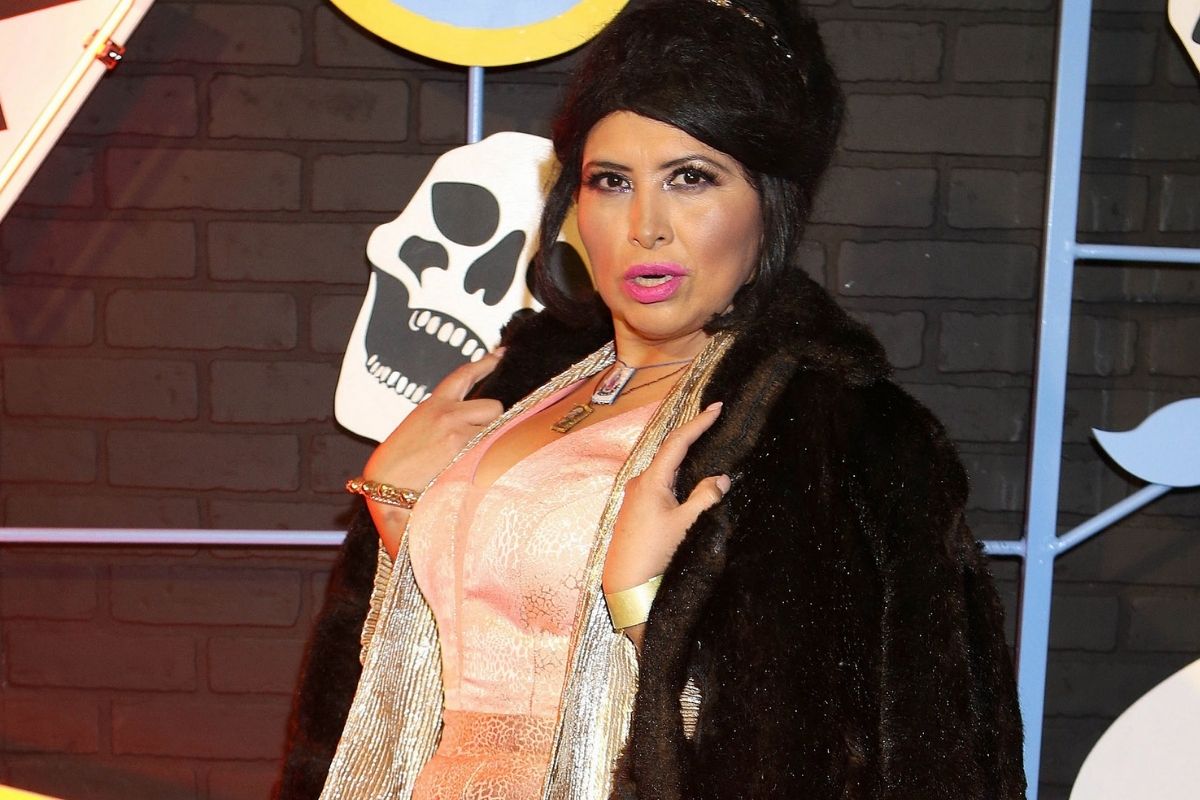 Liliana Arriaga, better known as "La Chupitos", caused the alert alarms of her followers to go off after she shared a selfie from a hospital bed.
The story, which was shared with the hashtag #porsietesbanconelpendiente, immediately went viral on social networks and there was even someone who assured that his health was critical.
So far the Mexican comedian has not revealed what it was that led her to go to a hospital and stay there for several hours where it can be seen that she had to be channeled.
Liliana Arriaga's good humor couldn't be absent and her story was accompanied by the song "Enferma de amor" by the JNS group, formerly known as Jeans, as a sign that she felt much better. The comedian closed her video with a slight smile and a kiss, an attitude that reassured her followers.
Along with his stories, he also shared a bottle of whiskey that he covered with the label of a well-known serum label.
"I can not believe, you can no longer trust anyone," he wrote at the bottom of the image that already reaches more than 2 thousand likes in the shape of a heart.
After not revealing what led "La Chupitos" to enter a hospital, different media have even talked about a possible Cobvid-19 disease, even decompensation due to his busy work schedule, while his followers have He also took his bad condition with humor and they asked him if he underwent any cosmetic surgery.
It is expected that in a matter of hours the comedian will share with her followers what her real state of health is and once and for all she will stop speculating about her.
Liliana Arriaga's internment comes after the difficulties she faced on more than one occasion for doing comedy through a character suffering from alcoholism became known.
"I was attacked and very rejected. Chupitos does not mean 'drink' either, that is, take with measure so that we do not end up like this, because the person who has the problem of alcoholism was not born like that, for something he is yes, that is why it is a disease, "he told the morning program Come the Joy.
She also remembered the day she was fired from the so-called "Factory of Dreams" that was commanded by "El Tigre Azcárraga" who did not like her show and decided to end her employment relationship at that time.
"The moment I started my show, something didn't like me and they cut me off, they took me out, they turned off the microphone. I saw a lot of movement, they take me out, scold me and say 'In your life you step on Televisa again, your career ended here,' he recalled.
You may also like: