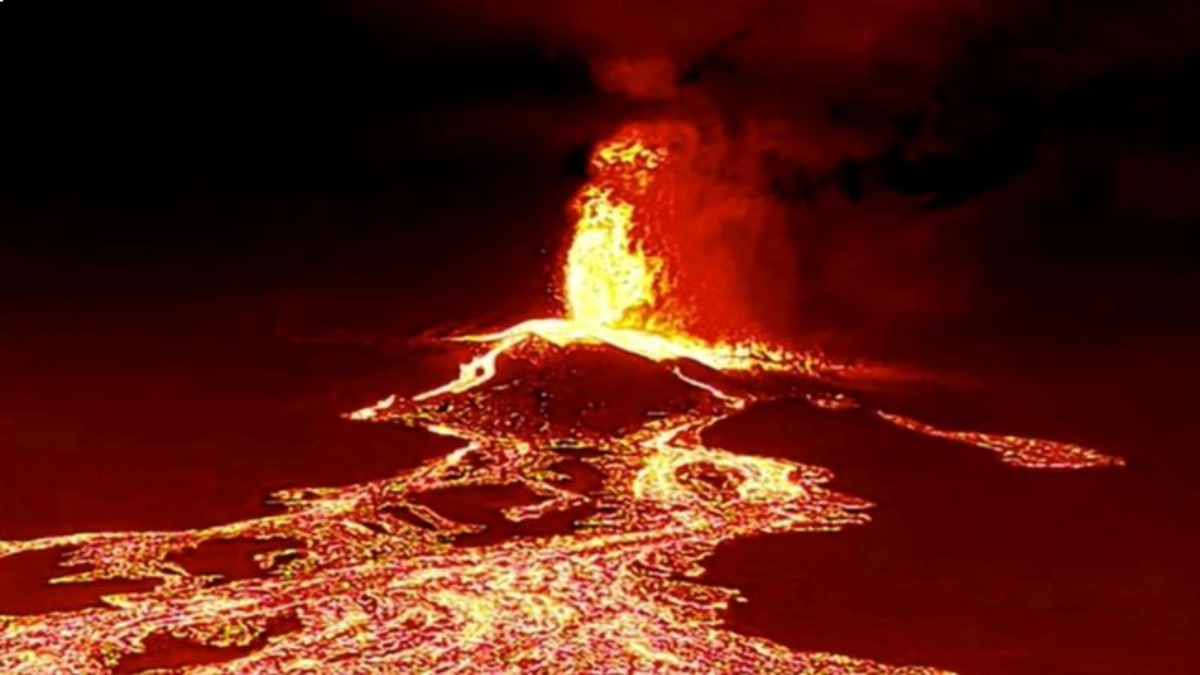 Photo: REUTERS / Courtesy
The town of Todoque, on the island of La Palma, in the Canary Islands (Spain), has witnessed a volcanic eruption since Sunday, the lava of which has advanced, destroying houses and forcing its 1,200 residents to evacuate.
And they are not the only ones. In total, some 6,000 people on the island had to leave their homes due to the advance, albeit slow, of the magma from the Cumbre Vieja volcano.
It is an eruptive phase of relative stability that experts do not know how long it will last.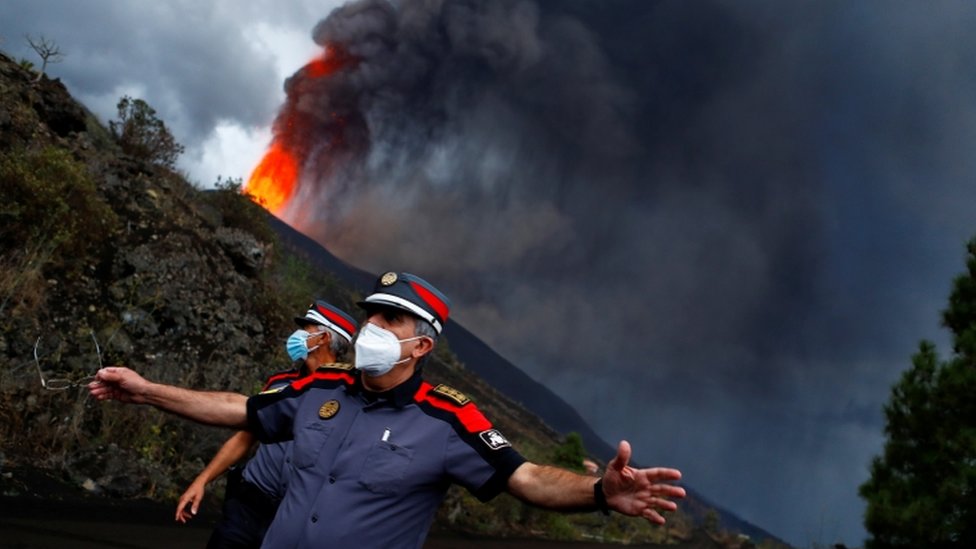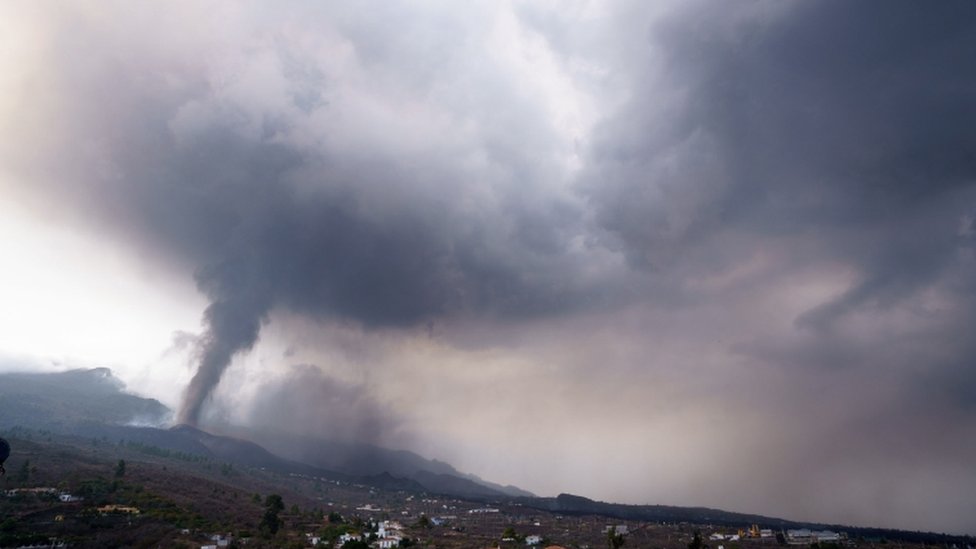 The scientific committee that advises the crisis cabinet even doubts that the magma, which was moving at just 4 meters per hour this Wednesday, would eventually drain into the sea.
If the latter happens, local authorities have warned that contact of the lava with seawater could trigger a chemical reaction causing explosions and the release of toxic gases.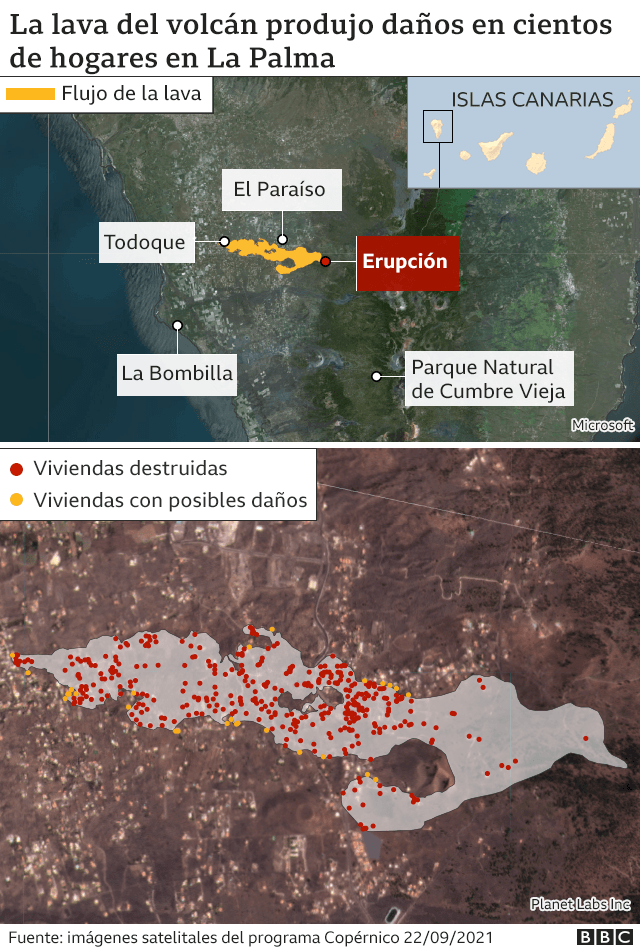 According to the latest estimates, the area affected by lava covers 140.44 hectares, with a front of 600 meters.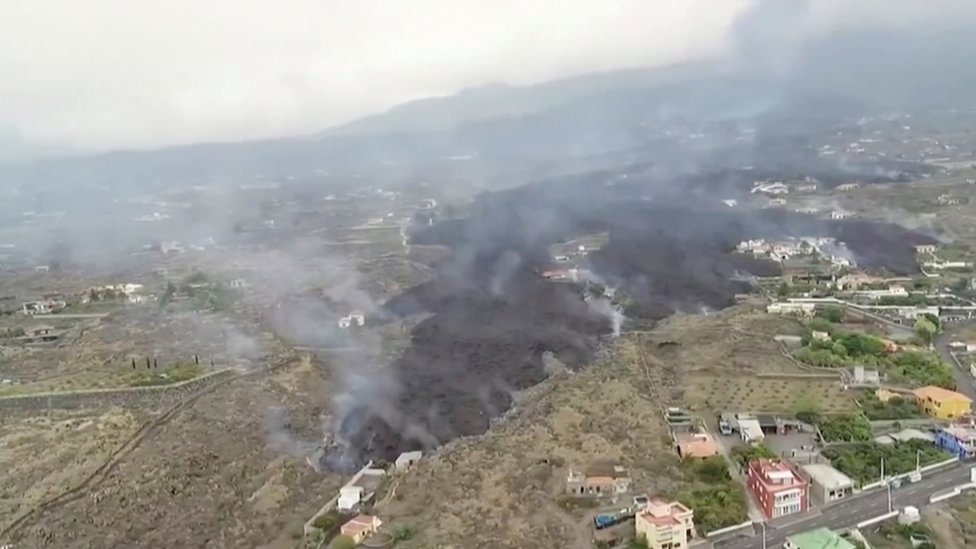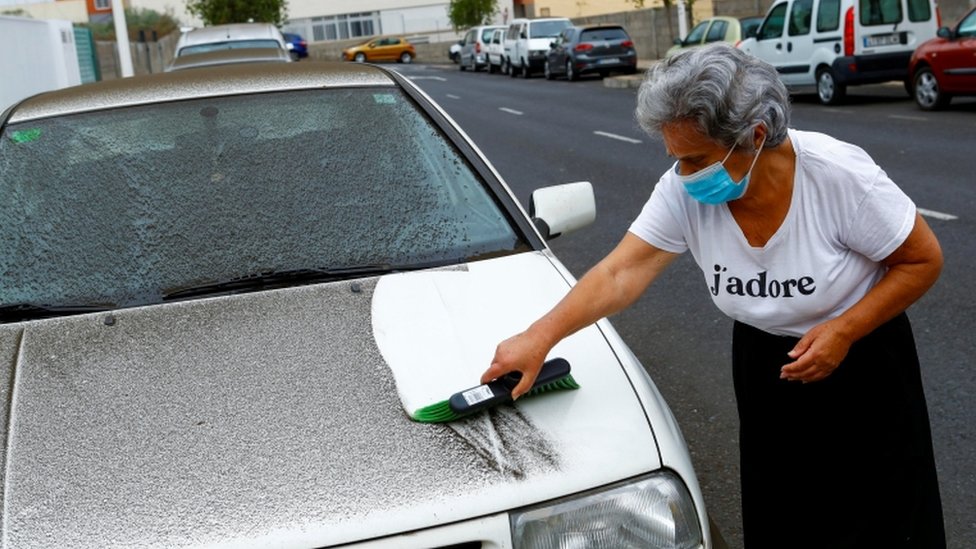 There were more than 300 damaged homes on Tuesday before a river of lava entered the Todoque neighborhood, in Los Llanos de Aridane.
Despite the efforts of emergency personnel to try to divert the channel of the lava to minimize material damage, the local authorities were resigned: there is nothing to do in the face of the force of nature.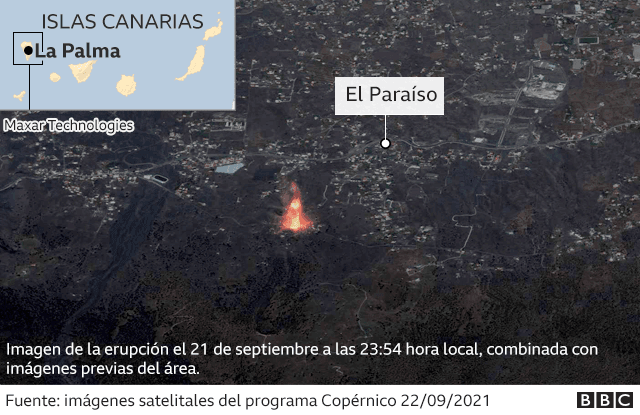 "It is unfeasible to redirect the lava and no action can be taken in this regard ", concluded the crisis committee.
The Cumbre Vieja volcano is located in the south of the island of La Palma, which is home to about 80,000 people.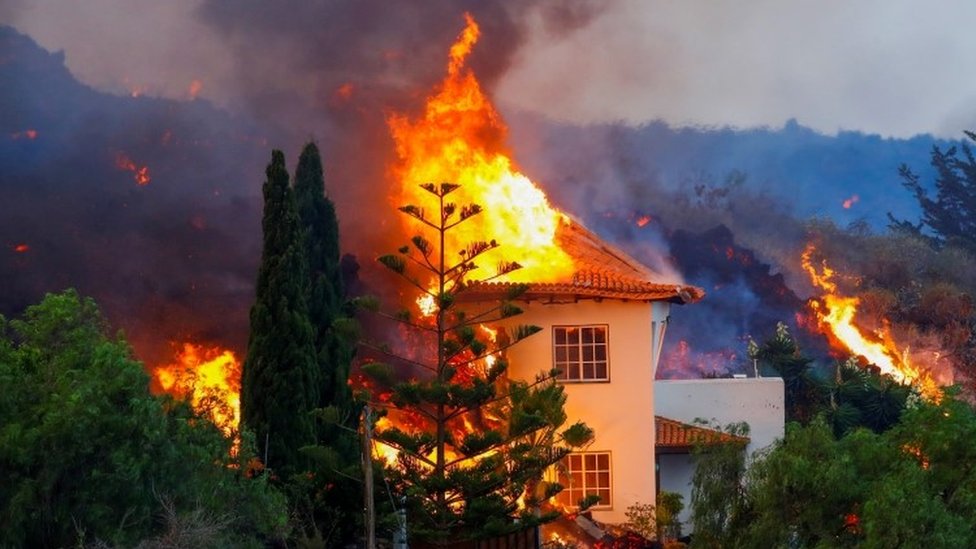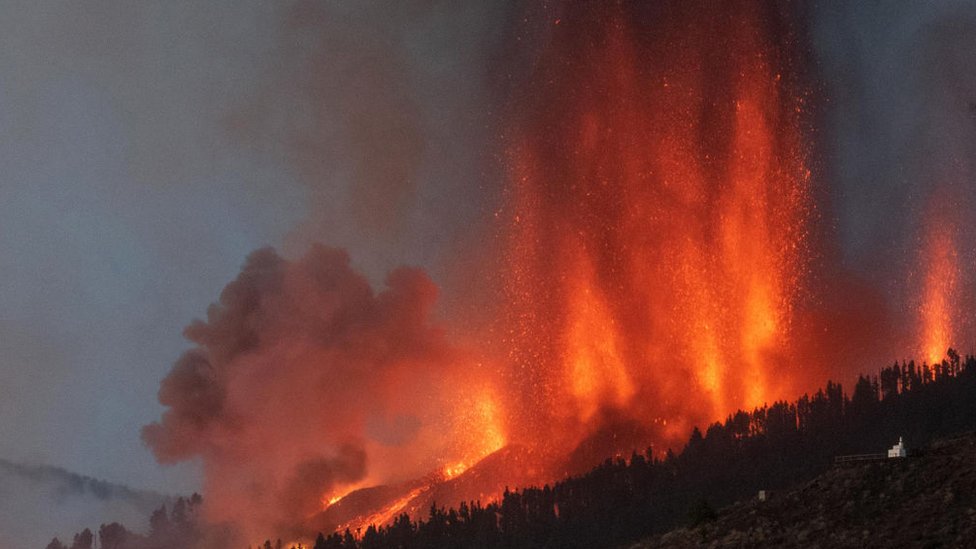 It last erupted in 1971. Scientists are not sure how long this eruption will last.
A spokesperson for Spain's National Geographic Information Center told the BBC that past eruptions on La Palma lasted between 24 and 84 days.
---
Now you can receive notifications from BBC Mundo. Download the new version of our app and activate them so you don't miss out on our best content.


Source-laopinion.com