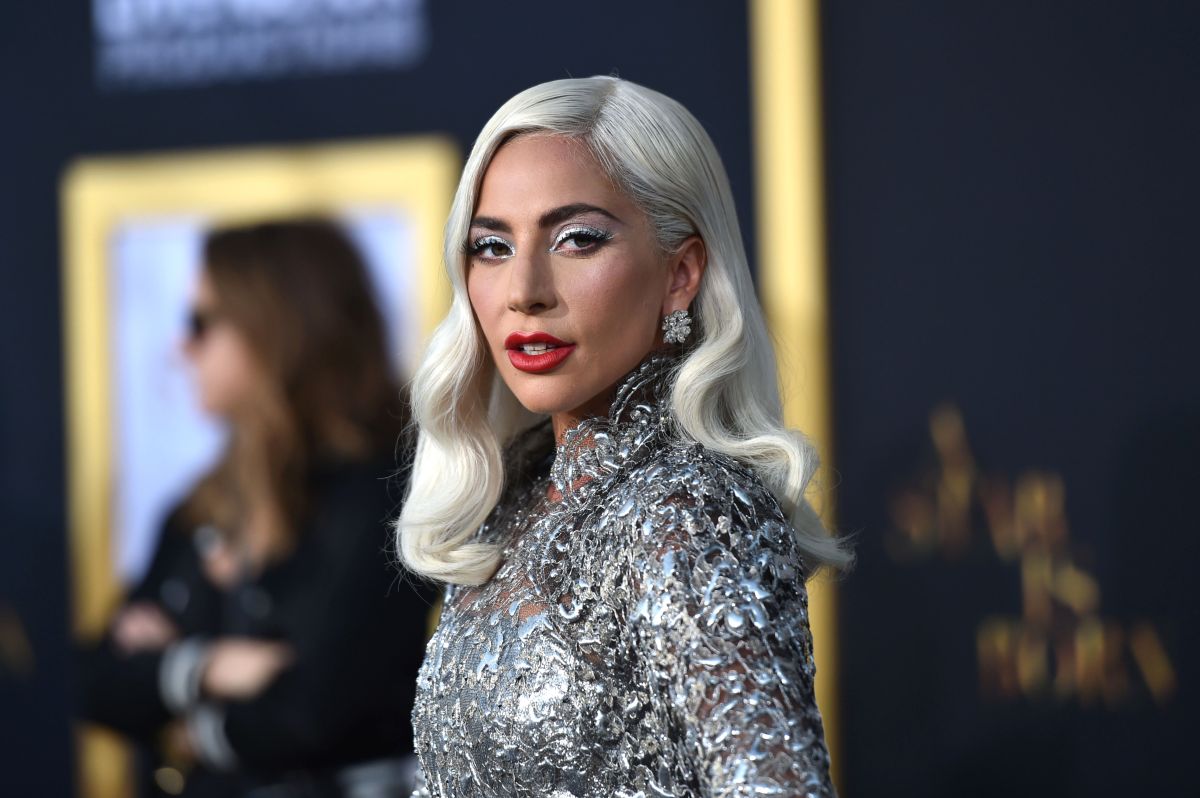 Photo: Neilson Barnard / Getty Images
The appearance of Harry Styles at the last awards ceremony Grammy sporting various colored boas was the confirmation that this accessory would become a favorite of music stars in the coming months. When it comes to fashion, you can always trust Lady Gaga to put a twist on even the most extravagant trends, whether it's wearing sunglasses with gem-coated lenses or platforms that look more like scaffolding.
Now the singer has reinvented the boa concept, substituting $ 100 bills for feathers for her last trip to Las Vegas aboard a private jet and accompanied by members of her collective Haus of Gaga. It was certainly the right accessory if you wanted to raise the price of your exclusive outfit, which included a Kelly bag from Hermes, valued at more than $ 20,000.
The big question is whether the money was authentic or a forgery, but in that sense it can give a clue to the artist's past. It should be remembered that her famous meat dress was made with raw beef fillets, so it would not be too far-fetched that this time she had used real bills.
You may also like:
-Lady Gaga has her little sister her best designer
-Lady Gaga and Katy Perry are seen again together, for a very special reason


Source-laopinion.com