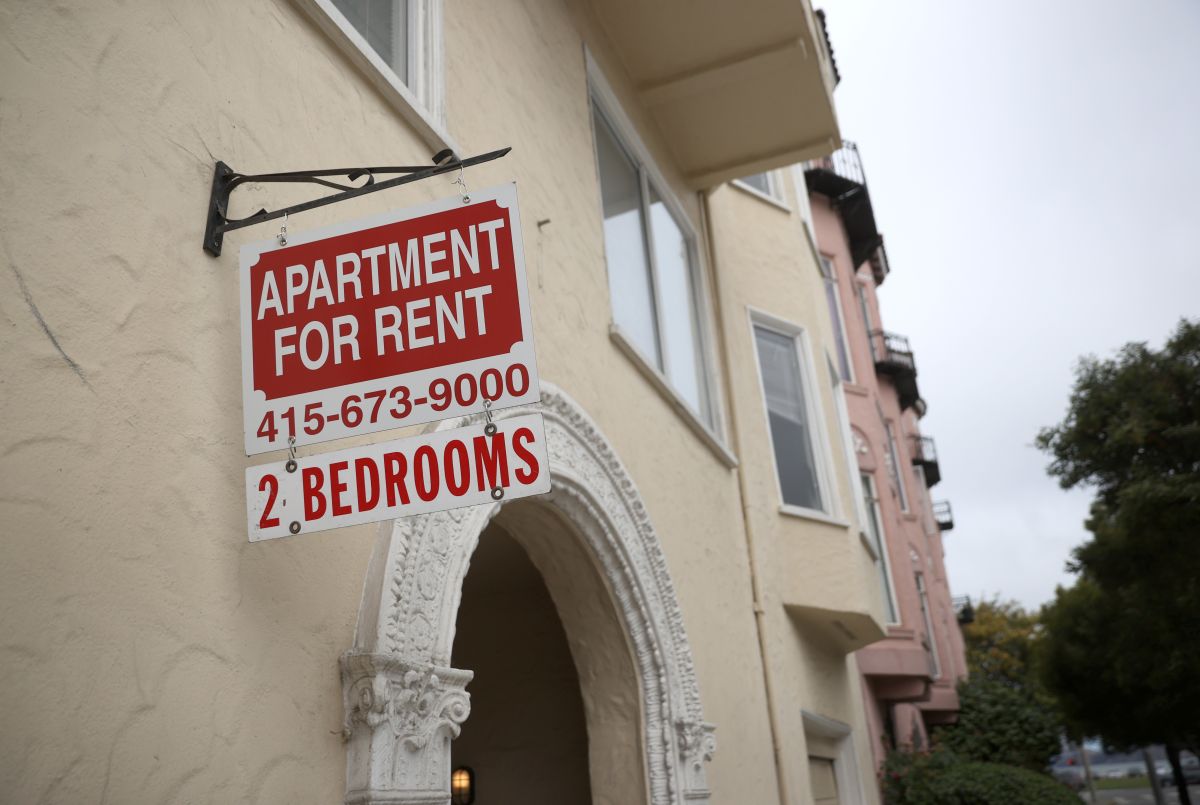 Photo: Justin Sullivan / Getty Images
The Hispanic landlord accused of killing two tenants and leaving another wounded in Las Vegas in the middle of a dispute over late payment of rent He told authorities that he did not know why they were charging him.
Arnoldo Lozano Sánchez, 78 years old, shot the two women to death and critically wounded a man in the attack Tuesday morning on a home in the 200 block of West Chicago Avenue.
However, in his first court appearance, the old man told the judge, through an interpreter: "I don't know what they accuse me of".
A judge denied bail to the defendant facing murder and attempted murder charges.
Next hearing will be on Monday
The second hearing of the case is scheduled for next Monday.
The shooting was reported around 12:23 a.m. in the house located near The STRAT, a hotel and casino.
The man allegedly he was upset that tenants owed him rent money, and, according to a witness, he said that he would not go to court and that he would settle the matter in his own way.
He said he would fix it his way
Landlord laughed as he shot down tenants
One of the residents of the building, identified as Carlos Gómez, told the police that he heard several gunshot detonations, and that, when he opened the room and looked down the hall, saw Lozano-Sánchez laughing. According to the report, Gómez added that when another "roommate" opened the door, the suspect expressed that he could not escape from him anymore and more shots were heard.
When the authorities arrived on the scene, they found a dead woman outside and a man fleeing the home with nine gunshot wounds.
Officers from the Las Vegas Metropolitan Police Department also discovered another female death inside the residence.
The names of the victims, all in their 50s, have not been released.
The ABC 8 report details that Lozano-Sánchez would have asked a neighbor for help to get rid of the firearm. However, officers seized it from a nearby bush.
It may interest you: