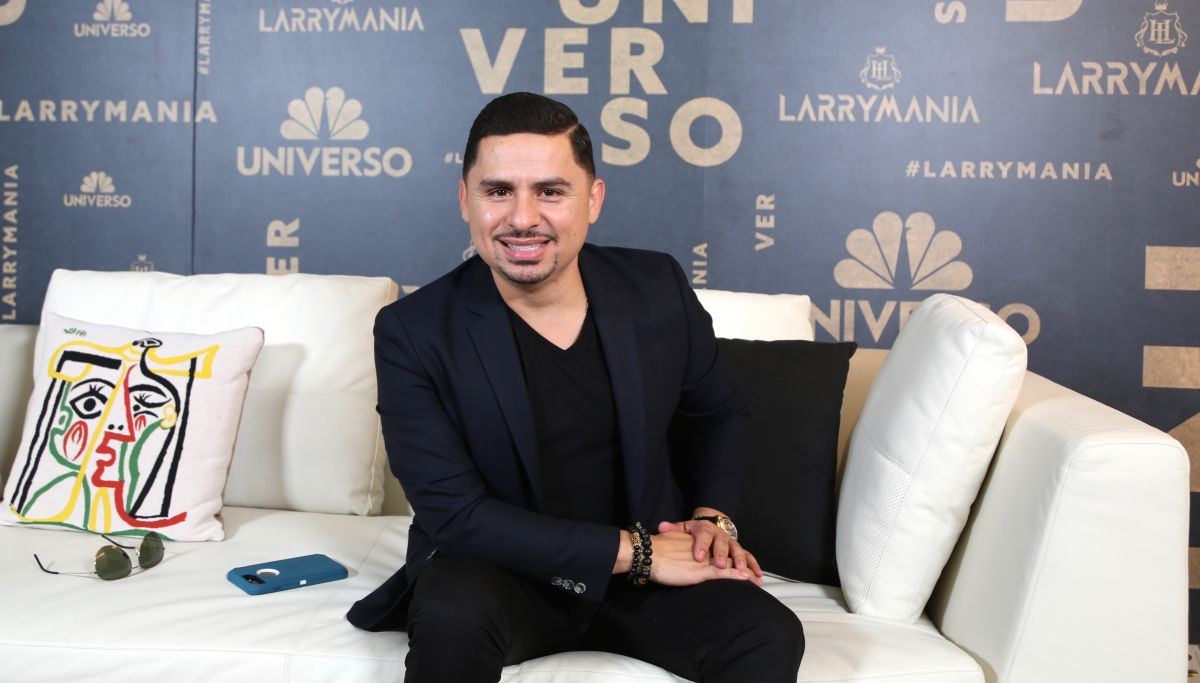 After having remained seriously in the hospital due to complications derived from his contagion by Covid-19, the singer Larry Hernandez revealed that the most difficult stage has passed and he is already in recovery.
Throughout his fight against the disease, the singer has kept his followers informed about his state of health, and the afternoon of August 9 was no exception. But nevertheless, Hernández surprised by sharing a photograph of him, something he had avoided since he did not want his fans to see him sick.
Larry Hernández about to win the tough battle against Covid19, the singer cannot even speak and he has not been able to bathe for ten days but he is about to be discharged, we continue to pray for you 🙏🙏🙏🙏 #larryhernandez #keniaontiveros # covid19 #life #faith #prayer pic.twitter.com/mZxonxJrAZ

– Lili Cabañas @Paparazzamx (@lilicabanas) August 9, 2021
Although he stressed that he is already better, thousands of users were concerned about the appearance of the famous, who did not take long to detail that lost more than 20 pounds as a result of the disease. He also revealed what the doctor's instructions are to be able to recover and return to "normality" as soon as possible.
According to the interpreter of "El Baleado", he said that by doctor's orders, he cannot speak or leave his house until Wednesday to walk a little; In addition, he revealed that he has not bathed in days: "I will be fine. Thank you for being aware of my health, "he wrote in an image that he shared through his stories.
This is how the networks reacted to the improvement of Larry Hernández
After the singer's report, it was not long before his followers spoke out about it and reiterated their support and affection during this stage of recovery, they even started the hashtag #FuerzaLarry.
"We continue to pray for you Larry, that you recover soon"; "May God continue to take care of you, recover"; "The worst is over, keep taking care of yourself and you will get better soon", are some of the messages that were directed to him through platforms such as Twitter and Instagram.
It was a few days ago that the Mexican regional singer, Larry Hernández, confirmed his contagion by Covid-19 after much speculation; and it was reported as serious after presenting problems in his lungs.
"I don't want them to see me in this situation, that's why I wanted to reserve it, but last night and all day today has been very hard, my lungs are bad"she said at the time for her Instagram stories.
It may interest you: