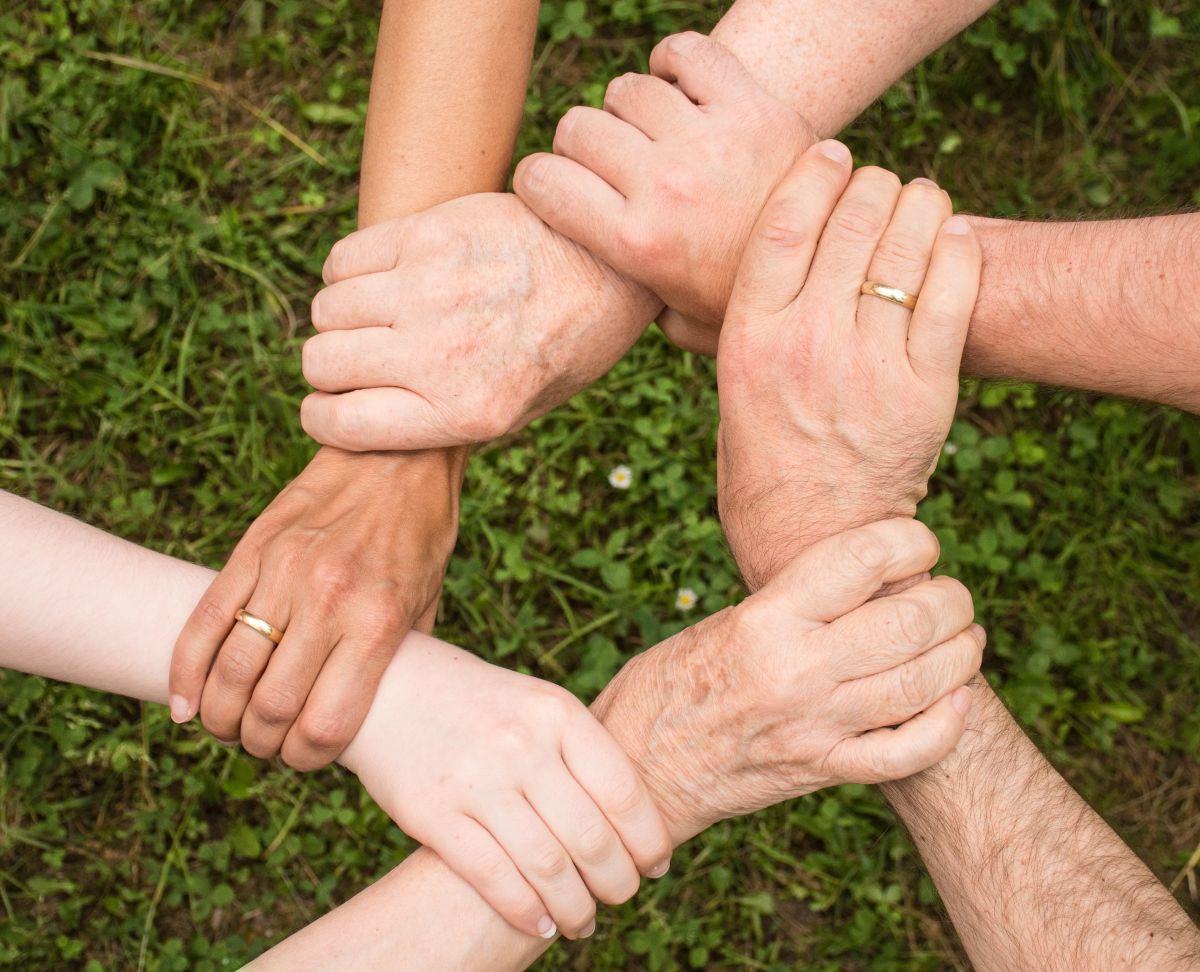 Merrill Lynch Management conducted the study "Diverse Perspectives: Understanding Wealth in the United States," in which it reveals that family is a "key motivator" for Latinos in the United States, even for those with high incomes, who according to the document, are three times more likely to be driven by the desire to make their parents proud.
Vive USA published that more than a third of wealthy Latinos (from $ 125,000 in annual income) say that "Maintaining and supporting your family" is one of the strongest reasons to leave motivated to work every day, although it is also a "source of stress", when it comes to financial matters.
On this point, financial support for parents, childcare and payment for children's education represent the "main financial stressors" for the Hispanic community.
The Merrill Lynch study addresses the beliefs, reasons, motives and preferences of the high-income Latino community, which has grown 81% since 2015. According to the analysis, Hispanics are four times more likely to say that their most important financial goal is "planning to help or support older parents."
According to the information, 35% of the Latinos consulted include their family as one of their main personal motivations and one in ten assures that they are driven by the desire to "make their family proud", a proportion three times higher than in the general population.
For Hispanics with high purchasing power, cultural, family and community ties "are among the most important aspects" of their lives, proof of this is that one in five Hispanics says that it is very important to leave an inheritance to their family.
An outstanding fact of the analysis is that the Latinos are more likely to prioritize respect for the elderly than the general population, that is, 23% compared to 19%, respectively.
It also reveals that Hispanics hold a "strong belief" that success is achieved as a "united community" and shared with the family, and that "hard work" is one of the pillars of wealthy Latino families in the country. .
"Success is considered an individual responsibility, but the result of that success is reflected and shared with the family," the study highlights.
Since 2015, high-income communities have grown at the following rate: African American 65%, LGBTQ 76%, Hispanic 81%, and the general population 53%.
The Latino community in the United States reached 59.9 million people in 2018, compared to the 47.8 million that were in 2008, and constitutes the population segment with the highest growth in the country.
You may also like:
Know the days when it is cheaper to buy plane tickets
Companies in the United States reverse plans to return to office due to the increase in Delta infections
Unemployed Sue States That Suspended $ 300 Federal Benefits And Some Are Winning