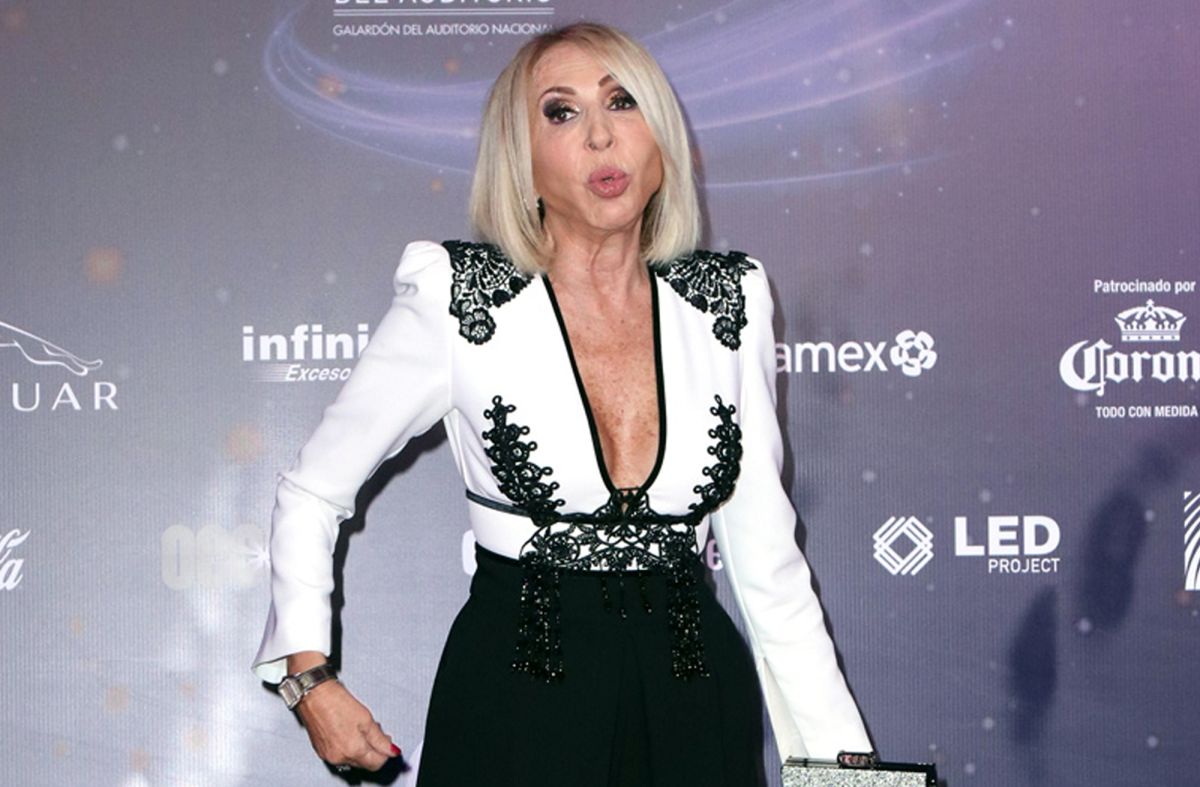 Laura bozzo petitioned a federal judge suspend the court order of being admitted to the Santiaguito Prison, State of Mexico.
The driver argued that she suffers from severe lung disease, is 70 years old and imprisonment would put his life at risk.
Bozzo filed an injunction against the justified preventive detention that forced him to voluntarily enter jail no later than yesterday at 4:00 p.m., in a process initiated for the crime of unfaithful depository.
"The suspension of the act claimed is requested … for the effect that things remain in the state in which they are, that is, that the complainant Laura Cecilia Bozzo continues to enjoy her freedom and the precautionary measure of prison is not executed. justified preventiveHe claimed in his lawsuit, according to court records.
Last Wednesday, the control judge Daniel Ramírez Peña, of the Federal Criminal Justice Center of Almoloya de Juárez, linked Bozzo to the trial for the crime of unfaithful depository and ordered justified preventive detention, considering that there is a risk that may run away.
Bozzo is accused of having sold a house in La Herradura that was seized by the Tax Administration Service (SAT) and with which she had supposedly guaranteed a tax debt of more than 13 million pesos.
You may also like: